5 Easy Recycling Tips To Make Your Household More Eco-friendly
---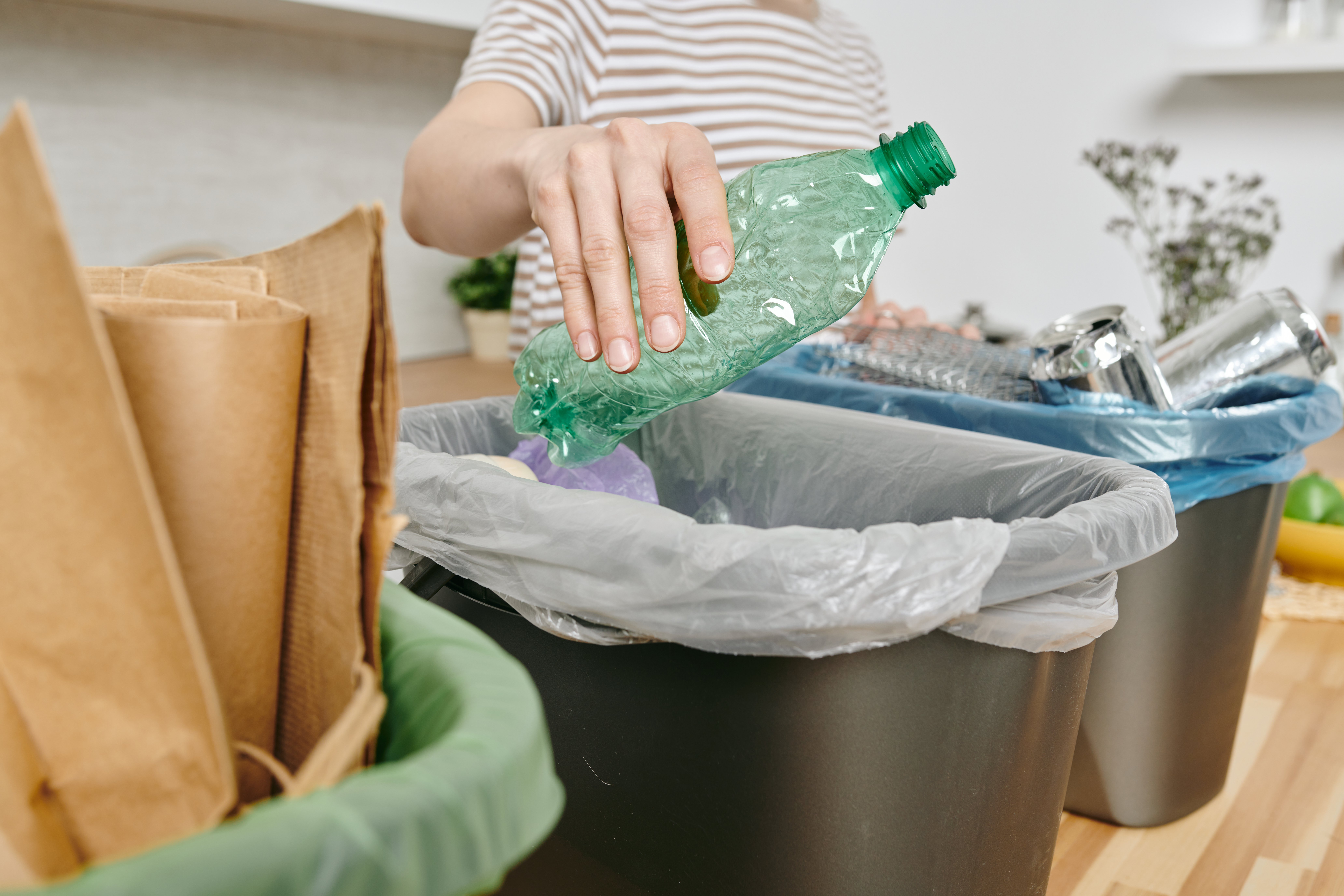 Pic: Shutterstock
Putting the bins out has never been known to be the most exciting chore, especially with so much confusion around different recycling schemes and local authority rules. But, for all those trying to do their part in protecting the environment from plastic pollution, putting waste in the right bin is a small step that can make a big difference.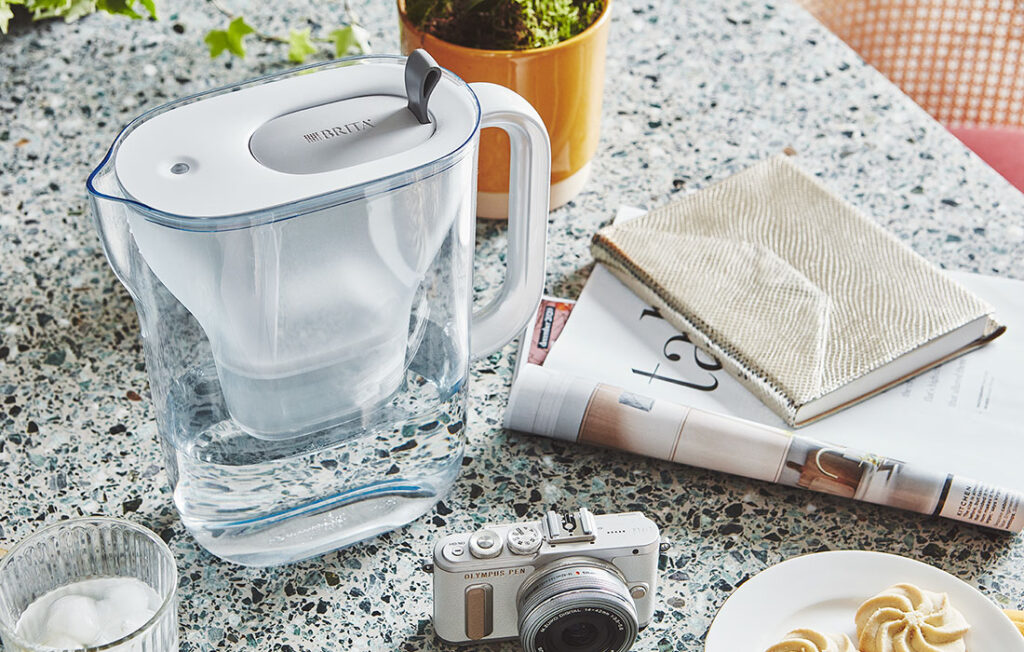 To help you on the way to reducing landfill waste, BRITA, who operate a filter recycling scheme and have over 1900 recycling points across the UK, have pulled together a selection of schemes to help you on your recycling journey.
Make your coffee more eco-friendly
If you're a coffee drinker, you may be wondering what happens to all those coffee pods after you're done making your morning cup of coffee.
Podback, founded by some of the biggest names in the coffee pod systems, is a service specifically designed "to make recycling coffee pods as easy as it is to make pod coffee". When shopping from TASSIMO, Nespresso and Nescafe – among many others – you can have a Podback recycling bag added to your order, which you can then fill and return through kerbside collection or at several drop off locations across the UK. You can check availability for kerbside collection and arrange a drop-off here.
Replace single-use plastic in the kitchen
The simplest way to minimise your household waste is by reducing the amount you need to dispose of in the first place. Where possible, aim to eliminate single-use plastic – especially hard plastic bottles which are not as widely accepted for recycling.
If you're used to buying bottled water because you're not a fan of the taste of your tap water, an easy and much more eco-friendly swap is to substitute single-use plastic water bottles with a BRITA filter. One BRITA MAXTRA+ filter filters up to 100L of water – that's 100 less litre plastic bottles ending up in landfills.
BRITA filter cartridges can then be easily recycled by dropping the used filters at supermarkets, high streets . The used MAXTRA+ filters are then taken back on the lorries delivering the new product and are recycled to make new cartridges. More information on BRITA's recycling scheme can be found here.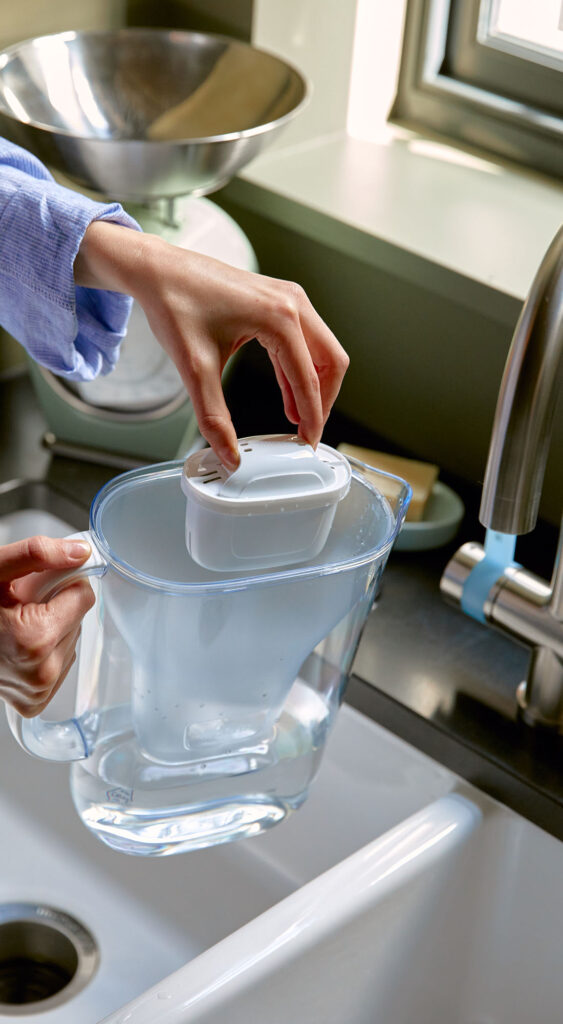 Make the most of supermarkets' recycling services
Even when we put our best efforts into making sure all our household waste goes into the right bin, there are still so many types of plastics that are not accepted by local authorities' recycling schemes.
To help with this, Marks and Spencer's plastic take-back scheme, launched in 2019 in M&S stores, enables consumers to bring in plastic packaging councils typically do not accept for recycling – such as ready meal trays, crisps packaging and sauce sachets, to name a few.
These are then transformed into furniture, store fittings or playground equipment – preventing huge amounts of packaging from ending up in landfills. Tesco and Sainsbury's have also recently rolled out their soft plastic collection points.
Snack responsibly
You may or may not be surprised to find out that many of your favourite snacks don't actually come in packaging that can be easily recycled by local authorities. If you're not ready to give up your beloved snacks, but still want to reduce your environmental impact, here are schemes to take advantage of.
You can drop your Pringles tubes at over 330 Bring Banks across the UK, and your KP popcorn, crisps, nuts and pretzels can be collected by TerraCycle at selected locations, and are then made into watering cans, storage boxes or even outdoor furniture.
Recycle your toiletries the right way
Toiletries often remain a grey area when it comes to knowing which are and are not recyclable. Shampoo and soap bottles are pretty easy to recycle, but the same can't be said for items like toothbrushes and toothpaste tubes – which contain a complex mix of materials that makes them far harder to recycle.
While one solution could be to go completely plastic-free and swap to bamboo toothbrushes and toothpaste tabs, if you don't want to say goodbye to plastic altogether, Colgate's recycling programme, allows customers to post their oral care products – from any brand – to TerraCycle for free, for them to be recycled.