May Cookery Book Reviews
---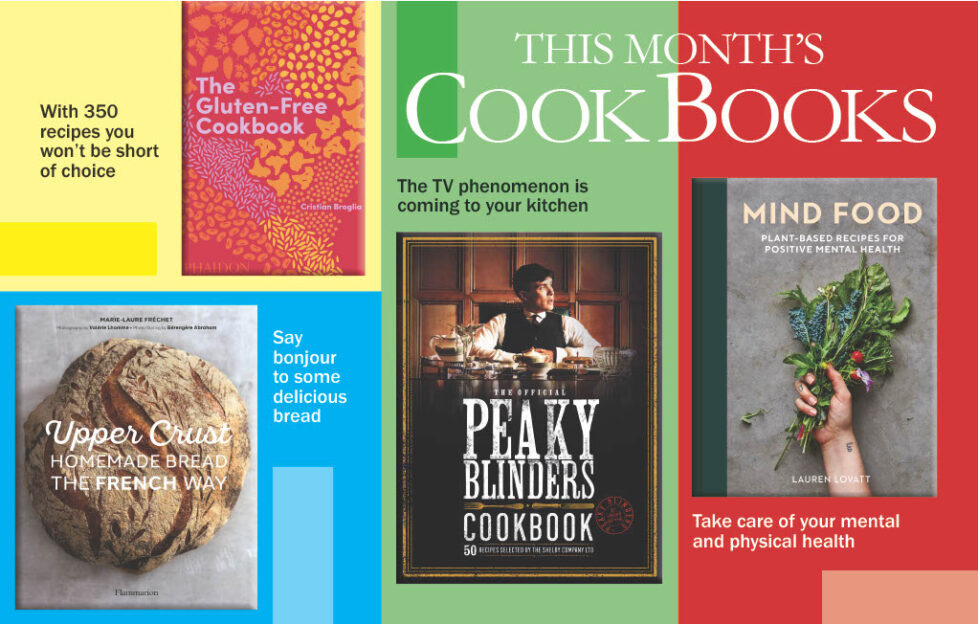 It's that time of the month again for our My Weekly Cookery Book Reviews! We're now in May (where is the year going?!) and we've got four new cookbooks that we think you'll love.
This month we've got gluten-free, bread, mental health and Peaky Blinders on the menu- bon appétit!
---
The Peaky Blinders Cookbook- 50 Recipes selected by The Shelby Company Ltd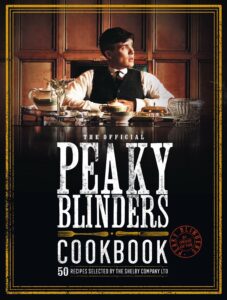 If like us you can't get enough of the Peaky Blinders then no fear, The Peaky Blinders Cookbook is here!
Split into five chapters, there are a mixture of traditional home comfort foods as well as extravagant dishes fit for race day. With 50 recipes to choose from this book has everything you need. Whether you want to dine in The Garrison, Eden Club or Arrow House there are plenty of plates for every location.
With a Peaky Blinders film in the works this will have to fill our Tommy Shelby shaped hole until then.
Top Dish: Mini Curried Lamb Pies
Available at https://www.amazon.co.uk/dp/0711276307/ref=nosim?tag=dcthomson0e-21
---
Upper Crust Homemade Bread the French Way by Marie-Laure Fréchet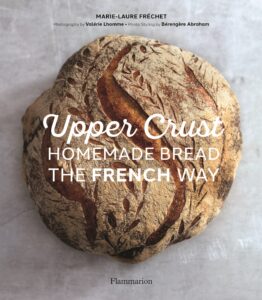 Calling all bakers, we've got the perfect bread making cookery book to make you a bread winner!
The book dives into the history of bread making as well as breaking down the intricacies involved in creating your delicious dough. So whether you're a complete novice or total expert, this book will teach you everything you need to know about making your own bread truly scrumptious.
Any question you've ever had about bread, we're sure this cookery book will answer it.
Top Dish: Socca- Chickpea-Flour Flatbread
Available at https://www.amazon.co.uk/dp/2081517078/ref=nosim?tag=dcthomson0e-21
---
Mind Food: Plant-Based Recipes for Positive Mental Health by Lauren Lovatt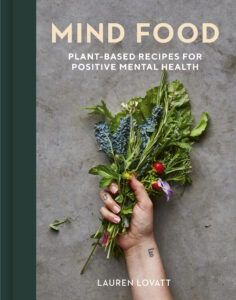 We all know food is important for our physical health, but we regularly forget the wonders it does for our mental health.
This cookery book has a selection of scrummy dishes set to satisfy both your belly and your mind. With plates rich in healthy fats, grains and seeds you'll be able to feel good on the outside and inside.
Author Lauren Lovatt bravely details her own mental health journey and the impact food has had on her wellbeing. She has some fab recipes for every season and labels each of the dishes for their mental health qualities. Whether you want recipes to sooth, lift or focus your mind- there's something for everyone.
Top Dish: Pumpkin Arancini
Available at https://www.amazon.co.uk/dp/0711264570/ref=nosim?tag=dcthomson0e-21
---
The Gluten-Free Cookbook by Cristian Broglia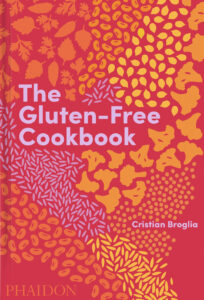 With 350 recipes from over 80 countries around the world, you won't have trouble finding a dish you enjoy in this cookery book.
As well as being totally delicious, every recipe is naturally gluten-free so more of us can experience these delicacies. There are a mixture of meat, vegetarian, vegan and dairy-free dishes throughout which are clearly labelled so you can easily spot the meals that work best for you.
With so many new and exciting foods to discover this is the perfect book to begin your gluten-free food journey.
Top Dish: Spicy Stir-Fried Chicken
Available at https://www.amazon.co.uk/dp/1838663134/ref=nosim?tag=dcthomson0e-21