My Weekly Latest Issue May 3
---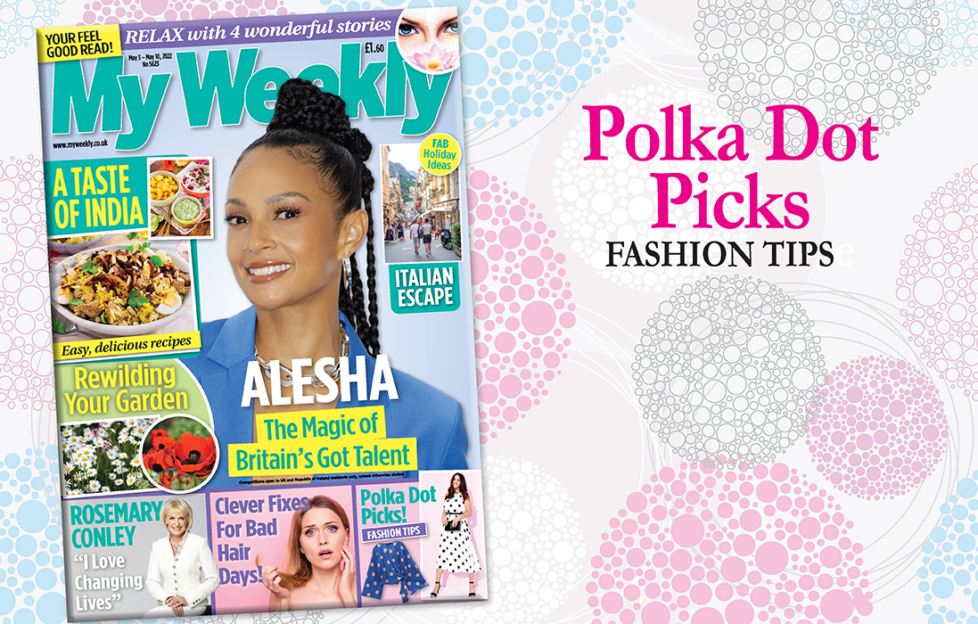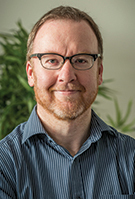 We're off to the beautiful Italian region of Sicily in our travel pages this week, and reading Gilly Pickup's wonderful feature (p36) is once again putting me in a holiday mood. Although I'm not planning on a break abroad this year, it is nice to have a window on the world within our pages! I've been to Italy before, but it remains high on my list of dream destinations. Where would your dream holiday be? Drop me a line and let me know. And speaking of fabulous holidays, keep your eyes open for a very special competition in a couple of weeks' time! Enjoy the issue.
Stuart Johnstone, Editor
My Weekly latest issue is on sale from May 3-10, available at supermarkets, newsagents and as a subscription. You can also save money by receiving the magazine as a digital subscription, straight to your tablet or computer. Take a look at what's inside…
Indian Favourites Made Easy
Chicken Balti… Lamb Biryani… Carrot & Onion Bhaji… these fabulous Paneer Fritters… plus a selection of delicious dips and relishes. Forget the takeaway this week and cook up a storm!
Fit Feet
Boots off, sandals on… but it's never quite as easy as that, is it! Follow our guide and you'll have healthy, happy summer feet in no time.
Re-Wilding Your Garden
A wild garden doesn't have to be a complete jungle! Our expert Susie White guides us through becoming more attuned with nature while making sure it's still a lovely place to sit, eat and chill, with lots of colour and fragrance to enjoy.
A Happy-Slapper Shark
One of the wonderful things about My Weekly is the element of random fun. From our Fancy That facts to humorous fiction, there's always something to raise a smile. This week, our cat-sitter columnist Chris Pascoe visits an aquarium and observes some really rather human behaviour between a shark and an eel…
Why not join the warm-hearted My Weekly family and enjoy…
fabulous cookery

bite-size expert health advice

uplifting fiction and Real Life

fun facts and puzzles

chat with favourite celebrities
…and much more each week! Just £1.60 an issue from newsagents and supermarkets. Or subscribe for a great value deal.
 [magento sku="MWY-MAIN"] [magento sku="MWN-MAIN"] [magento sku="MWB-MAIN"]