Let's Knit Together!
---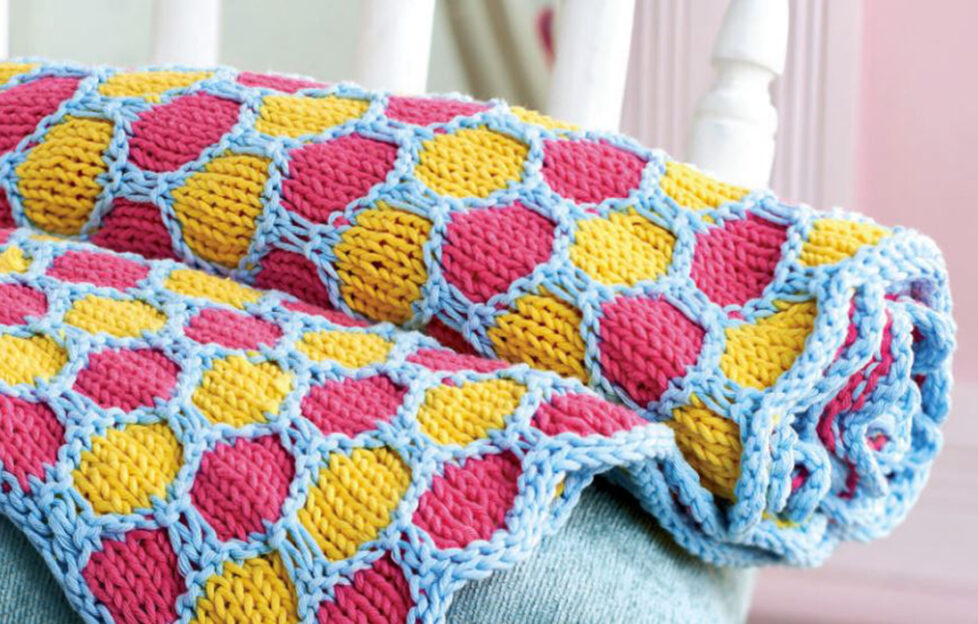 Let's Knit Together is the UK's friendliest online knitting club, home to over 2,600 triple-checked knitting patterns. They are sharing patterns to promote mental wellbeing during Mental Health Awareness Week – and we have one for you to try now!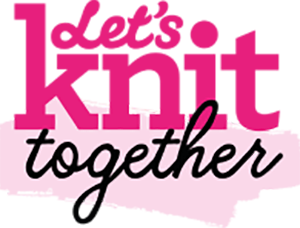 In honour of Mental Health Awareness Week (May 9-15), Let's Knit Together is opening its doors and sharing 10 knitting patterns with everyone.
Their patterns have been specially selected to promote mental wellbeing. The repetitive nature of the projects will allow you to relax and focus on your actions in a truly mindful way. Plus, by the end of the week you'll have created beautiful gifts you can keep for yourself or share with loved one.
If you're new to knitting, they're also making over 15 of their beginner knitting videos available for free – why not give it a try tonight?
Start Knitting
How to get stuck in? It's simple – just visit their Free Content Hub and start downloading!
Or why not start with this gorgeous Beekeeper Picnic Blanket pattern? Use it as a lovely throw in your home or it works really well as a comfortable and colourful picnic blanket for summer days out.
Free Beekeeper Picnic Blanket Pattern
Simply click here for the full pattern.
Happy knitting!