Win a nutribullet EveryGrain Cooker!
---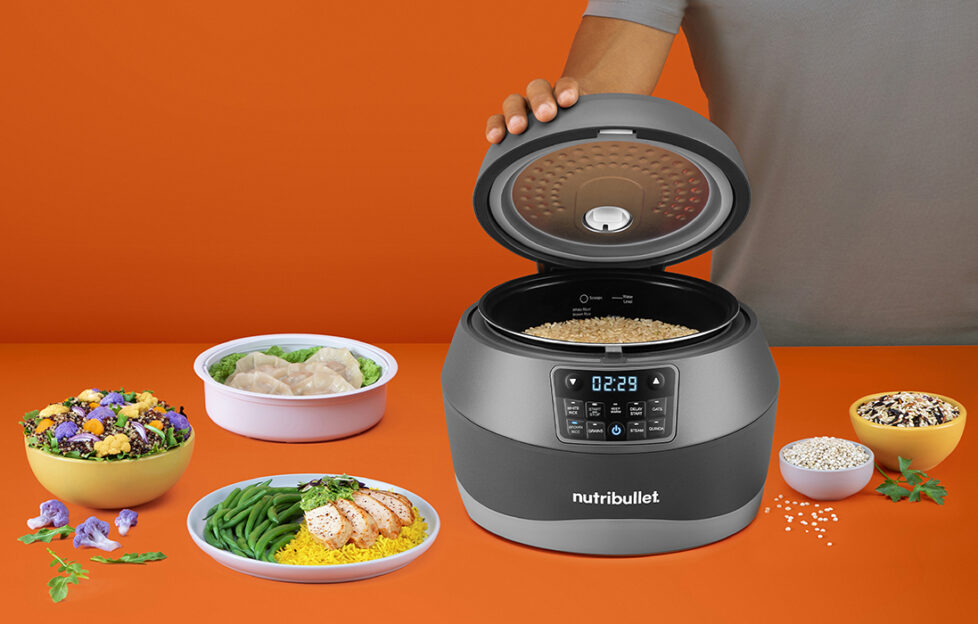 We've one to give away now worth £99.99!
The fantastic new nutribullet EveryGrain Cooker is designed to make perfect rice, oats and quinoa every time.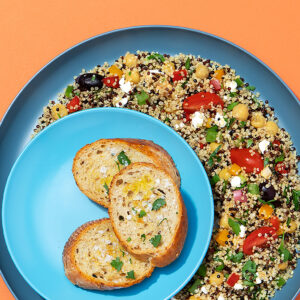 If you enjoy adding healthy grains to your plate, this versatile appliance will be a very handy addition to your kitchen.
Knowing the right preparation, liquid-to-grain ratio, temperature, and resting technique is essential to get the perfect texture you crave. The appliance comes with specialised presets for white rice, brown rice, quinoa, and oats, plus a catch-all "Grains" program for more exotic types.
The EveryGrain Cooker also features a steam function for stress-free prep of veggies, fish, and other meal components, which you can steam as your grains are cooking.
Working around a busy lifestyle, there's a "Keep Warm" setting which can run for up to three hours.
It's easy to clean after food preparation as all the accessories are made from durable, dishwasher safe plastic.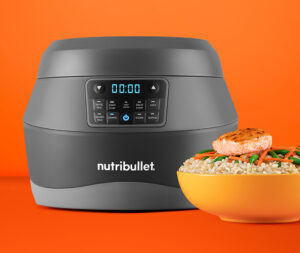 The nutribullet EveryGrain cooker includes:
nutribullet EveryGrain Cooker base
Cooking Pot
Steaming Basket
Rice/Grain Measuring Scoop
Rice Spatula
Power Cord
User Guide
The EveryGrain Cooker is available from www.nutribullet.co.uk and Amazon, RRP £99.99.