My Weekly Latest Issue May 10
---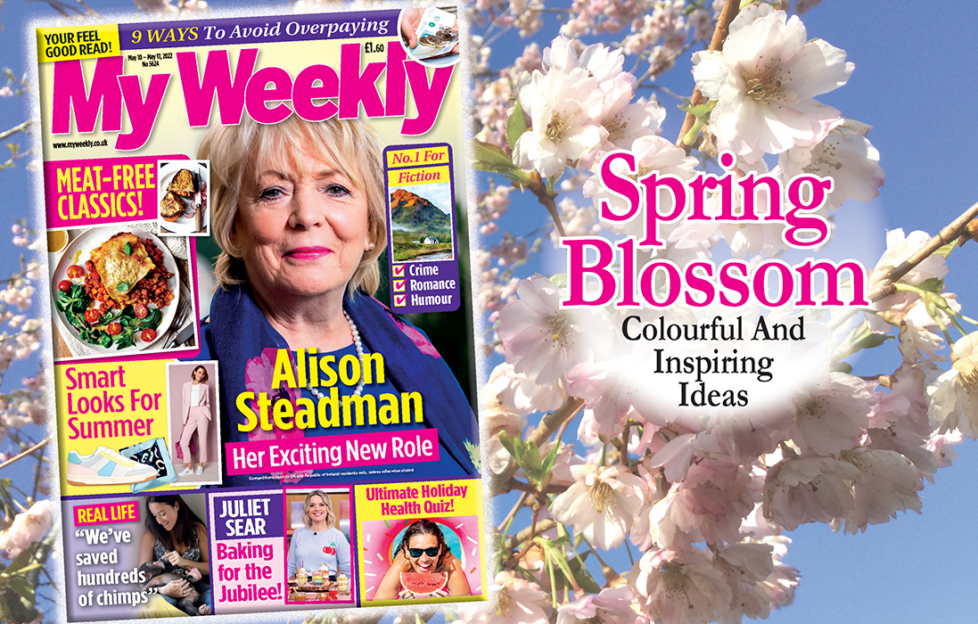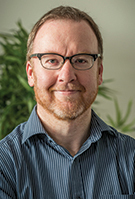 I am writing this in a somewhat unusual location: My Weekly's office! After more than two years of lockdown, we are finally back to business in the way we have worked for decades, but today it feels like a bit of a novelty! It's good to see things getting back to normal in general, but what hasn't changed throughout it all is our determination to be your feel good read through good days and bad. This week's issue is no exception, with everything from easy ways to save money to beautiful blossoms and fab summer fashion – with much more besides. I hope you enjoy the issue, and have a great week.
Stuart Johnstone, Editor
My Weekly latest issue is on sale from May 10-17, available at supermarkets, newsagents and as a subscription. You can also save money by receiving the magazine as a digital subscription, straight to your tablet or computer. Take a look at what's inside…
Hearty Veggie Meals
Veggie meals are healthier, cheaper… but are they tasty and do they fill you up? The answer in the case of our 5 fab recipes this week is a resounding YES! Here's our Bean, Mushroom & Lentil Chilli just to tempt you…
Holiday Health Quiz
It's been a while since most of us have been able to get abroad. Take our fun quiz and find out whether you're prepared for everything…
Our Favourite Literary Heroines
Join us in a celebration of the strongest, most individual female protagonists of the last few centuries. Is your favourite in our list? If not, let us know on social!
9 Ways To Save Money
It's well worth the price of My Weekly to find out these economy tips! Seriously, we're very aware that every penny counts so we're cramming as much friendly advice and feelgood content as we can into your favourite magazine.
Why not join the warm-hearted My Weekly family and enjoy…
fabulous cookery

bite-size expert health advice

uplifting fiction and Real Life

fun facts and puzzles

chat with favourite celebrities
…and much more each week! Just £1.60 an issue from newsagents and supermarkets. Or subscribe for a great value deal.