That Green Eyed Girl | Julie Owen Moylan
---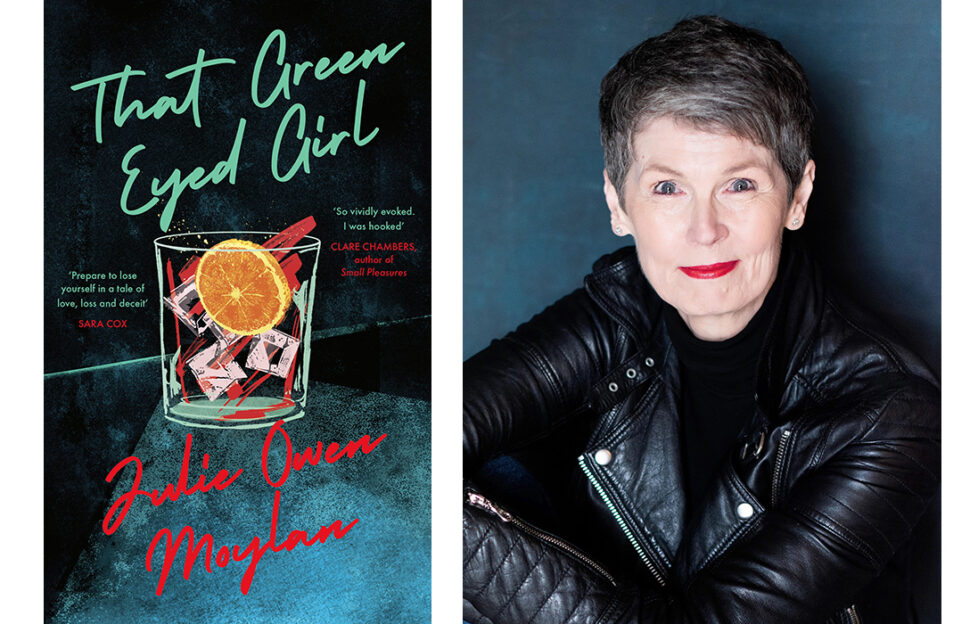 Author Julie Owen Moyhan
Julie Owen Moylan's debut novel is out May 12, a gripping tale of jealousy, loyalty and the lengths people will go to in order to protect those they love…
Set in mid-century New York, the story centres around  the occupants of the same Lower East Side apartment, twenty years apart.
1955: School teachers Dovie and Gillian live as lodgers in the apartment, dancing behind closed curtains, mixing cocktails and fiercely guarding their private lives. But someone guesses the truth.
1975: Twenty years later in the same apartment, Ava Winters is keeping her own secret. Her erratic mother is haunted by something Ava doesn't understand – until one sweltering July morning, she disappears. Soon after, Ava receives a parcel addressed simply to 'Apartment 3B'. It contains a photo of a woman with the word 'LIAR' scrawled across her face. Ava doesn't know what it means or who sent it. If she can find out, will it unlock the truth?
That Green Eyed Girl by Julie Owen Moylan is out May 12 (Penguin Michael Joseph, HB £14.99) and available from Amazon.
---
Intrigued to find out more about That Green Eyed Girl? We're delighted to welcome the book's author, Julie.
Enjoy an extract now…
---
There's top fiction inside all our issues – our weekly, monthly Special and Pocket Novels! Pick them up in supermakets and newsagents, or why not take out a money-saving subscription?
Julie Owen Moylan has written an exclusive short story for our June 18 issue (on sale June 14, 2022) – don't miss it!