My Weekly Latest Issue May 17
---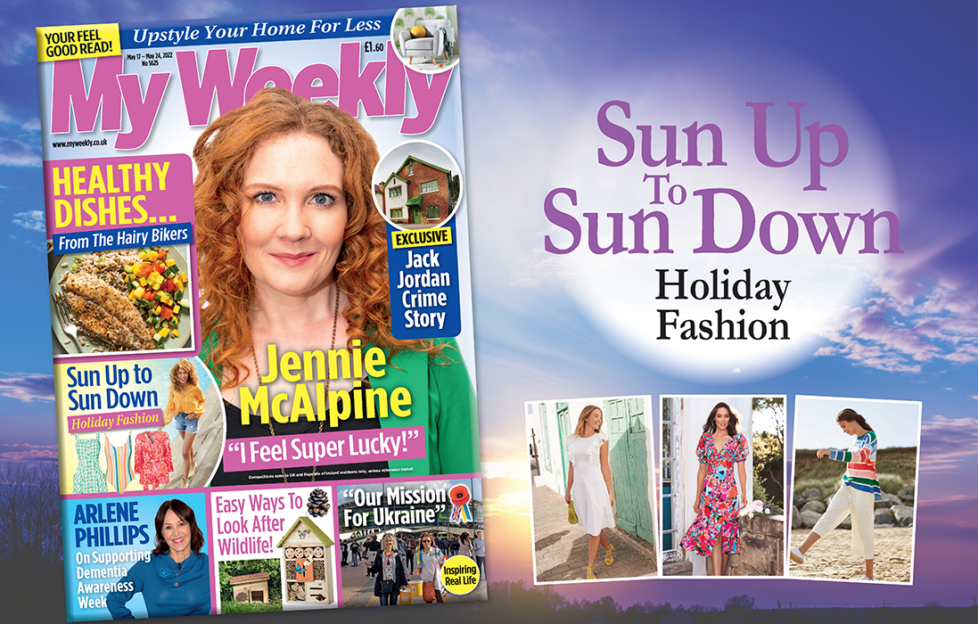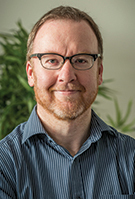 It has been heartbreaking to watch the devastation in Ukraine in recent months. It's almost impossible to imagine what it must be like to live in constant fear and anxiety. In these dark times it has been heartening to see the overwhelming kindness and effort of individuals and organisations providing vital comfort and help to those who need it most. We catch up with one of these groups, British-Ukrainian Aid, who tell us how they are trying to make a difference (P27). I found it a very touching story, and I hope you do too. Enjoy the issue and have a great week.
Stuart Johnstone, Editor
My Weekly latest issue is on sale from May 17-24, available at supermarkets, newsagents and as a subscription. You can also save money by receiving the magazine as a digital subscription, straight to your tablet or computer. Take a look at what's inside…
The Volunteers Helping Ukraine
Meet the dedicated group who have been working for years to build links and send aid to the country that's all over the news. Read their story and find out how you can help.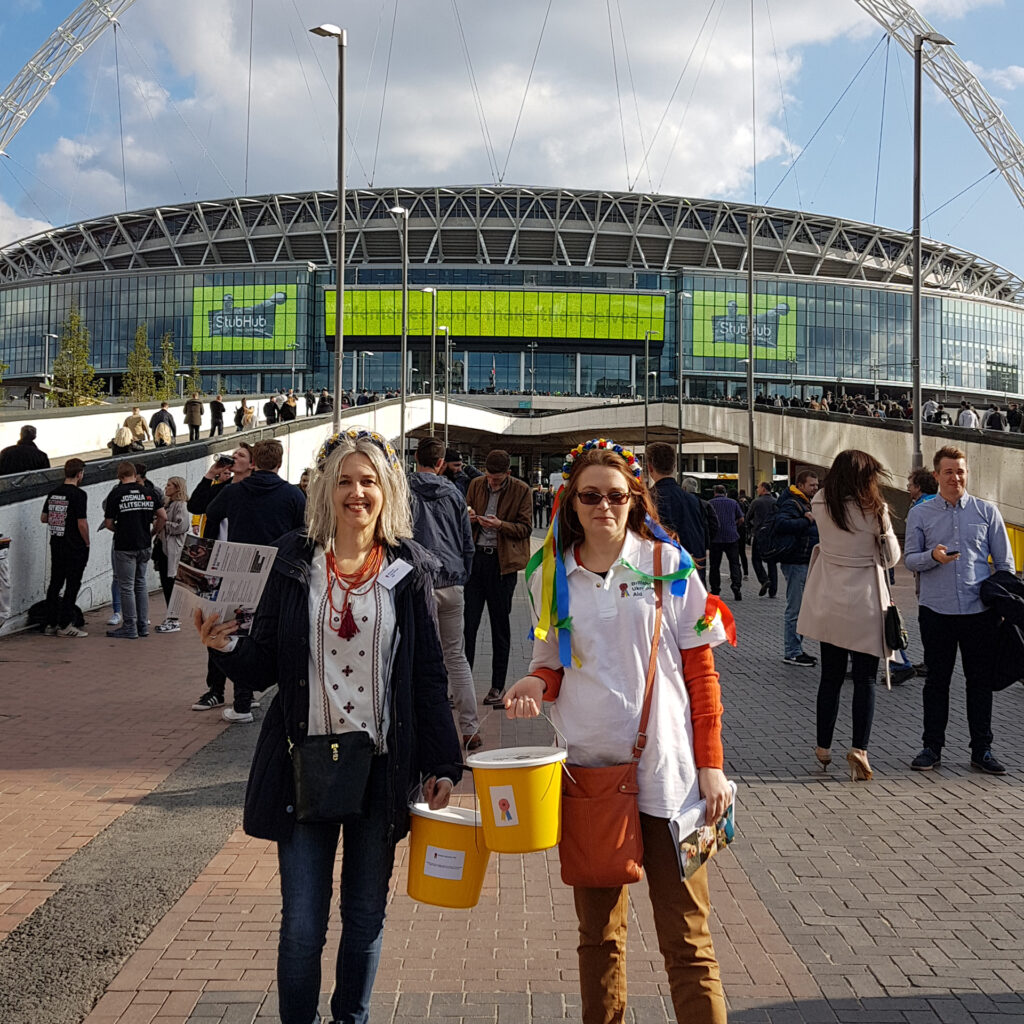 Dementia: Making A Difference
Find out the latest innovative products, services and discoveries that can make life with this condition a little easier. Also in this issue, find features on Living With Diabetes and Dealing With Hair Loss.
Heights & Sights
There's a whole new kind of tourism for thrill seekers! We explore the highest altitude attractions from Paris to Shanghai.
Sunrise To Sundown Holiday Wardrobe
We help you track down some glorious, flattering summery clothes for day and evening, without trailing round the shops!
Why not join the warm-hearted My Weekly family and enjoy…
fabulous cookery

bite-size expert health advice

uplifting fiction and Real Life

fun facts and puzzles

chat with favourite celebrities
…and much more each week! Just £1.60 an issue from newsagents and supermarkets. Or subscribe for a great value deal.