Pocket Novel: The Crying Game
---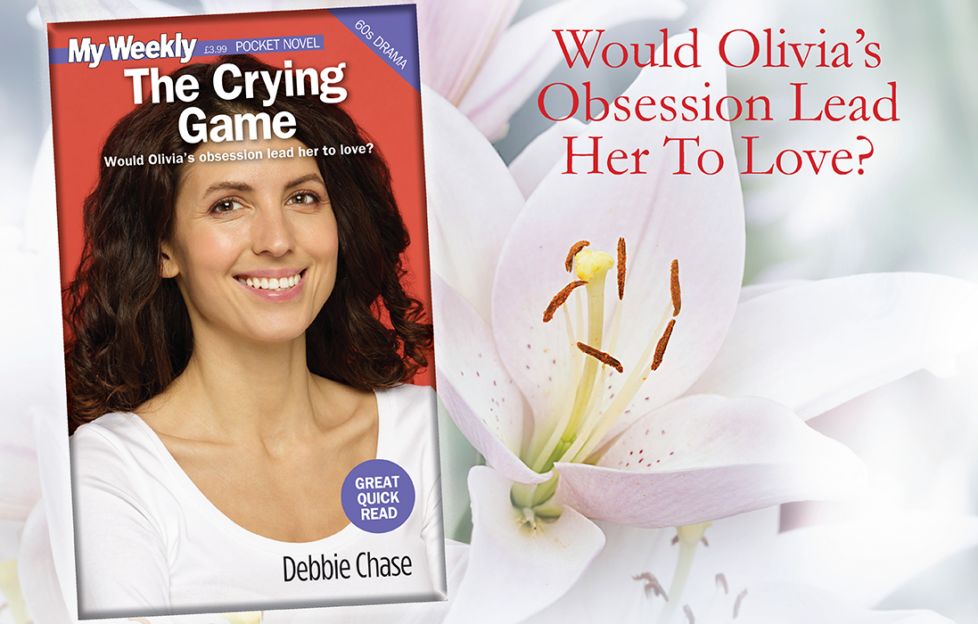 Would Olivia's obsession lead her to love?
60s Drama
Olivia Lomax isn't having a particularly swinging 60s. Her husband Archie passed two years ago, and to cope with the grief, Olivia has entered the crying game – turning up to random funerals in black and immersing herself in the mourning.
But might things be taking an upward curve when she meets dashing kids' entertainer Nick Jackson? And was her marriage to Archie really all that it seemed?
Perfect size for your handbag
Drama and Romance!
Puzzles inside, too!
Written by Debbie Chase
On sale from May 26, 2022, only £3.99! Available from supermarkets, newsagents and by subscription.
---
Have you always wanted to see your words in print? We're currently looking for My Weekly Pocket Novels submissions, filled with romance, drama, thrills and excitement! Find out more here.
And pick up every issue of My Weekly magazine for original fiction stories, book reviews and more!