Lottery Scams: Don't Get Caught Out
---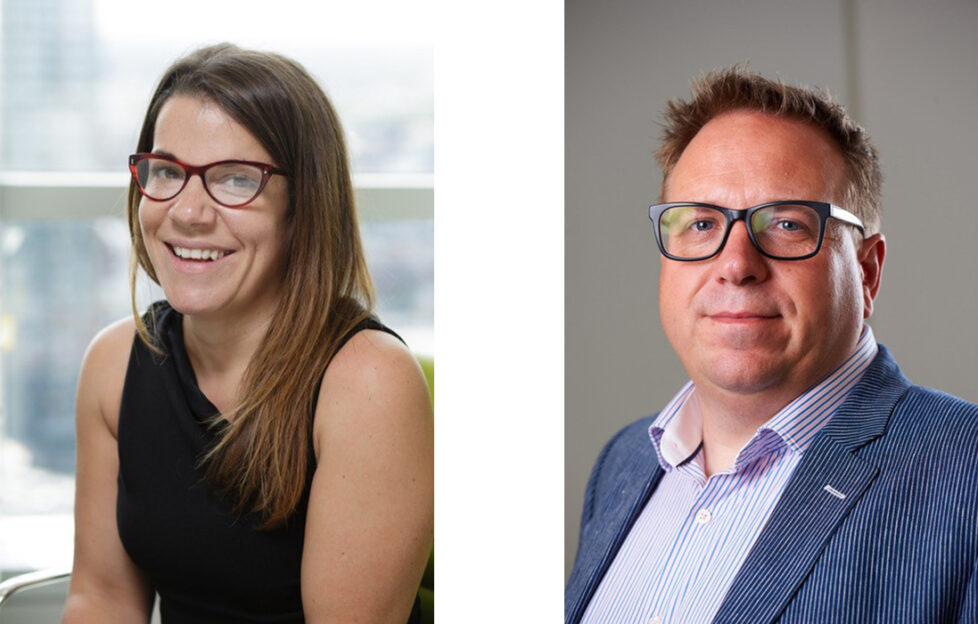 You're a big winner! Reply straight away to claim your prize! Sadly, people still fall for this type of fraud.
Our Scambuster team is Louise Baxter-Scott, of the National Trading Standards Scams Team, and James Walker, who is consumer data champion and CEO of Rightly. Together they are fighting for justice against scams and rip-offs.
Here's how to spot a lottery scam… and what you can do if you've been taken in by one.
Criminals still use old-school letters to entice people into sending money for fictitious prize draws or lotteries they haven't won.
All the "genuine" trappings…
Often operating as organised crime groups, lottery scammers take great care in making sure their mailings look genuine. This includes:
personalising the mail using the recipient's name throughout
incorporating images such as mocked-up certificates and cheques
mimicking genuine, reputable organisations. A seal or crest alongside fonts that are typically used by official financial institutions/bodies are included to give the impression that they are trustworthy.
Words like 'guaranteed' or '100% genuine' and precise amounts of money are often included – all signed off by a fictitious official with a senior ranking title. Reference numbers also suggest that the lottery is legitimate.
People will then be asked to pay a 'small fee' for administration purposes before they can claim their prize.
Many of us have struggled and will struggle financially, especially now due to the current climate. Criminals won't hesitate to prey on our difficulties or emotions by sending us fake stories of hope.
We need to be extra vigilant. Remember – if it looks too good to be true, it probably is.
Scambusters Mailbag
How can I protect myself or a relative from these scams?
Scambusters say:
STOP. Take Five before you respond. Taking a moment to stop and think before parting with your money or information could keep you safe.
CHALLENGE. Ask yourself, could it be fake? It's OK to reject, refuse or ignore any requests. Only criminals will try to rush or panic you.
PROTECT. Contact your bank immediately if you think you've fallen for a scam, and report the scam to Action Fraud, or the Scottish Police in Scotland.
Consider who sent the letter. Search the names on it on the internet, as this will usually give you more information and confirmation that it's a scam.
If someone is asking you for money up front to receive a prize, it's usually a scam. Report this sort of letter to Action Fraud.
My mum has responded to one of these scams and she sent £20, lots of times. What can she do about it?
Scambusters say: Speak to the bank she uses. Ask them to consider a refund. We would also ask you to report it to Action Fraud or Police Scotland and if your mum needs extra support, speak to your local trading standards.
Tips of the week
To learn more, and to join the fight against scams, you can do some free training on friendsagainstscams.org.uk.
The more we talk about scams, the more we take away the shame.
STOP others being a cybercrime victim by reporting scams and suspicious emails. Forward the scam email to report@phishing.gov.uk. Use Rightly to stop fraudsters sharing your data exposing you to scams.
Find more real-life money advice and cash-saving tips in My Weekly magazine every week, £1.75 from supermarkets and newsagents. Or subscribe and save pounds on the shop price!