Iconic Jubilee Bakes Of The Last 70 Years
---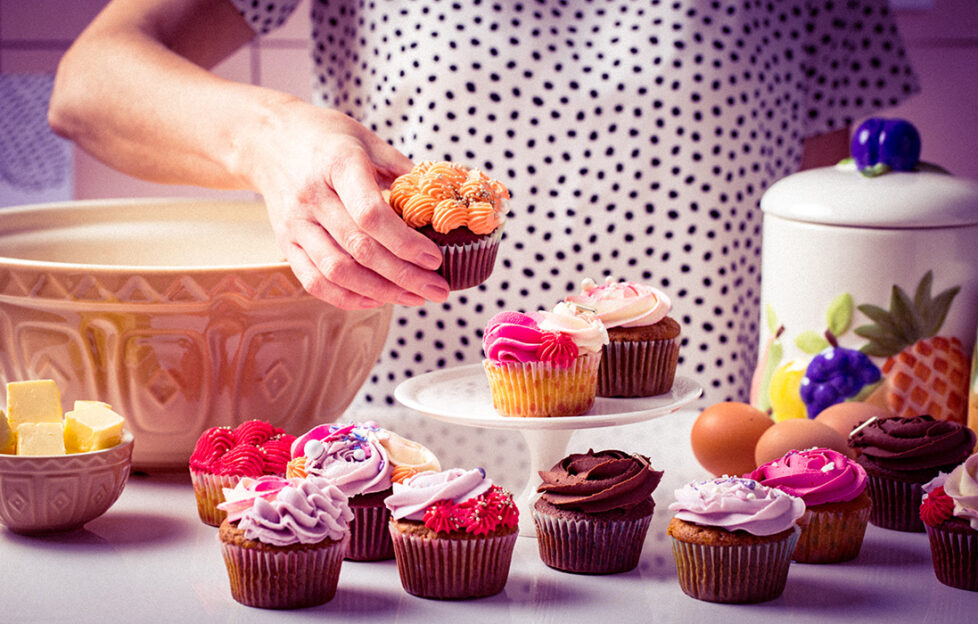 Ahead of the Jubilee, British heritage brand Mason Cash has revealed the classic Victoria sponge as Britain's most iconic bake during the Queen's reign.
In a poll of 1000 UK respondents, Victoria sponge cake was crowned Britain's most iconic cake with 77.7% of the vote.
The traditional English trifle came in a distant second place with 7.5% of the vote. The 2020 lockdown favourite, Banana Bread, was put firmly back in its place receiving a measly 0.57% of the vote.
Keen to uncover the iconic bakes that we should be baking this Jubilee, Mason Cash asked the UK public to vote for the most iconic British bake overall.
The results are in!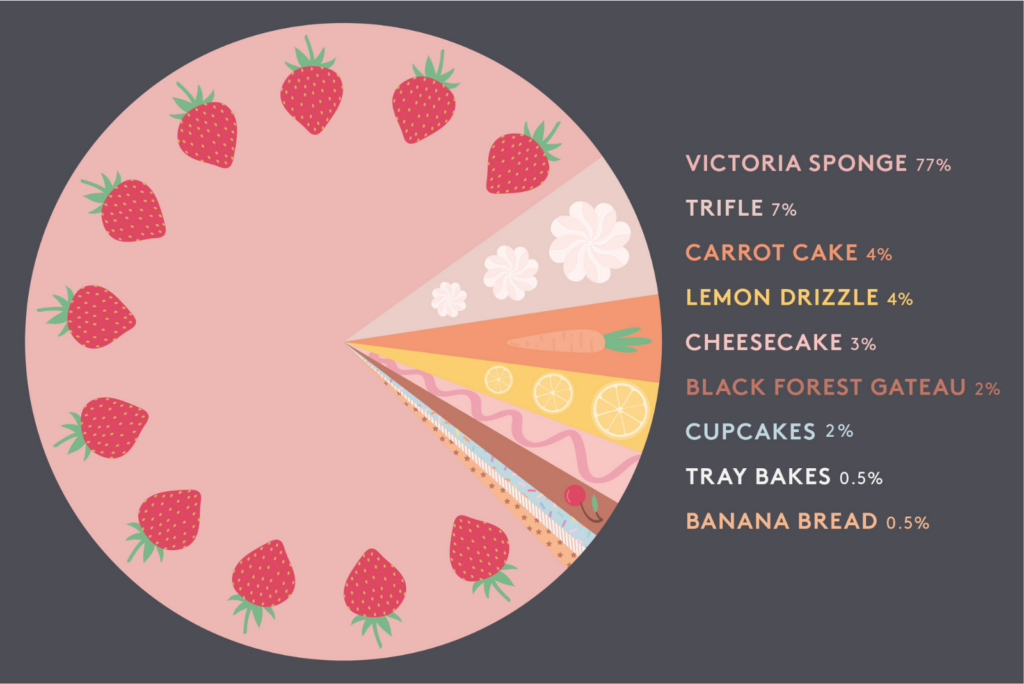 Victoria sponge – 77.7%
Trifle – 7.5%
Carrot cake – 4.27%
Lemon drizzle cake – 3.7%
Cheesecake – 2.75%
Black forest gateau – 1.9%
Cupcakes – 0.95%s
Tray bakes – 0.66%
Banana bread – 0.57%
Decade by decade
Celebrating the best of British baking over the past 70 years, the kitchenware manufacturer also crowned the best British bakes from each decade under Queen Elizabeth's reign.
Collating a range of data sets, studies, search data and historical evidence, they collated the most iconic recipes and baked each one in the timeless Mason Cash mixing bowl (as seen on The Great British Bake Off).
Here are the most iconic British bakes in each decade under Queen Elizabeth. Click on each to see an exciting My Weekly recipe:
The full research behind cake popularity in each decade, and a complete list of Jubilee recipes, can be found on the Mason Cash blog.
Brand manager of Mason Cash, Rachel Dunleavy, said of the results:
"As a nation of cake lovers, it's no surprise that we hold a number of British bakes in high regard. Our tastes for cake may have changed over the years, but it's comforting to see a firm royal favourite like the Victoria sponge is regarded as the most iconic British bake."
Rachel added, "With the Jubilee around the corner, we have no doubt some of these classic cake recipes will be part of the celebrations."
Mason Cash bowls have been the choice of home cooks and bakers for centuries. The origins of Mason Cash can be traced back to a pottery operating at Church Gresley in the heart of the English ceramic industry in 1800.
Are you making a special Jubilee cake for a street party or family get-together? Send us a photo, with your details, to the email or postal address in the magazine and you could win £25!
Why not join the warm-hearted My Weekly family and enjoy…
fabulous cookery

bite-size expert health advice

uplifting fiction and Real Life

fun facts and puzzles

chat with favourite celebrities
…and much more each week! Just £1.75 from newsagents and supermarkets. Or subscribe for a great value deal.