My Weekly Latest Issue June 7
---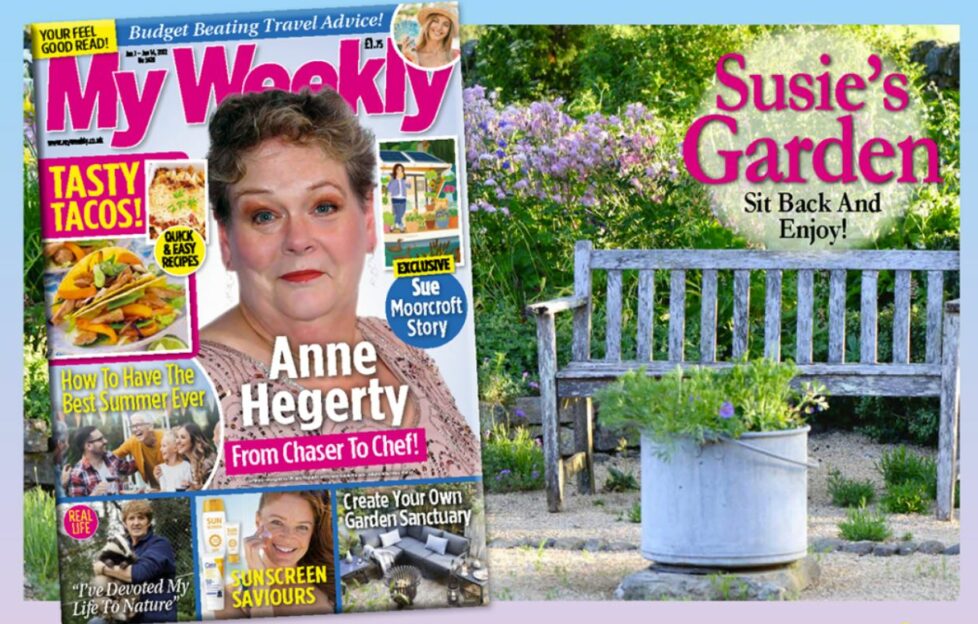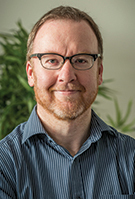 The aim of my favourite feature in this issue is simple – we want to help you have the best summer ever! (P30). Whether you plan on going away, or staying closer to home, we have loads of fun ideas on how to have the best time. In fact, those ideas run through pretty much the whole mag! We're also looking at how to create your own garden sanctuary (p26) and saving on costs too (p22). You could say that we have summer all wrapped up! What are your plans for the months ahead? Drop me an email, or give us a shout on social media and let us know. Have a great week.
Stuart Johnstone, Editor
My Weekly latest issue is on sale from June 7-14, available at supermarkets, newsagents and as a subscription. You can also save money by receiving the magazine as a digital subscription, straight to your tablet or computer. Take a look at what's inside…
Have Your Best Summer Ever
Are there lovely creative or social activities you've always liked the idea of? Now's the time! We've compiled a summer bucket list of delightful pastimes and we're challenging you to try them all. Send or email us a photo to the address in My Weekly magazine and you could win £25!
Quick & Easy Tacos
Cook up the taste of Mexico with a mouthwatering range of taco dishes and fillings. Baked Chilli Chicken Tacos (pictured), Fajita Steak with Bajo Sauce, Pork Stir-Fry Tacos, Marinated Veg & Halloumi, Spicy Prawn with Mango Salsa… mmm!
Budget Beating Travel Tips
You can have a break without breaking the bank! Follow our 3 pages of advice, plan your trip with care and you'll feel much better for getting away.
Your Summer First Aid Guide
Be prepared for everything the warmer weather can throw at you, with up-to-date information. We're busting some of the TV drama myths with the latest expert advice!
Why not join the warm-hearted My Weekly family and enjoy…
fabulous cookery

bite-size expert health advice

uplifting fiction and Real Life

fun facts and puzzles

chat with favourite celebrities
…and much more each week! Just £1.75 from newsagents and supermarkets. Or subscribe for a great value deal.