My Weekly Latest Issue June 14
---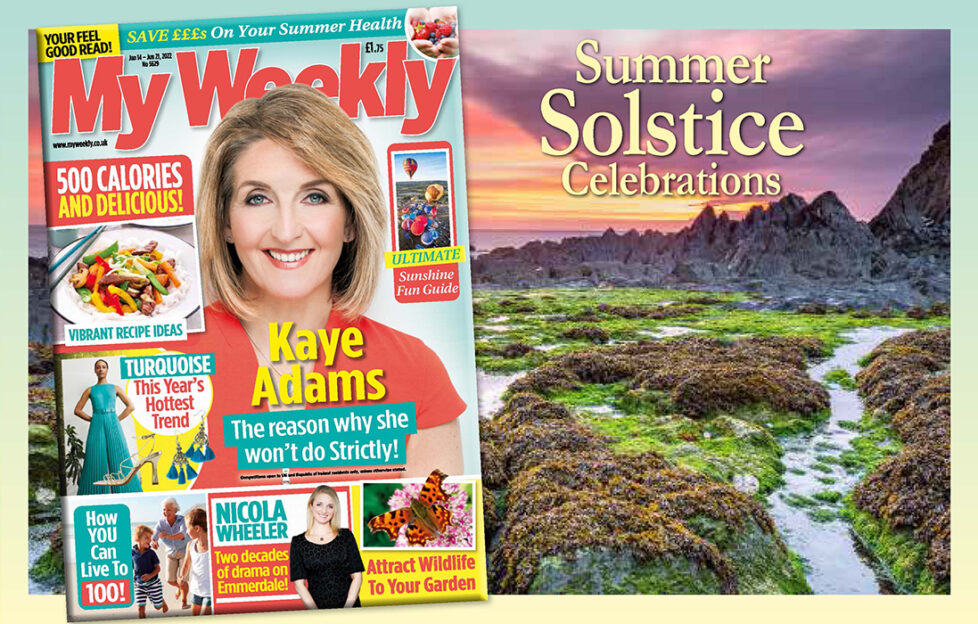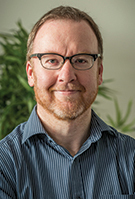 With the past two summers being somewhat curtailed by the pandemic, it's great to see that this year is getting back to relative normality. To that end, we have decided to do a comprehensive round-up of fun events going on across the country in the next few months (p22). There's arts and culture, sport and even suggestions for parties in your own garden if you don't want to travel too far. I hope it inspires you to get out and about and if you do, please send us a pic. We love to hear about your adventures. Enjoy the issue, have a great week and let's keep our fingers crossed for sunshine!
Stuart Johnstone, Editor
My Weekly latest issue is on sale from June 14-21, available at supermarkets, newsagents and as a subscription. You can save even more money by receiving the magazine as a digital subscription, straight to your tablet or computer. Take a look at what's inside…
Main Meals Under 500 Calories
Jerk Pork Skewers, Mushroom & Asparagus Risotto, Sausage Casserole, Beef, Ginger & Orange Stir Fry, or this mouthwatering Lemon Chicken… Summer's a good time to add some light and lovely recipes to your weekly menu. And if they're extra-tasty and easy to cook (of course they are, if they're in My Weekly) then why would you resist!
The Secrets Of Living To 100
How can we all enjoy great health into our advanced years? We've looked into the latest research – and what you eat is part of it, but not the full picture! Pick up this week's magazine and find out more.
Save £££s On Your Summer Health
Everyone's budget is being squeezed just now. But there's no need to shell out for costly supplements or classes to improve your health! We have some great, feelgood ideas for pampering and taking care of yourself for very little.
Sensational Summer Events
What are you planning for this summer? Don't join the airport queues! Find out what exciting spectacles are taking place closer to home, from music to food, arts, flower and sport festivals, plus much more.
Why not join the warm-hearted My Weekly family and enjoy…
fabulous cookery

bite-size expert health advice

uplifting fiction and Real Life

fun facts and puzzles

chat with favourite celebrities
…and much more each week! Just £1.75 from newsagents and supermarkets. Or subscribe for a great value deal.