My Weekly Bumper Issue June 21
---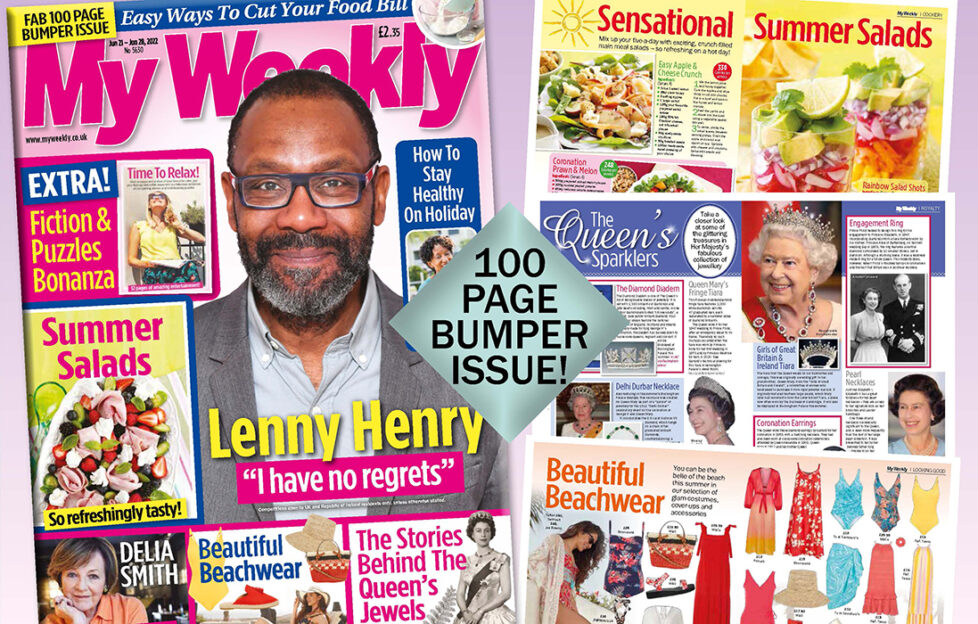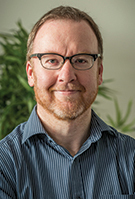 Our aim for you this week is a simple one – we want you to relax! To that end, we have produced a special bumper issue, which aims to help you do just that. We have a fantastic 32-page section packed with fiction and puzzles, designed to take you away from daily life and into a pleasant bubble of contentment – for a little while at least! Elsewhere in your magazine, summer is really getting into full swing. We have sensational salads, seaside holidays and fabulous fashion for the beach. All you need to do is put your feet up and enjoy. Enjoy the issue and have a great week.
Stuart Johnstone, Editor
My Weekly bumper issue is on sale from June 21-28, available at supermarkets, newsagents and as a subscription. You can save even more money by receiving the magazine as a digital subscription, straight to your tablet or computer. Take a look at what's inside…
Sensational Summer Salads
Too hot to cook? Make the most of seasonal fruit and veg with these satisfying salads that are bursting with flavour and goodness. Five great recipes in this week's issue!
Why Do You Always Get Ill On Holiday?
We ask the experts the question that . Discover the main causes of summer maladies, and make sure you don't get caught out in future.
Money Saving Food Swaps
We're all looking to trim our outgoings, but what kinds of food are most expensive? Discover some clever and tasty substitutions that are also healthier!
Eight Gloriously Escapist Short Stories
Whether you're on a beach holiday, or just wishing you were, you can lose yourself in our double helping of fabulous fiction. From big names like Jane Corry and Isabelle Broom to My Weekly favourite authors like Gillian Harvey and Elizabeth McKay, there's a real treat in store.
Why not join the warm-hearted My Weekly family and enjoy…
fabulous cookery

bite-size expert health advice

uplifting fiction and Real Life

fun facts and puzzles

chat with favourite celebrities
…and much more each week! Usually just £1.75 from newsagents and supermarkets (this bumper issue is £2.35). Or subscribe for a great value deal.