My Weekly Latest Issue June 28
---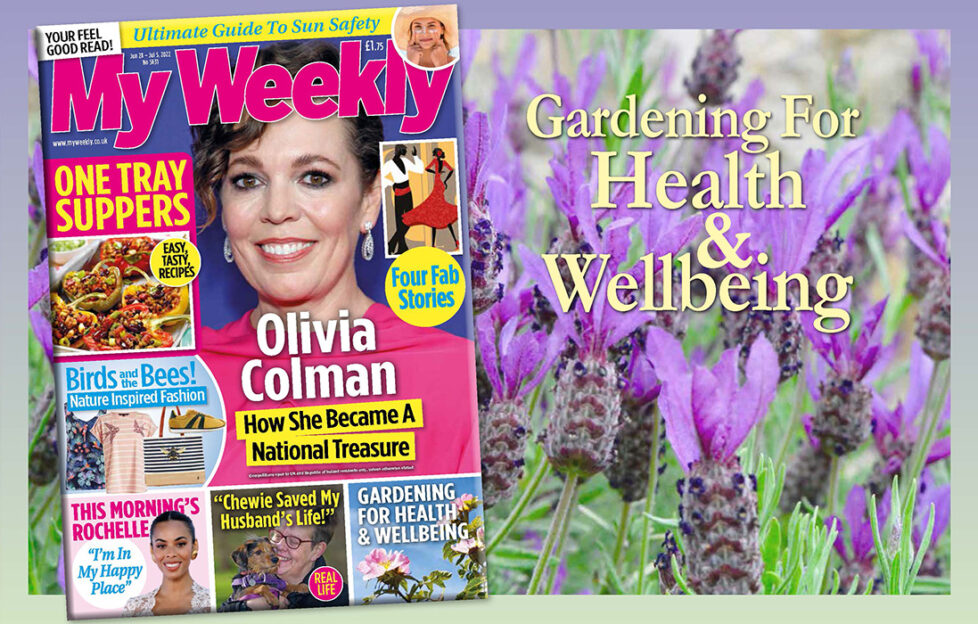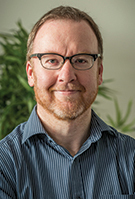 When I was a teenager, I used to worry about being in my 20s; in my 20s, I worried about being in my 30s; in my 30s I worried about my 40s, and so on. You get the idea. However, now I'm in my mid-40s, I no longer worry about getting older. Why? Because the older you get, the more fun you have, it seems! Ageing is typically associated with more, not fewer challenges, and while there is some truth to that, it seems that getting older is a time to be embraced. This week we're finding out why (p36). I hope you find it an inspiring read. Enjoy the issue and have a great week.
Stuart Johnstone, Editor
My Weekly latest issue is on sale from June 28-July 5, available at supermarkets, newsagents and as a subscription. You can save even more money by receiving the magazine as a digital subscription, straight to your tablet or computer. Take a look at what's inside…
One Tray Suppers
Save time, money and washing-up with our tasty recipe ideas. Fajita Seasoned Chicken, Chorizo & Bean Chilli Peppers, Greek Style Cheesy Veg Bake, Spicy Cauli-Pasta Bake, Pesto Pea-Crusted Cod… all a feast for the eyes and the tum!
Worried About Monkeypox?
Get a GP's advice, direct from your feelgood magazine! TV's Dr Sarah Jarvis tackles the topical and common health issues on all our minds. This week she explains all about monkeypox. We also check out sun safety by numbers.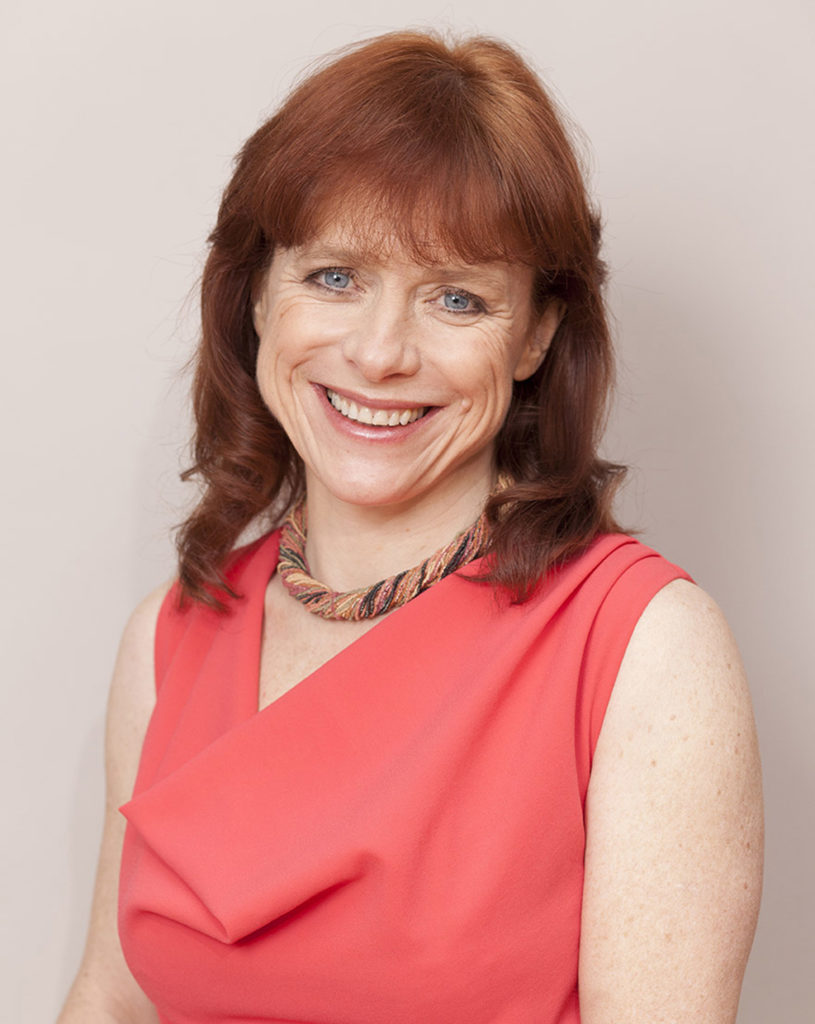 Mindful Gardening
Plant for peace and sensory delights to make your garden a place of contemplation and healing. Our expert Susie White shares some lovely ideas.
The Joys Of Getting Older
As Stuart says, the world can open up as you age, rather than the opposite. We have some fantastic opportunities to inspire you!
Why not join the warm-hearted My Weekly family and enjoy…
fabulous cookery

bite-size expert health advice

uplifting fiction and Real Life

fun facts and puzzles

chat with favourite celebrities
…and much more each week! Just £1.75 from newsagents and supermarkets. Or subscribe for a great value deal.