10 Stylish Homewares You Won't Believe Are Made From Recycled Plastic
---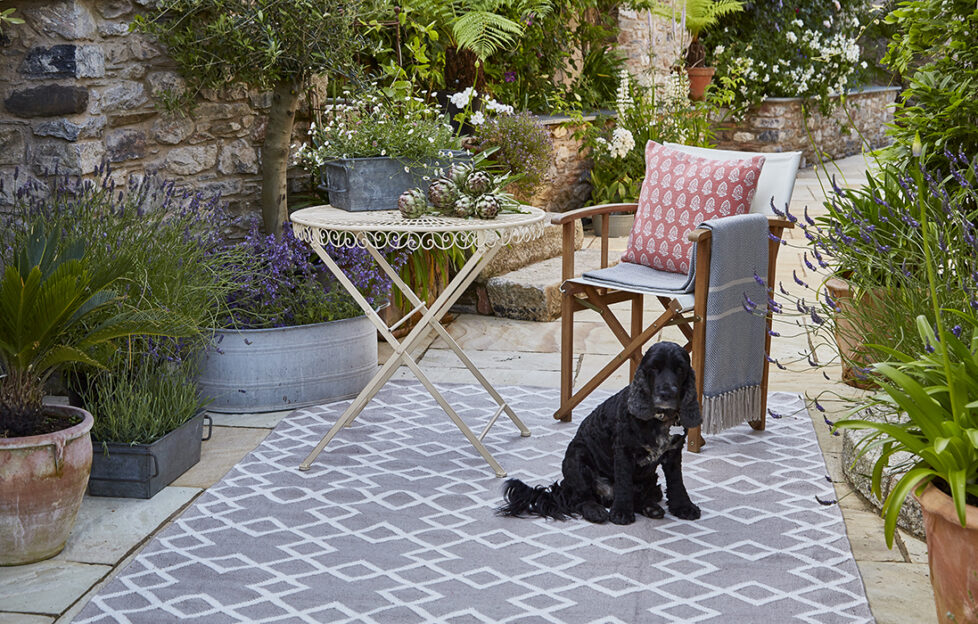 Plastic Free July is almost here, and finally manufacturers have woken up to the need to reduce the amount of plastic floating around in the world.
These brilliant creations – from plant holders to sun loungers – are all made from recycled bottles and other waste, but you'd never know it. It's never been easier to make green choices…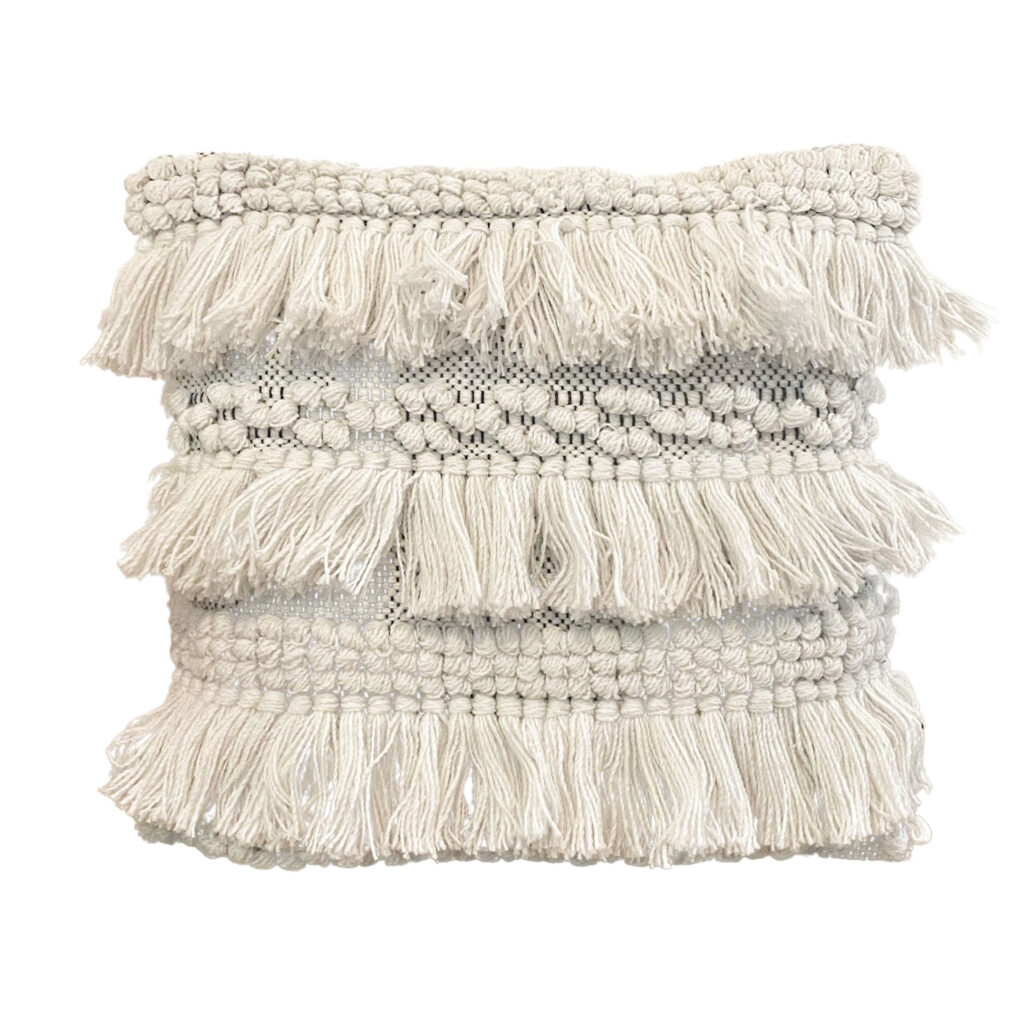 Crafted by skilled artisans in India, this beautiful tassel cushion cover will add a soft bohemian touch to your home. Made from recycled PET plastic bottles,  following fair trade practices. 45 x 45cm. Cover only.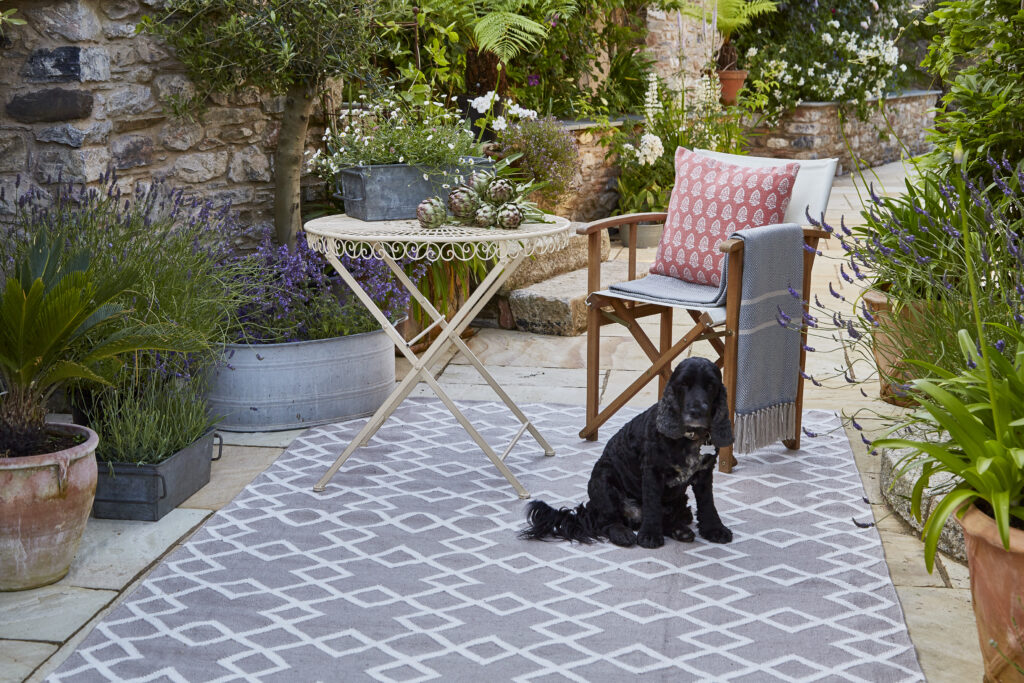 Water and stain resistant, machine washable and made from around 150 recycled plastic bottles, this Jaipur printed cushion is soft to the touch. Perfect for indoor and outdoor use, pet owners, allergy sufferers and homes vulnerable to dust mites. Approx 45cm x 45cm. Recycled plastic cushion inner included. Almost half of all the bottles we use are retrieved from rivers and waterways.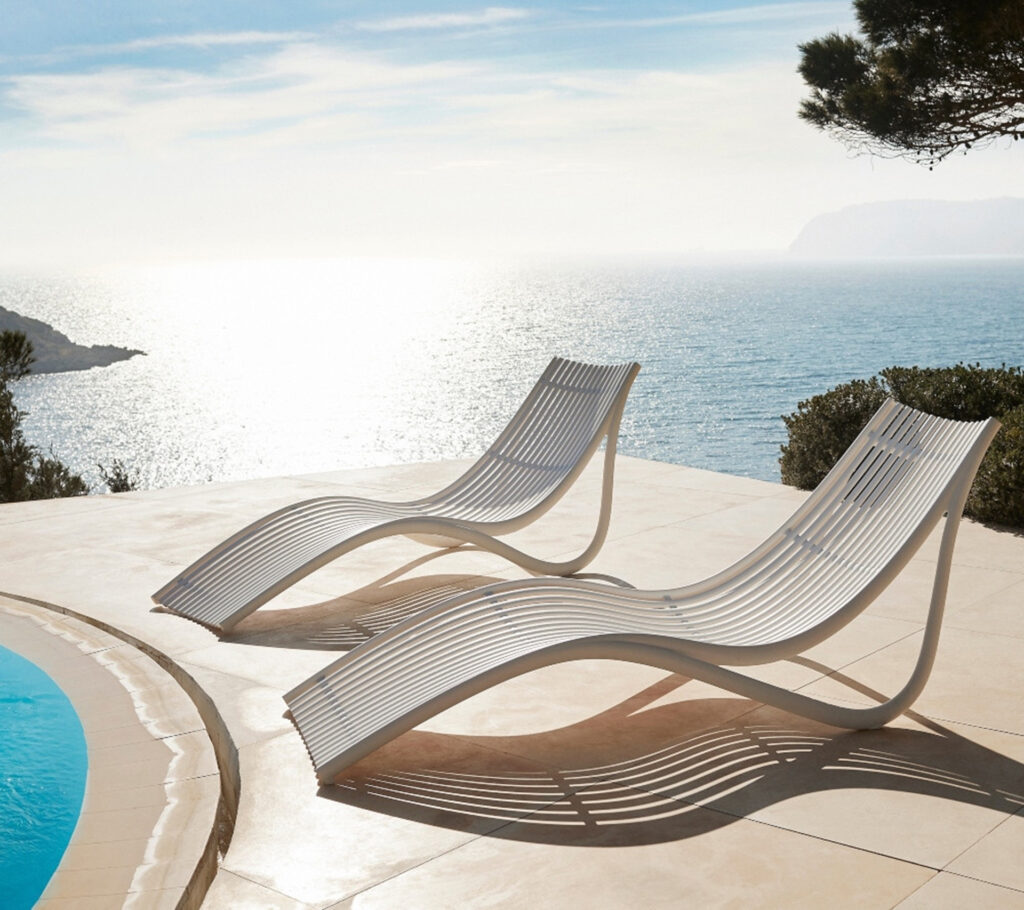 Add a contemporary look to your outdoor space and relax on the stunningly sophisticated lounger made of 100% recycled plastic.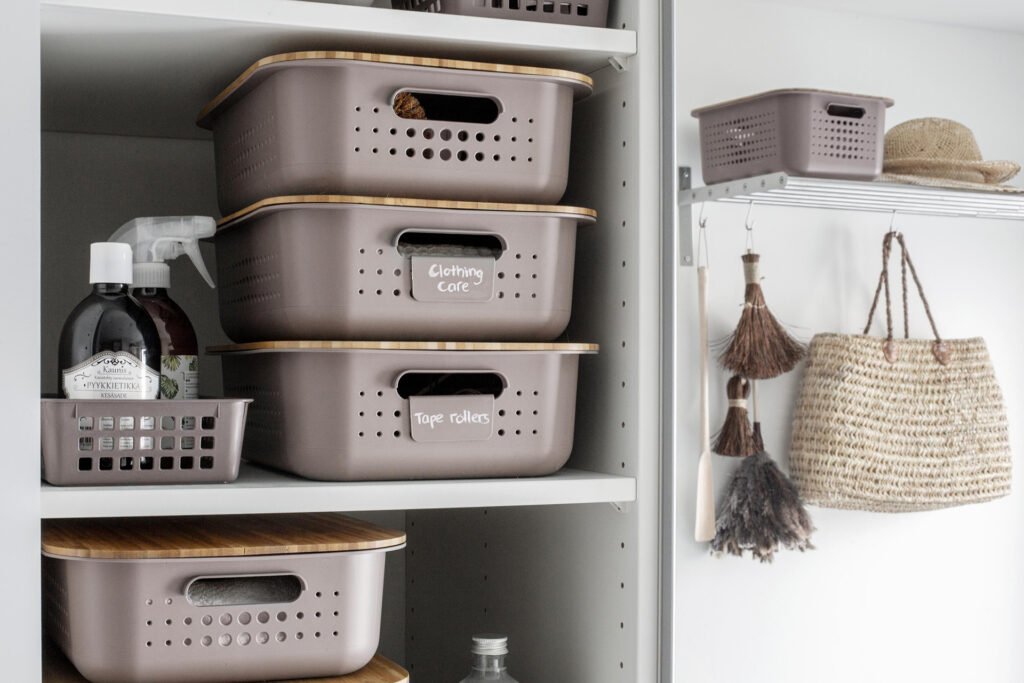 ORTHEX SmartStore Recycled Baskets From £5, Bamboo Lid £6, Plastic Lid £3, Homebase
Orthex Group is the number one Nordic producer of plastic consumer household products including bins and storage. Currently between 15% and 20% of its products are made from recycled and bio-based material. All its products featuring a food approval symbol are BPA- and phthalates-free.
SmartStore™ Baskets have a 10-year guarantee and are recyclable. Available in white or taupe, and in a variety of sizes (8ltr-16ltr),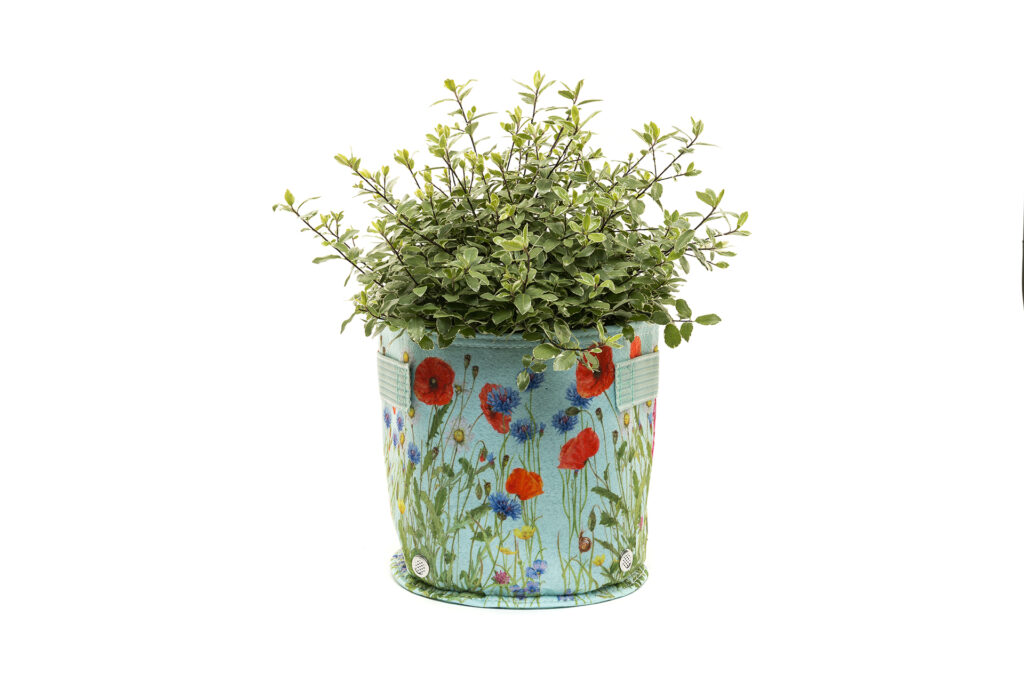 Fabric Eco Pot (9l), £10.99, Jardinopia
 Made entirely from recycled plastic bottles, with stunning designs from artist Iona Buchanan. 9 litre or 23 litre capacity. Breathable double mesh fabric technology encouraging superior root growth. Four grommets at the base to help with drainage and strong handles. They are lightweight, foldable and washable.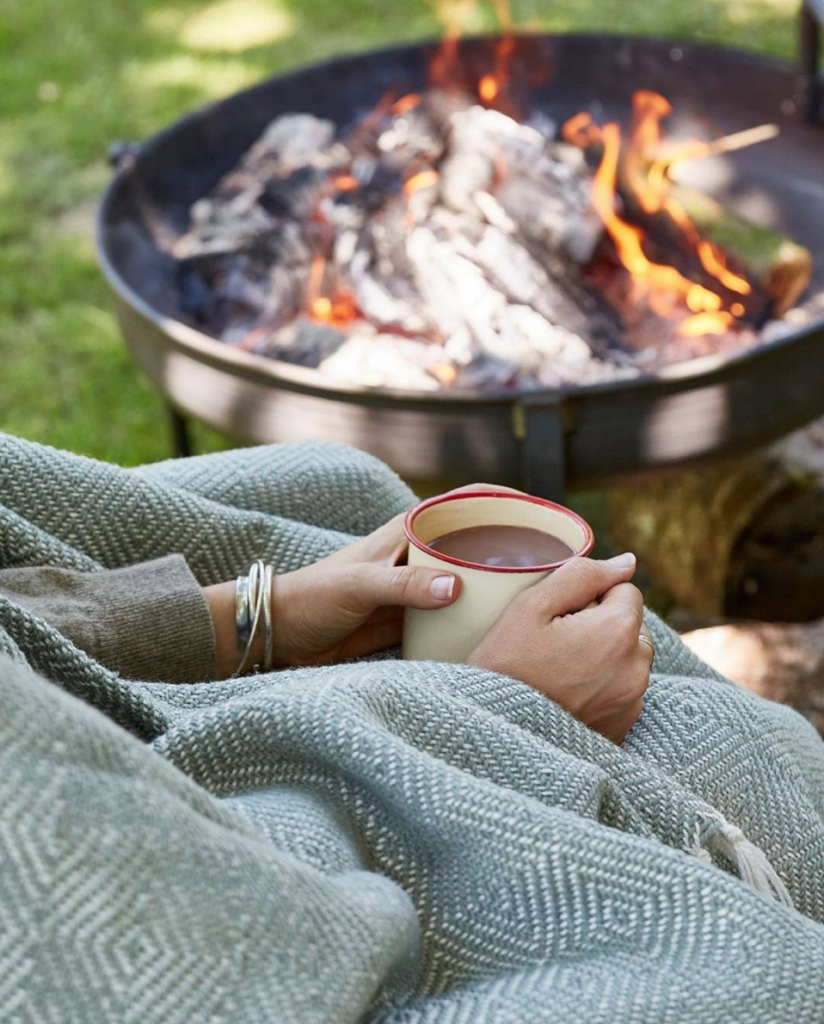 Made from up to 300 recycled plastic bottles each. Irresistibly soft and cosy, they're stain resistant, machine washable, great for dressing beds or as an alternative to a wool picnic blanket. Machine washable, moth resistant and UV stable, they feature an open weave designed to feel like a natural wool throw. Some pilling can occur, as can some yarn snagging though these are usually easy to repair.
Complete the look with matching Diamond Cushions and Diamond Rugs.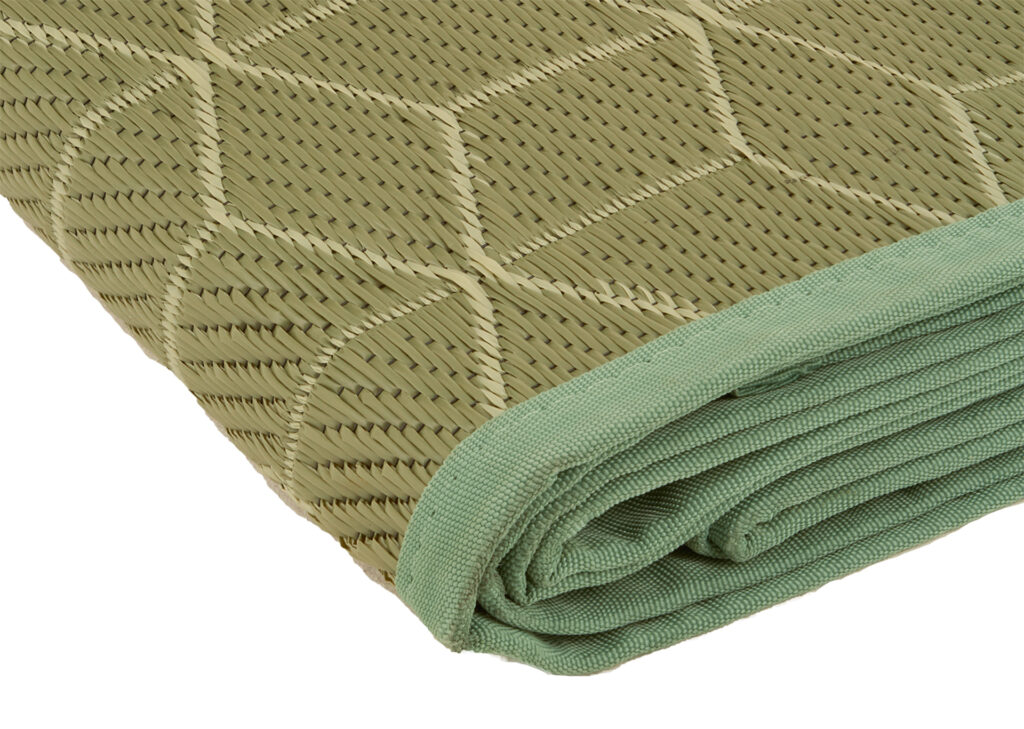 A lightweight and recycled plastic alternative to Coir or Jute matting. This lightweight matting can be swept, wiped down or given a thorough hose down to wash. Reversible Half Moon Matting 3m-6m (half moon) 2x1m (rectangle). 6 colours are available and the mats are compatible with Bell, Bell Plus, Star Bell, Tucana (rear end) and Luna tents.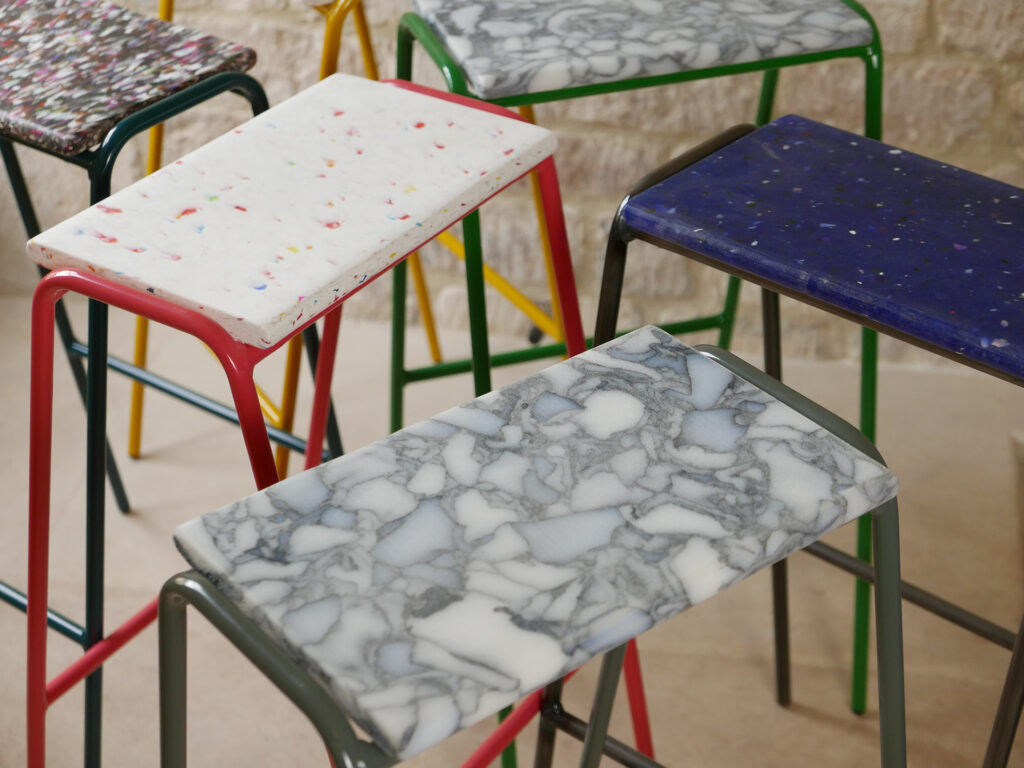 Recycled Plastic Pill Stools, £130, Woodmancote Retro
Our Tutti plastic is made from 100% recycled yogurt pots and children's toys. Black Dapple is made from (HDPE) chopping boards and recycled food packaging. The popular Kaleido is made from recycled cosmetic bottles and Ocean, in blue, is made from 100% recycled plastic packaging. Everything in the photograph has been sourced and manufactured within a 70-mile radius of our workshop, ensuring we keep the local economy alive and our carbon footprint low.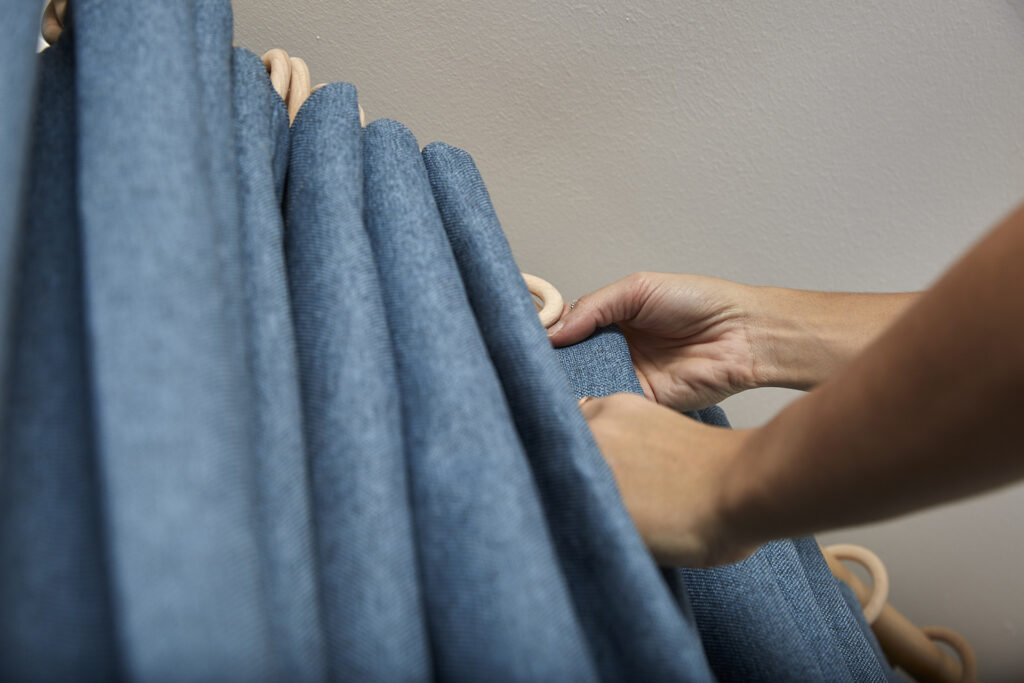 Made from recycled plastic bottles and inspired by the natural pigments found in traditional vegetable dyes, Revive is a fabric of the future. A hardwearing eco-fabric in 12 colours, it also feels surprisingly natural to the touch. Input your own measurements on the Stitched site to order beautiful, sustainable made-to-measure curtains.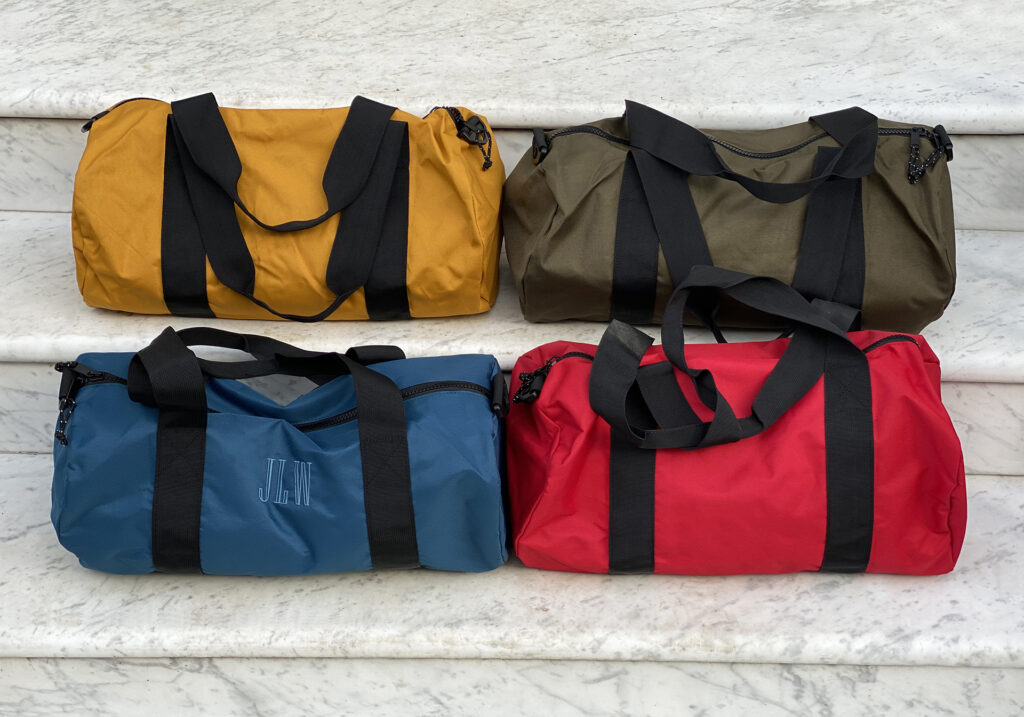 Made from 100% recycled plastic. The perfect size for overnight trips, the gym or school sports. Dimensions: 50 x 25 x 25 cm. 20 Litres. We will embroider a monogram on the side of the bag without the zip. 100% Recycled Polyester. Water resistant. Wipe clean.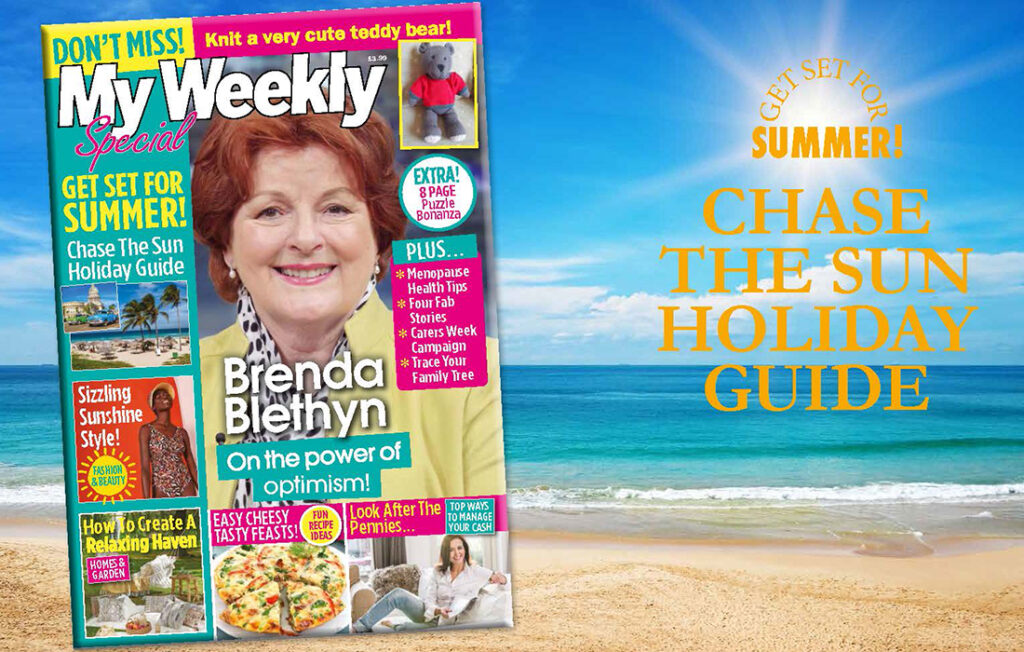 Why not subscribe to the monthly My Weekly Special for the latest eco products and campaigns in Green Scene? Plus crafts, gardening, Mind, Body & Spirit, health advice and much more!