Time For A Chat With Author Holly Flynn!
---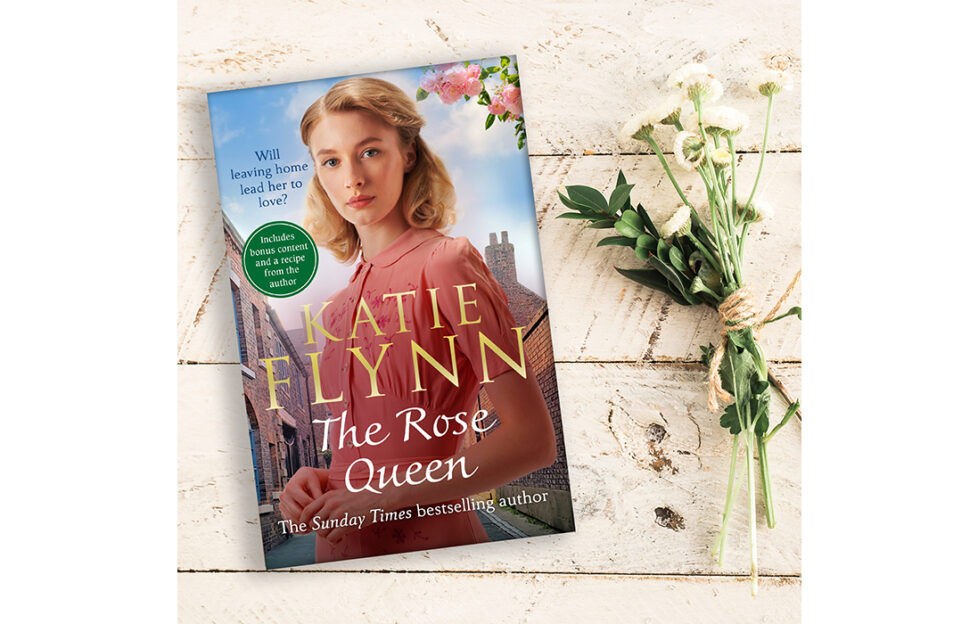 Watch our interview with bestselling saga author Holly Flynn as she talks about her new novel, her writing career and what books she loves to read…
My Weekly teamed up with Penguin for a wonderful trip to Penny Street – and you can now watch our recording!
Holly Flynn, daughter of the late bestselling author Katie Flynn, who now writes under her mum's name, has carried on the wonderful legacy of her mum, writing new Katie Flynn sagas which continue to delight readers all over the world. Our Fiction Editor Susan Watson sat down with Holly to discuss writing, her career and some of the books she herself loves to read. Watch a fascinating hour of chat now.