My Weekly Latest Issue July 5
---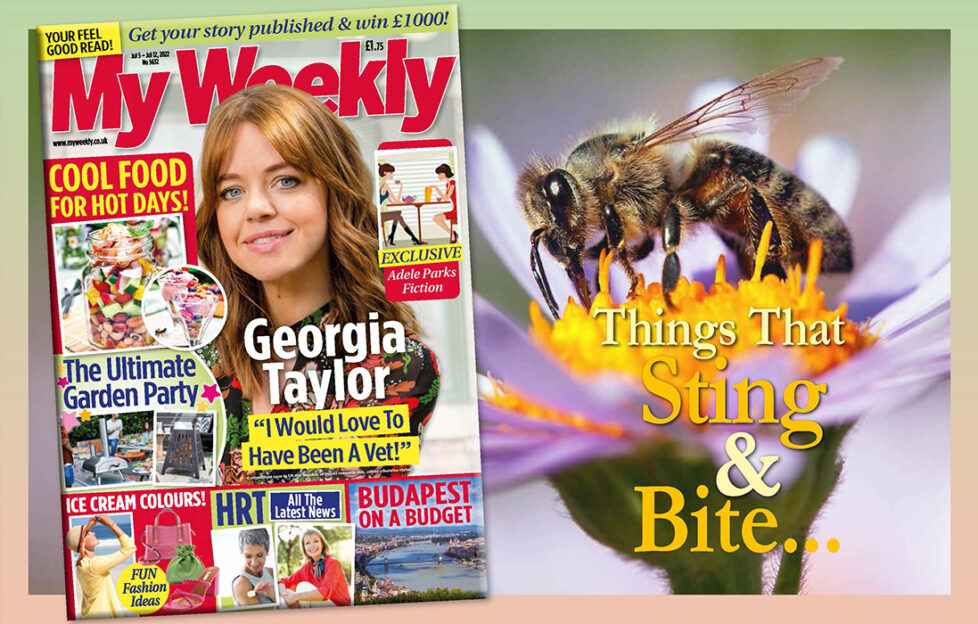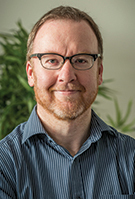 In every issue of My Weekly we publish at least four fabulous stories, which we know you love. Have you ever thought, "I could do that" while you are reading them? If so, then we want to give you the chance to try. I am delighted to announce that we are launching our very first short story writing competition and we have some fabulous prizes lined up for our lucky winner – including having your story printed in the magazine, and the small matter of £1,000 in cash! Find out more on page 37, and if you decide to have a go, good luck! Enjoy the issue and have a great week.
Stuart Johnstone, Editor
My Weekly latest issue is on sale from July 5-12, available at supermarkets, newsagents and as a subscription. You can save even more money by receiving the magazine as a digital subscription, straight to your tablet or computer. Take a look at what's inside…
Cookery: The Big Chill
Ice-cold food for hot summer days! Chilled soup, funky salad and desserts including this Berry & Banana Lush Slush. All in this week's issue.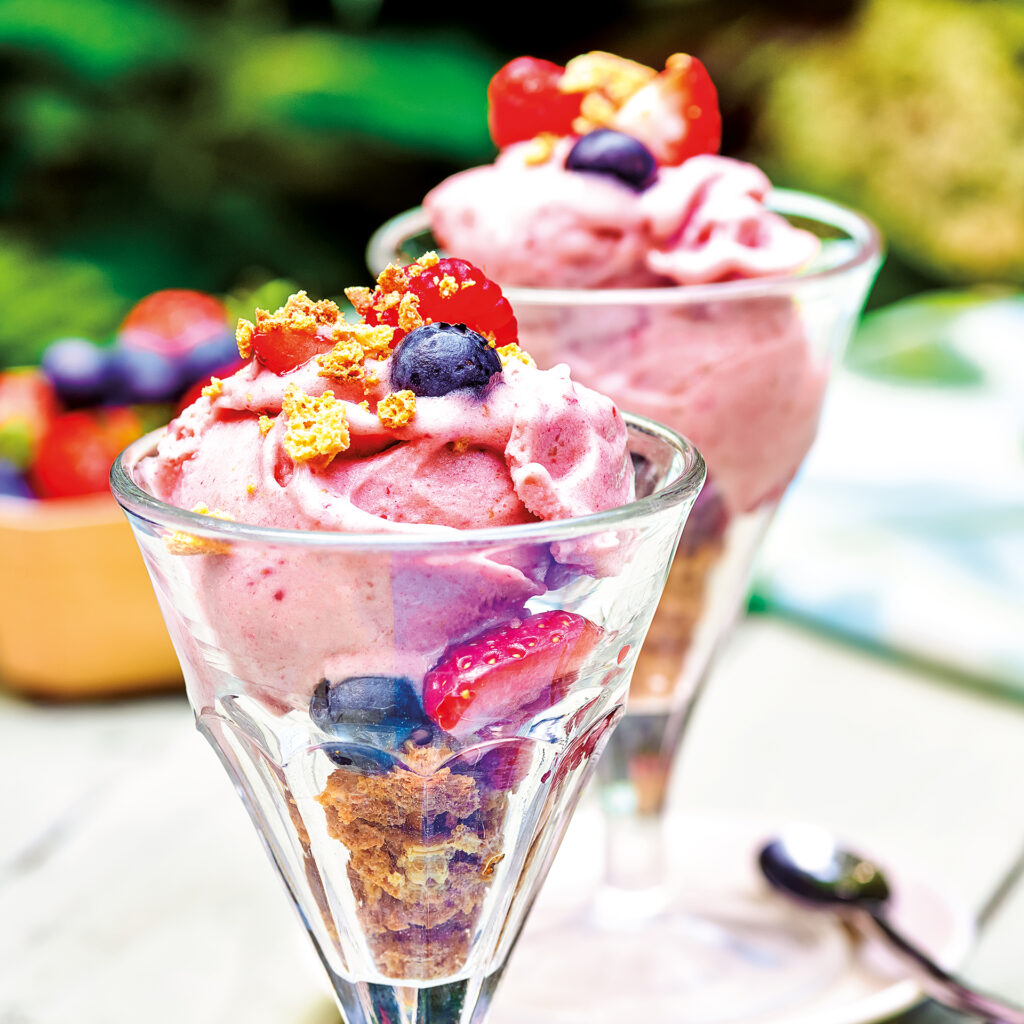 Pic: Jonathan Short
Things That Sting & Bite
Reduce your risk of getting bitten or stung, and if you're unlucky, how to treat it effectively. Also in this issue, Dr Sarah Jarvis updates us on the latest HRT news.
Throw The Perfect Garden Party
From ideas for fancy lanterns and fun activities to creating inviting garden zones and not annoying the neighbours, we've got all the tips you need! Go on, throw a party…
Budapest On A Budget
It's a magnificent, ancient city and a UNESCO World Heritage Site… but the Hungarian capital is also very good value if you know what to look for. Gilly Pickup shares her advice for a short break on a budget, filled with colour and culture.
Why not join the warm-hearted My Weekly family and enjoy…
fabulous cookery

bite-size expert health advice

uplifting fiction and Real Life

fun facts and puzzles

chat with favourite celebrities
…and much more each week! Just £1.75 from newsagents and supermarkets. Or subscribe for a great value deal.