Pocket Novel: A Constant Heart
---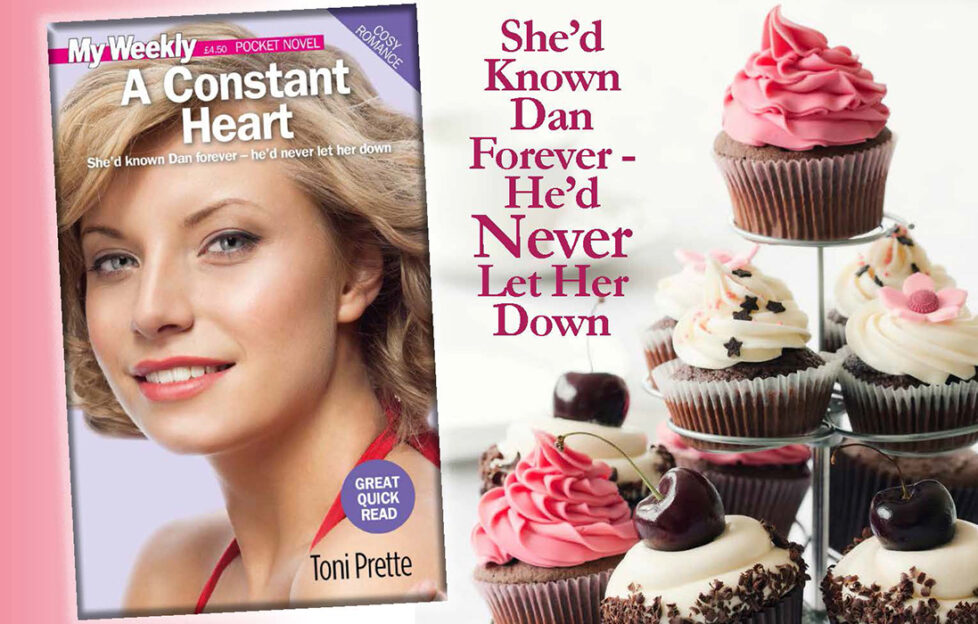 She'd know Dan forever – he'd never let her down, would he?
Cosy Romance
Anna's life seemed good on the surface, but she was holding so much in – her love for Dan, her sister missing, her fear that she might lose custody of her niece, Daisy…
As if that wasn't enough, Sean came on the scene just as her sandwich shop business ran into difficulties!
Was it too much to ask that she might finally get her happy-ever-after?
Perfect size for your handbag
Romance and Drama!
Puzzles inside, too!
Written by Toni Prette
On sale from July 7, 2022, only £4.50! Available from supermarkets, newsagents and by subscription.
---
Have you always wanted to see your words in print? We're currently looking for My Weekly Pocket Novels submissions, filled with romance, drama, thrills and excitement! Find out more here.
And pick up every issue of My Weekly magazine for original fiction stories, book reviews and more!