Avon Books UK & My Weekly Writing Competiton
---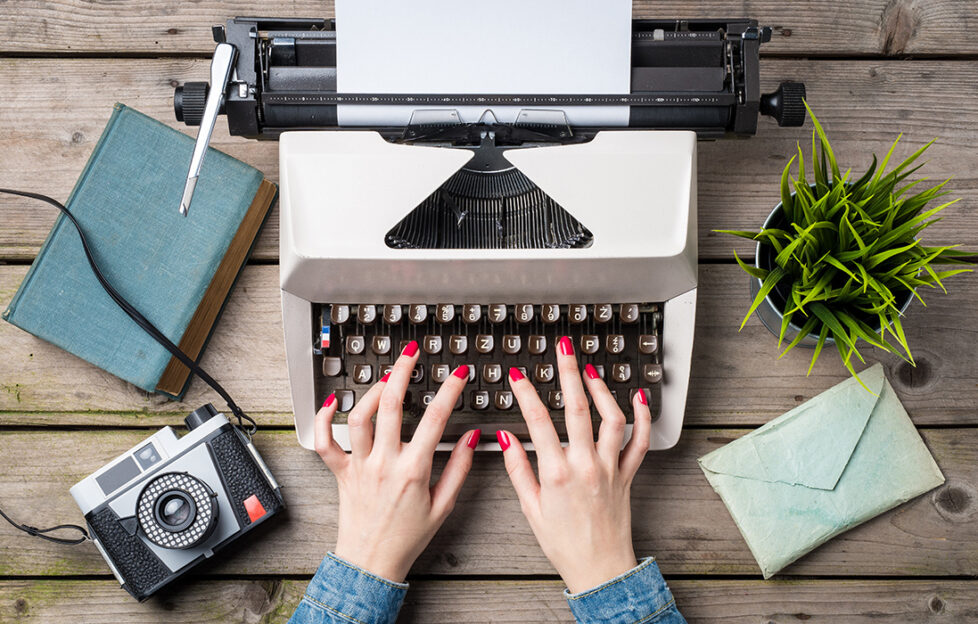 Pic: Shutterstock
Could you be a fiction writer? Enter our amazing competition and you could have your short story published – and win £1000!

Careers, bringing up kids or looking after grandchildren, caring for others… there's a lot of juggling to be done on an everyday basis, isn't there?
It's easy – and sometimes necessary – for dreams to be put on hold because there just isn't enough hours in the day. Thankfully though, it's never too late to pursue those dreams and make them become a reality.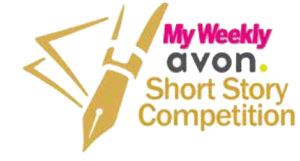 Always wanted to be a writer? Well, we have a very exciting opportunity. I'm thrilled to share the news that My Weekly has teamed up with Avon, a publishing imprint of HarperCollins, to help launch someone's fiction writing career! As well as a cash prize of £1000 to help you get started, the winner will receive lots of brilliant advice from publishing professionals at Avon and the winning story will be published in My Weekly alongside a specially commissioned illustration.
We know from your letters and emails that some of you feel 'invisible' after a certain age. Well, we see you. We believe emerging talent and good writing can be found at any age and indeed, with so much life experience, your fiction writing may be all the richer. Imagination, creativity and talent have no age restrictions. Why not write us a short story – it could be the first page in a new chapter!
For Female Commercial Fiction Writers Aged 45+
Whilst Avon maintains an open submissions portal for all authors, this competition run in partnership with My Weekly magazine is designed to offer an exclusive opportunity to female writers aged 45+, who are particularly underrepresented in commercial fiction publishing.
PLEASE NOTE: the competition is only open to unpublished and un-agented female writers aged 45+.
---
How To Enter
All you have to do to enter is write a short story of 1800 words and send it to mwstorycomp@dctmedia.co.uk before the closing date of August 19, 2022.
The story should fit within the commercial adult women's fiction genre, so crime, thriller, romance, comedy and historical are all welcome! The winner of the competition will be selected by Avon Senior Commissioning Editor Molly Walker-Sharp, My Weekly Editor Stuart Johnstone, My Weekly Fiction Editor Susan Watson, and guest author judge Sue Moorcroft. Before sending your story, please do read the full terms and conditions below. It's essential that you read these T&Cs before submitting your entry, as you'll find details of what other information you're required to submit along with your story.
Full Terms and Conditions
Full details of the Avon/My Weekly Magazine competition are outlined in the terms and conditions link below. Please read fully before entering the competition.