My Weekly Latest Issue July 12
---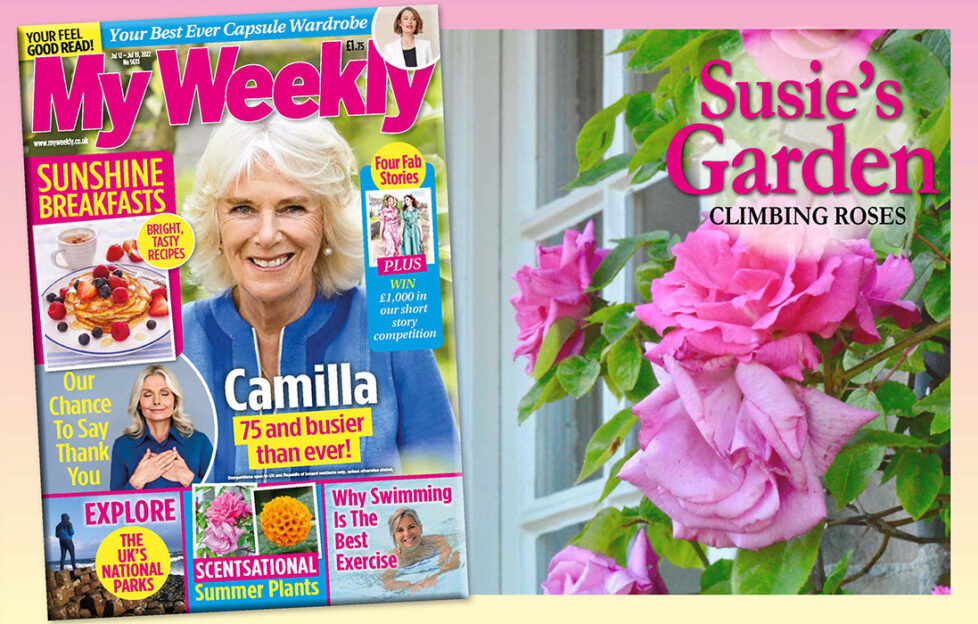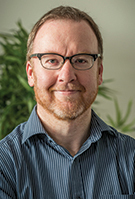 It was with a mix of pride and trepidation that I waved goodbye to my 21-year-old daughter recently. She's off to London for a summer internship – the first step on her path to world domination, if you believe what she says! Why do I mention this? This week's travel explores the UK's wonderful National Parks (p26) and it took me back to simpler times when the kids were wee and all they wanted was to run about in the open and visit the gift shop. I'm quietly hoping that by the time she's finished her job, she may be ready for another jaunt to the hills with her old dad! Have a great week.
Stuart Johnstone, Editor
My Weekly latest issue is on sale from July 12-19, available at supermarkets, newsagents and as a subscription. You can save even more money by receiving the magazine as a digital subscription, straight to your tablet or computer. Take a look at what's inside…
Rise & Shine Breakfasts
From simple, tasty avocado and egg combos to these glorious peach melba muffins, try something fresh and healthy for your summer mornings.
Are You Getting The Most Out Of Your Swim?
Expert tips on technique, habits and more. Avoid the risk of injury and feel even more energised after your dip!
Explore Our Glorious National Parks
You might even bump into our Stuart! Find a spectacular natural haven near you and learn lots of information on activities and accessibility in our handy 5-page feature.
16 Buys, 50 Great Looks
Yes, we show you 50 different looks from just 16 items! Make some wise, stylish purchases… or be inspired to discover fresh combinations of what you already have.
Why not join the warm-hearted My Weekly family and enjoy…
fabulous cookery

bite-size expert health advice

uplifting fiction and Real Life

fun facts and puzzles

chat with favourite celebrities
…and much more each week! Just £1.75 from newsagents and supermarkets. Or subscribe for a great value deal.