My Weekly Latest Issue July 19
---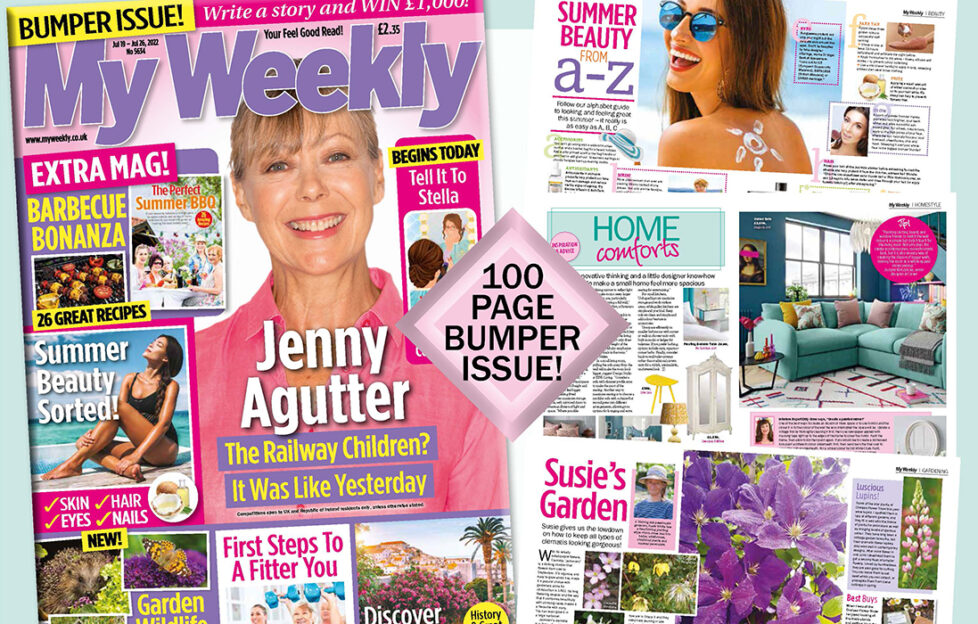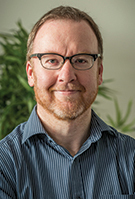 What's your favourite thing about summer? For me it's not the beach or the cocktails, it's the sight – and smell – of a BBQ sizzling on a sunshine-filled day. This week, Cookery Editor Hope has indulged me somewhat by putting together a fantastic minimag designed to help you host the ultimate BBQ. As well as amazing recipes, there's shopping, entertaining tips and much more. I can almost smell the burgers as I type! With the last two years being curtailed by lockdowns and restrictions, why not make 2022 the year you have your best garden party ever? Have a great week.
Stuart Johnstone, Editor
My Weekly's latest fabulous bumper issue is on sale from July 19-26, available at supermarkets, newsagents and as a subscription. You can save even more money by receiving the magazine as a digital subscription, straight to your tablet or computer. Take a look at what's inside…
FIVE NEW Features To Put A Smile On Your Face!
You'll love Lights, Camera, Action!, our nostalgic look at classic films starting with a John Travolta gem. Then there's the new monthly Big Quiz and Sean's Wildlife Watch. Ever wondered what it's like to be a hairdresser, listening to all those clients' confidences? Find out in Louise Jensen's new series Tell It To Stella! Plus three lovely papercraft projects to lose yourself in.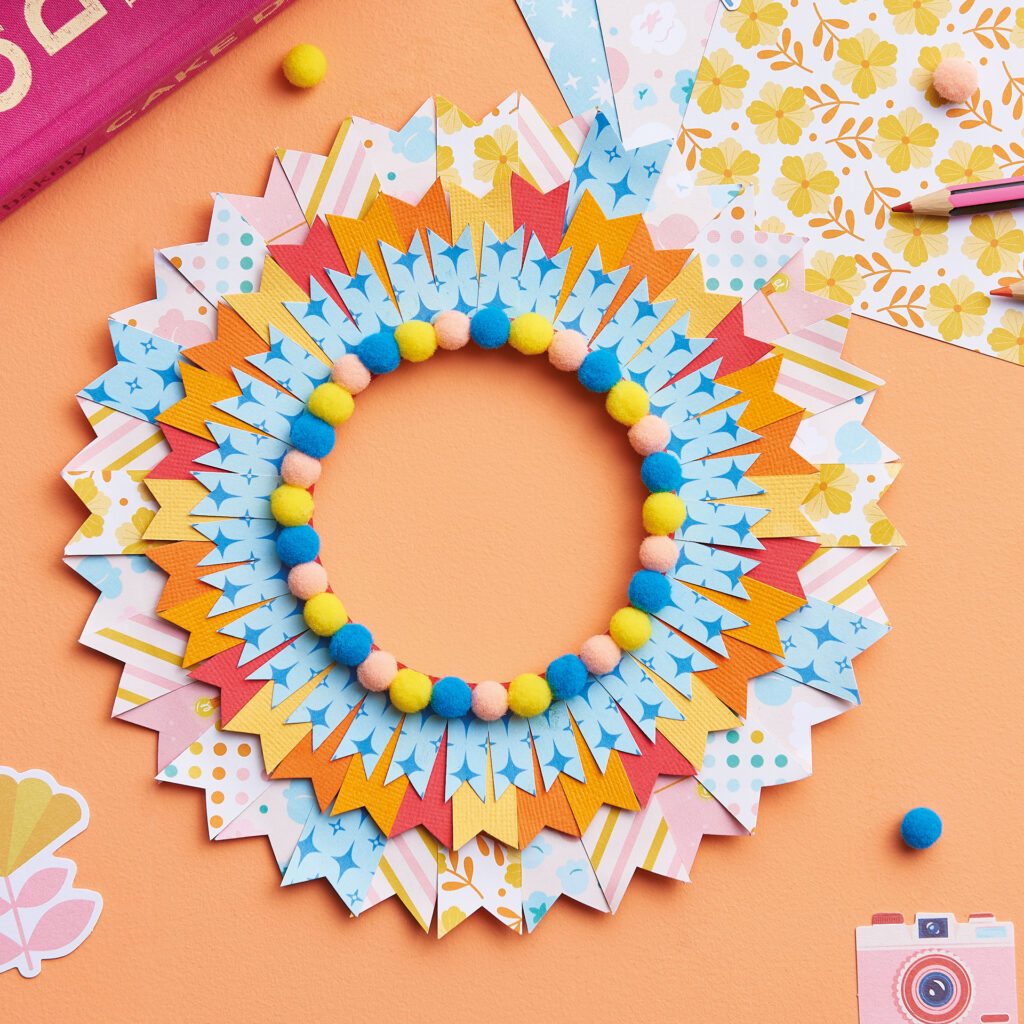 The Perfect Summer BBQ
Your wish is our command, Stuart! 14 pages of mouthwatering recipes that go way beyond bangers and burgers, plus savvy tips and best gadget buys too. Well worth getting fired up about!
The Beginner's Guide To Exercise
We all know we should, but we hate getting sweaty and it's so long since we last tried it… My Weekly doesn't judge – we just break it down into fun, inviting, simple steps to help you get started. Also in this bumper issue, Dr Sarah Jarvis has the latest news on dementia.
Summer Beauty A-Z
Be fresh, stylish and confident whatever the temperature – from eyebrows to toenails – with our comprehensive tips and products guide.
Why not join the warm-hearted My Weekly family and enjoy…
fabulous cookery

bite-size expert health advice

uplifting fiction and Real Life

fun facts and puzzles

chat with favourite celebrities
…and much more each week! This week's 100-page bumper issue is £2.35 – our normal issue price just £1.75 from newsagents and supermarkets. Or subscribe for a great value deal, click here for details.