Pocket Novel: Winner Takes All
---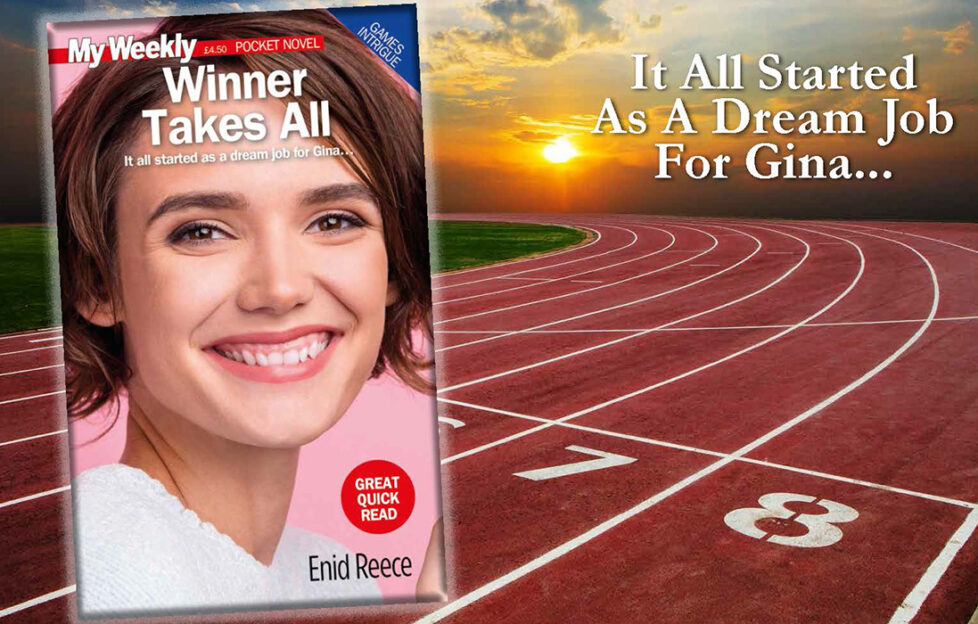 It all started as a dream job for Gina…
Intrigue and Drama
The Commonwealth Games have come to Birmingham and Gina is among the thousands of volunteers working to make the event a success.
But after the shock death of her housemate Monica, the intrigue and plotting she and security boss Sam uncover turns out to be just as exciting – and considerably more dangerous – than anything happening in the arena…
Perfect size for your handbag
Romance and drama!
Puzzles inside, too!
Written by Enid Reece
On sale from July 21, 2022, only £4.50! Available from supermarkets, newsagents and by subscription.
---
Have you always wanted to see your words in print? We're currently looking for My Weekly Pocket Novels submissions, filled with romance, drama, thrills and excitement! Find out more here.
And pick up every issue of My Weekly magazine for original fiction stories, book reviews and more!