My Weekly Latest Issue August 2
---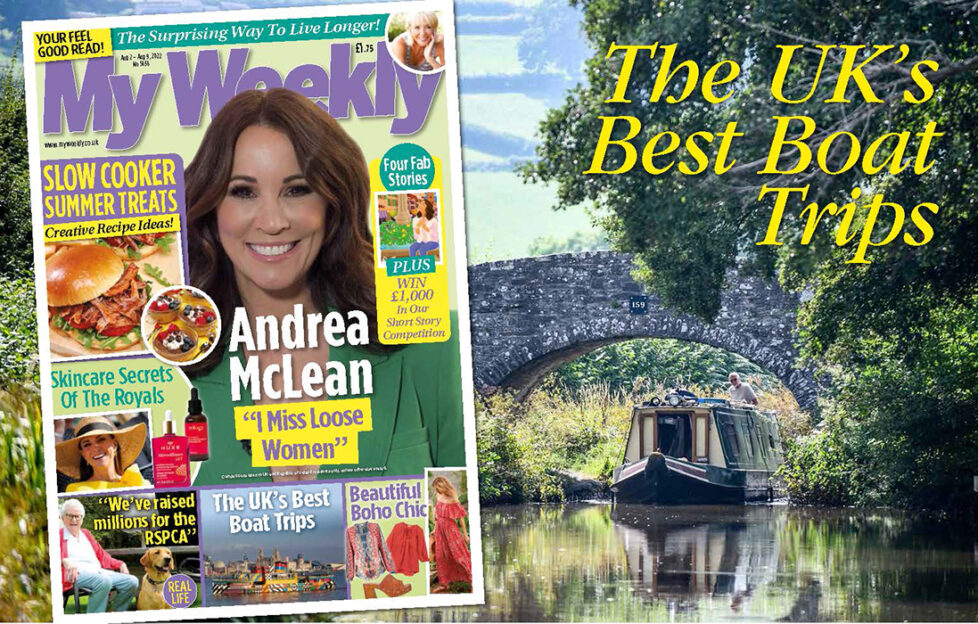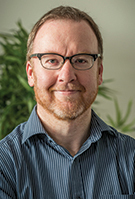 We pride ourselves on bringing you a wide variety of features in My Weekly, and in this issue I feel we have excelled, if I do say so myself. 100 years ago this week archaeologists made a spectacular discovery, which would help reshape our view of the ancient world – the tomb of Tutankhamun. It's a fascinating tale. full of drama and intrigue, which has been brought to life by our writer Claire Saul (p36). It's so good, in fact, it has thoroughly tempted me to hop on a flight to Egypt to see it first-hand! I hope you enjoy reading about it. Have a great week.
Stuart Johnstone, Editor
My Weekly latest issue is on sale from August 2-9, available at supermarkets, newsagents and as a subscription. You can save even more money by receiving the magazine as a digital subscription, straight to your tablet or computer. Take a look at what's inside…
Slow Cooker Summer Dishes
Barbecue Pulled Pork, Lamb Kleftico, Jerk Style Chicken, Coconut Coffee Custards, carrot cake, jam… Put on an exotic or traditional dish to cook, and head outside. All made using a fraction of the electricity of a conventional oven or h0b, too!
Think Positive, Feel Better
Going further than the title suggests, this feature uses expert tips to gently challenge the negative thinking patterns that so many of us are prone to. Plus Dr Sarah Jarvis looks at whether sleep apps are any good…
Britain's Best Boat Trips
From short city trips to river cruises, from wildlife spotting to luxury dining, set sail for an experience like no other. There's so much to see here in the UK!
Unwind With Lovely Short Fiction
From the complex emotions of My Ex-Husband's Wedding to the feelgood family mini-serial A Week In Switzerland by Della Galton, starting today… As always we have a marvellous variety of top notch short fiction for you. Disappear into another world for a while.
Why not join the warm-hearted My Weekly family and enjoy…
fabulous cookery

bite-size expert health advice

uplifting fiction and Real Life

fun facts and puzzles

chat with favourite celebrities
…and much more each week! Just £1.75 from newsagents and supermarkets (£2.45 for a bumper issue). Or click here to subscribe and save loads on the shop price.