My Weekly Pocket Novel: Escape To Cornwall
---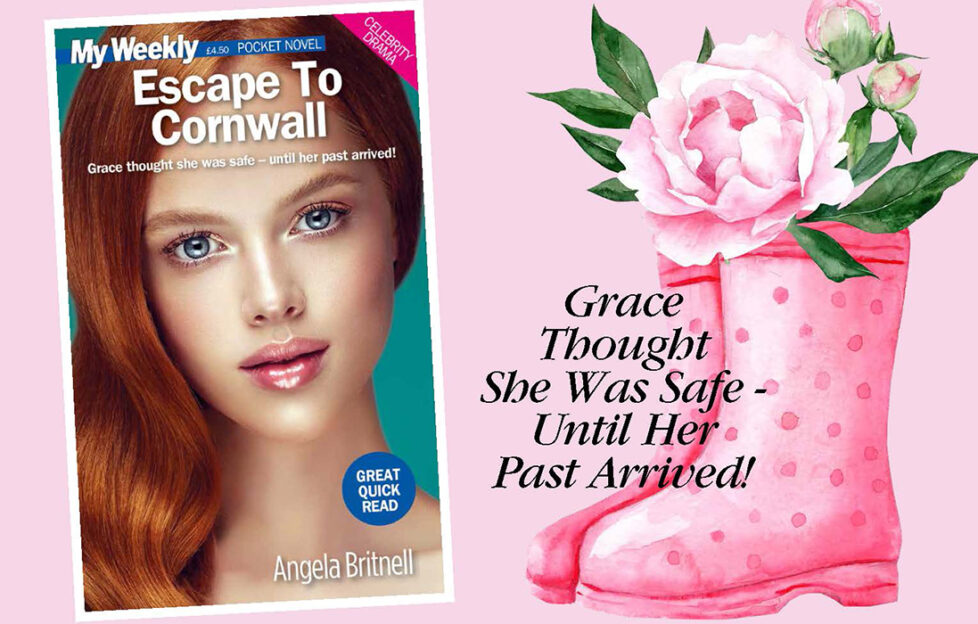 As a Hollywood celebrity she sought only solitude to heal her soul… was it too much to ask?
Celebrity Drama
Divorce had left a bitter taste in Grace's mouth, leaving her questioning everything about her life – especially the fakeness of her Hollywood career. Escaping to Cornwall with her little daughter, she hoped for peace and quiet to sort everything out in her mind.
What she hadn't bargained for was Merryn Clemo and his family, and the impact they would have on her heart.
Perfect size for your handbag
Romance and Drama!
Puzzles inside, too!
Written by Angela Britnell
On sale from Aug 4, 2022, only £4.50! Available from supermarkets, newsagents and by subscription.
---
Have you always wanted to see your words in print? We're currently looking for My Weekly Pocket Novels submissions, filled with romance, drama, thrills and excitement! Find out more here.
And pick up every issue of My Weekly magazine for original fiction stories, book reviews and more!