5 Leak Proof Ion8 Sports Bottles to give away!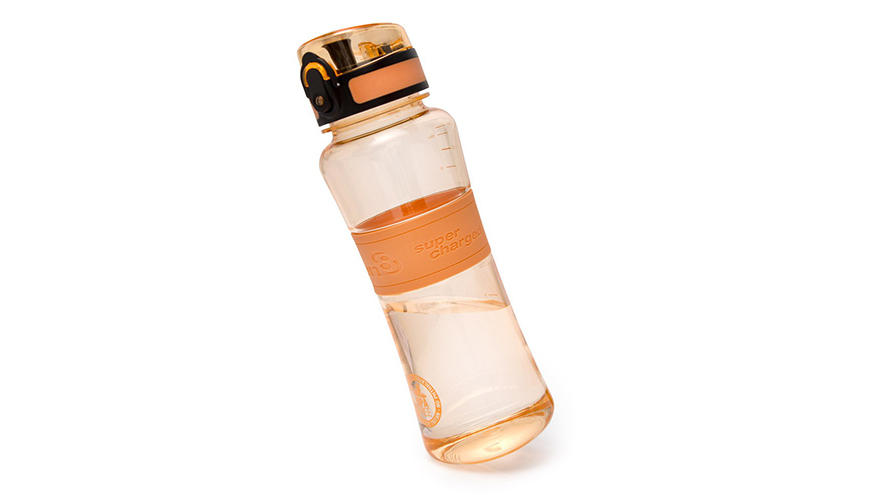 5 winners will each receive one of these handy water bottles…
The prize…
The Ion8 Ultimate Leak Proof Sports Water Bottle is the perfect everyday accessory whether you are running to the gym, or simply want to stay hydrated as you go about your busy day.
The 100% leak proof bottle won't spill a drop with a clever seal and lock, so pop it into your gym bag or handbag with confidence. It's easy fill, with a wide mouth allowing ice to be added on hot days.
With a 500ml capacity and an easy drink system which allows you to open with just a single finger, it's accessible whenever you need some refreshment.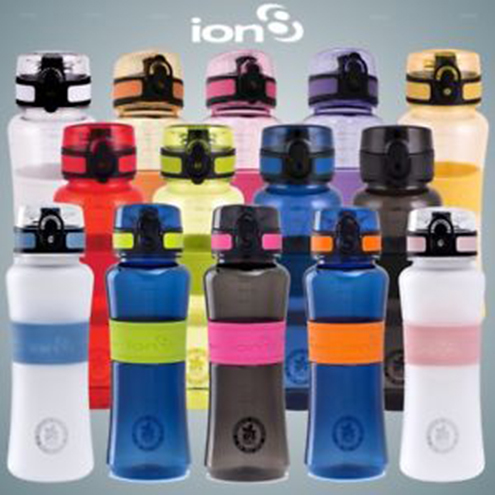 The bottle is made from BPA free, phthalate, non-toxic Tritan, which is resistant to odours and dishwasher safe. The Ion8 Ultimate Leak Proof Bottle is available in a range of 14 colours to suit every personality from Leakproof.co.uk, priced from £9.99.
We have 5 to give away now to lucky readers.
How to enter…
To be in with a chance of winning this amazing prize, simply fill in the form below and enter.