Win A Hamper Of Goodies From TENA!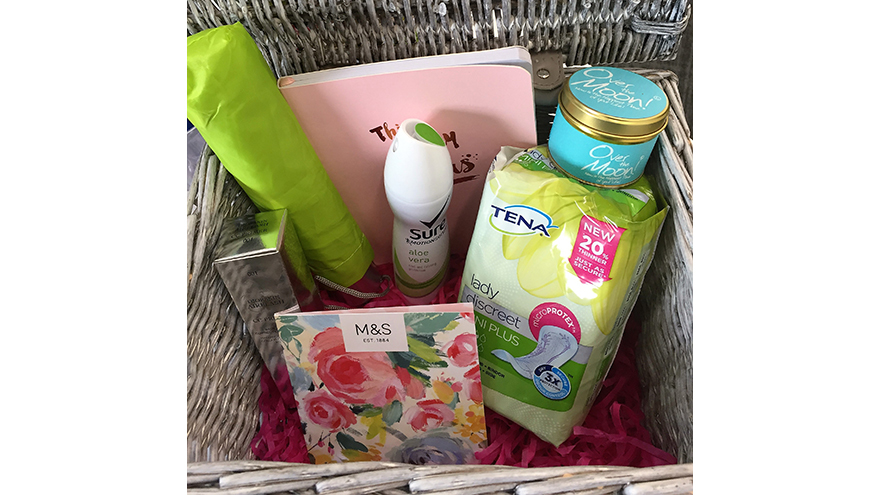 One winner will take this great prize away!
The prize…
TENA, the experts in bladder weakness, have put together a lovely hamper for one of our readers.
It includes:
A £15 M&S voucher
Dior Diorskin Airflash CC Primer (70 ml)
Sure Aloe Vera anti-perspirant
This Story Is Yours journal
An umberella
An Over The Moon! candle in a tin
A pack of TENA Lady Discreet Mini Plus
According to TENA Lady, 47 per cent of UK women experience some form of bladder weakness. It's crucial to ensure you look after your bladder properly, as failing to do so can cause unpleasant infection and health complications. That's why Brand Ambassador for TENA Lady, Celebrity GP Dr Hilary Jones has put together some top tips to maintain your bladder health. Following the below steps can help to reduce the symptoms associated with bladder weakness:
Stop smoking
Coughing caused by smoking can put a strain on your pelvic floor muscles and affect the strength of the bladder. What's more, the nicotine reduces the collagen in your bladder, making the muscle weaker and more prone to further leaks.
Strengthen your pelvic floor
Strengthening your pelvic floor muscles can go a long way to help reduce leaks from the bladder. To exercise them, simply squeeze your pelvic muscles for a couple of seconds without holding your breath or tightening your stomach, buttock or thigh muscles.
Reduce your alcohol intake
Alcohol is a diuretic and irritates your bladder, making you need to visit the toilet more. I always recommend drinking alcohol in moderation and diluting your alcohol intake with water, to keep you, and your bladder, hydrated.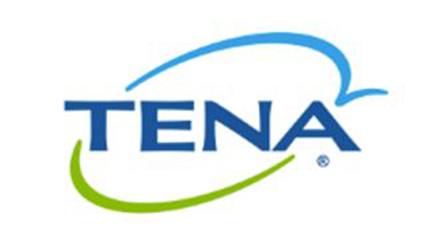 How to enter…
To be in with a chance of winning this amazing prize, simply fill in the form below and enter.