Aperitivo di Passata
Preparation Time:

5min, plus 30min chilling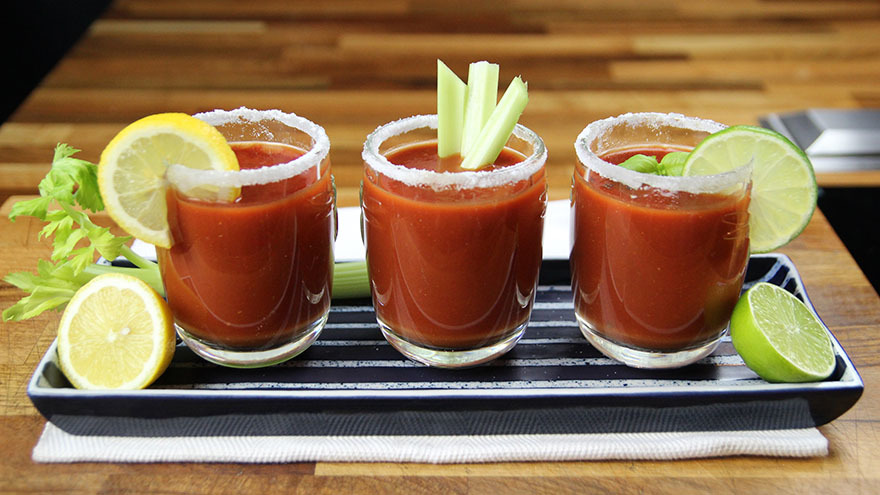 This tasty non-alcoholic aperitif is perfect for people who don't drink alcohol or are the designated driver…
Method:
Juice 2 limes into a bowl, keeping a slice for decoration.
Pour a carton of Passata with peppers & chilli into a bowl.
Grate in nutmeg and season with salt and pepper.
Stir well then chill in the fridge for 30min.
Wet the rim of a glass and dip into sugar.
Add the chilled mixture into the glass and serve with a slice of lime.
Try other variations of Napolina Passata with basil, lemon juice or Worcestershire sauce.
https://www.youtube.com/watch?v=nl0t8OUH20Y!