Win!
For a chance to win some of our fantastic prizes!
Win The New Grill Circle from JML!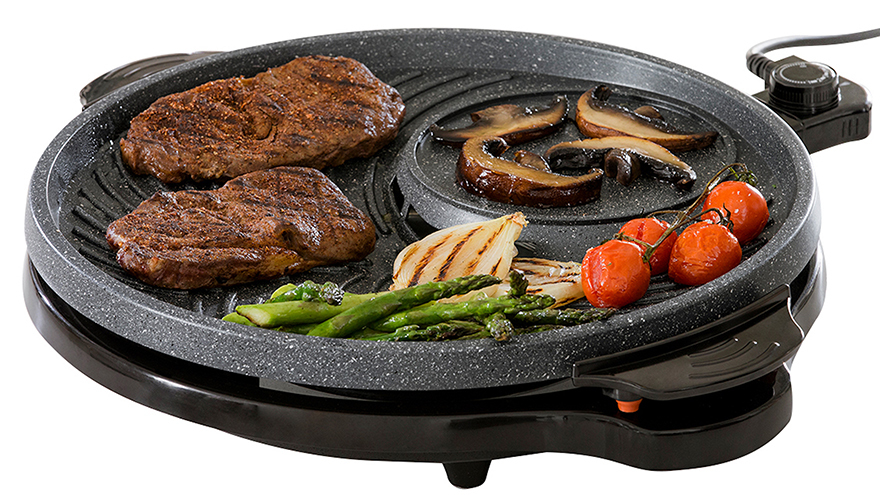 Win the grill that cooks with less fat and helps prepare healthy and delicious meals for the family…
Enter Now
Our friends over at the new Juniper Magazine gave us a bottle of Grace gin to celebrate the launch of their amazing new mag, we thought we would get into the spirit (!) of sharing and do a prize draw so one of you can win it.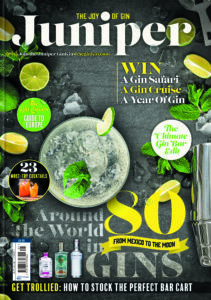 Calling all gin drinkers: it's your dream magazine!
Juniper is 132 pages of all things gin. From the best distillery tours in the UK (read: the ones that give you the most samples) and a whistle-stop voyage around the world in 80 gins, to the scandalous history of Mother's Ruin and the most legendary parties of all time, Juniper is a refreshing summer read. Oh, and Juniper's resident cocktail connoisseur has created 23 delicious recipes for you to try – don't worry, the hangover cures are covered too.  So let the fun beGIN.  And remember to always drink responsibly.
Juniper magazine is on sale at newsagents & supermarkets or click here to buy online.
Enter Now