Category:
Health & Beauty
NEWSLETTER SIGN UP
Get the top stories straight to your inbox every day.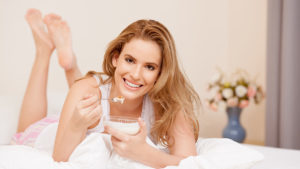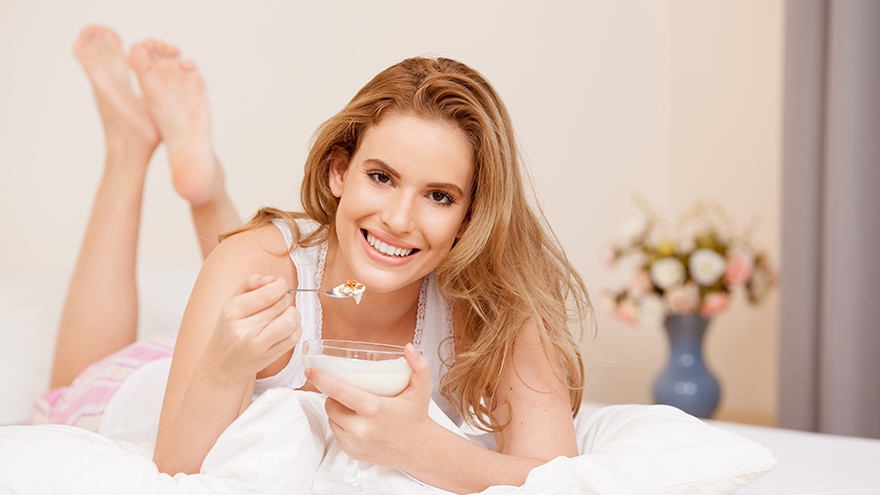 Infogram courtesy of Nutracheck . . .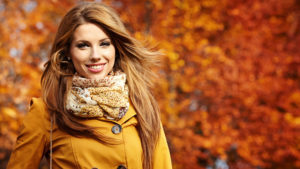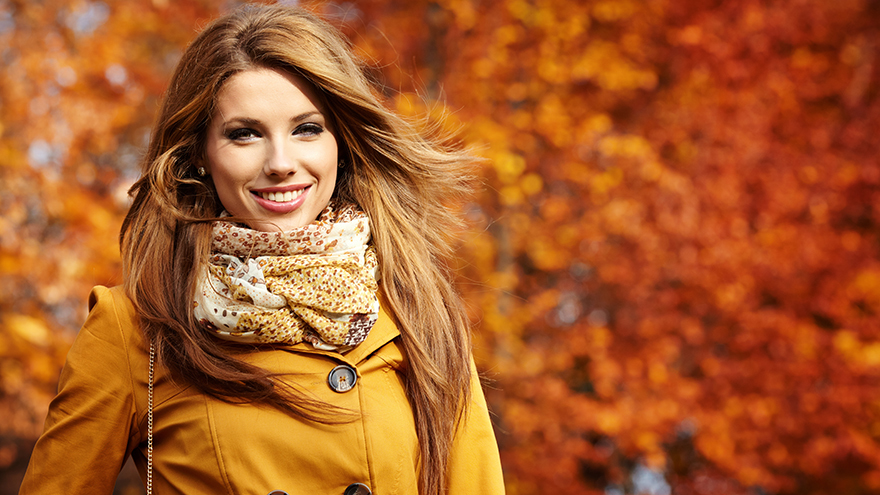 Roaring fires, autumn leaves and fireworks are sure signs that winter is coming. As we look forward to the festive season, we asked chief audiologist at Specsavers Audiologists, Gordon Harrison, for some advice on...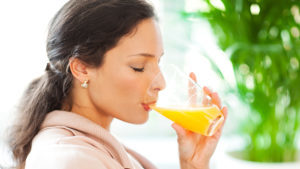 With many brands already responding to the Sugar Tax due to be enforced in April 2018 by cutting sugar levels in their products, what does this mean for diabetics that have come to rely...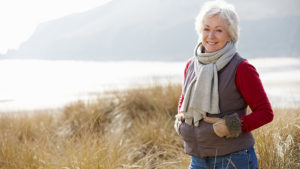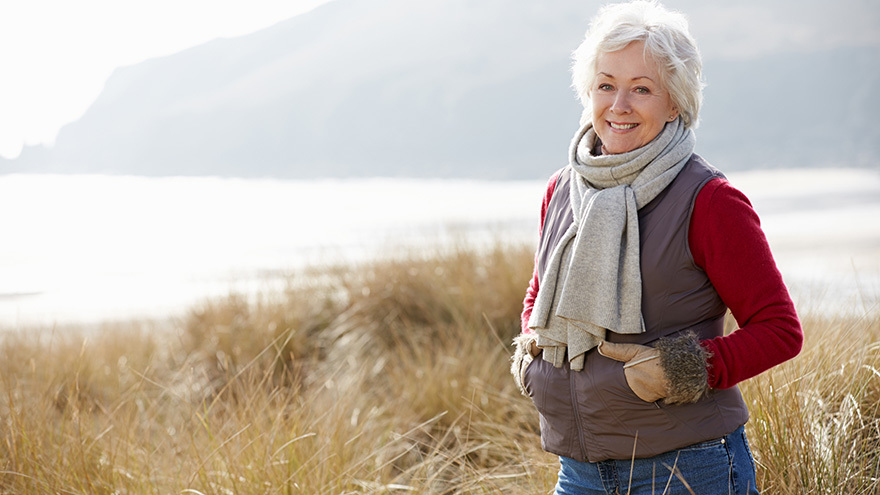 It's World Diabetes Day today ( November 14) and  My Weekly caught up with leading Diabetologist, Dr David Hopkins from Kings College Hospital, to understand the facts and latest treatments. What is type 2...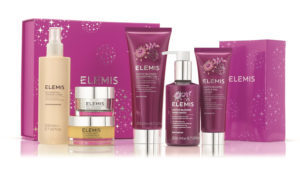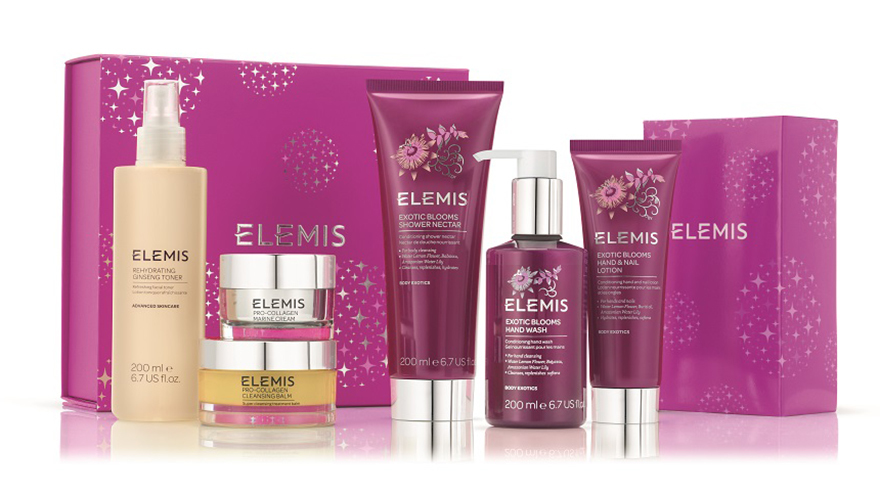 The gift of gorgeous skin could be yours this festive season with this great selection of Elemis products! QVC are running a very special Elemis offer from November 8-12, with two collections available for...
NEWSLETTER SIGN UP
Get the top stories straight to your inbox every day.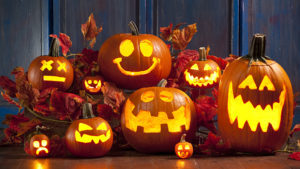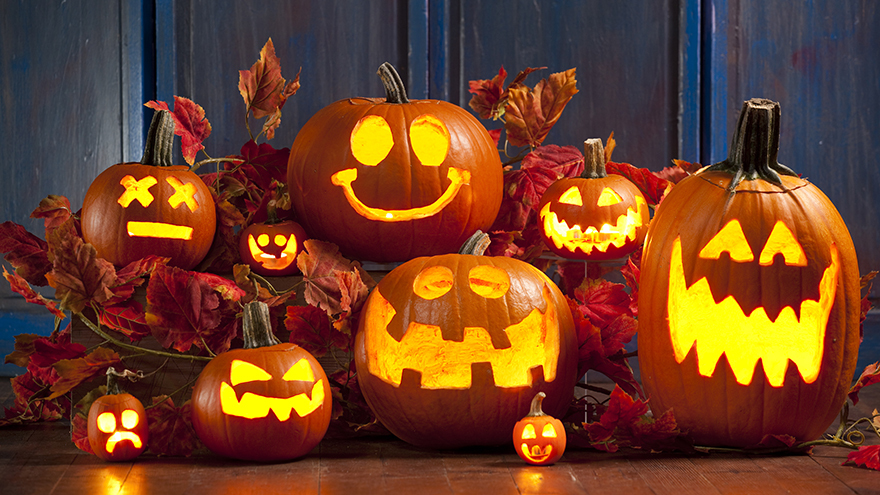 by Dr Seth Rankin, founder of London Doctors Clinic Hallowe'en is synonymous with witches, ghosts and all things spooky. But did you know it may also be the world's healthiest holiday – at least...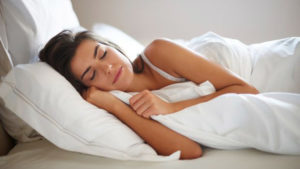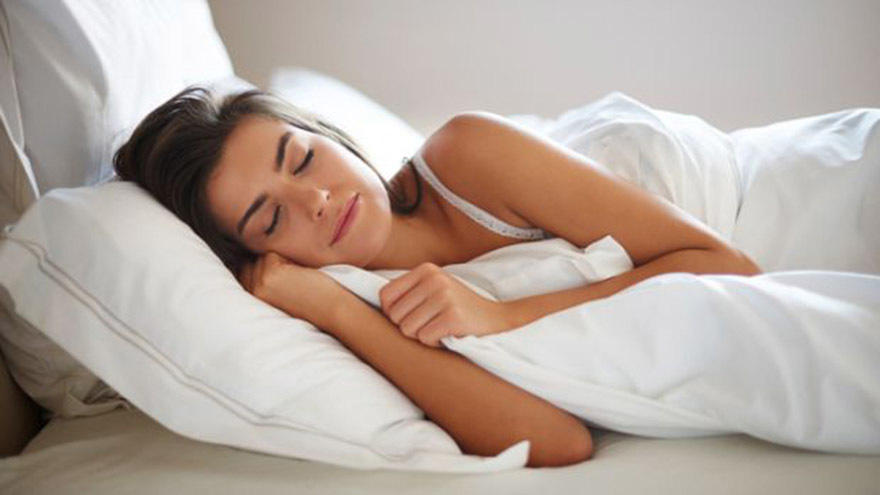 by Naturalmats resident Sleep Expert Christabel Majendie Whether it's every night or once in a blue moon, everyone will experience a dream, nightmare or night terror at some point in their life, but have...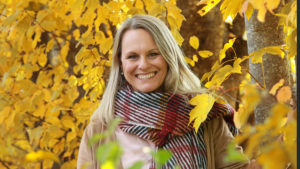 It's World Osteoporosis Day today and new research from the Health and Food Supplements Information Service (HSIS)  has found that 24% of respondents take supplements to build strong bones and teeth. This was a...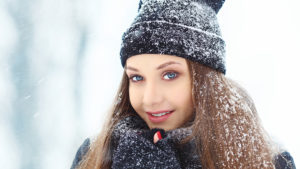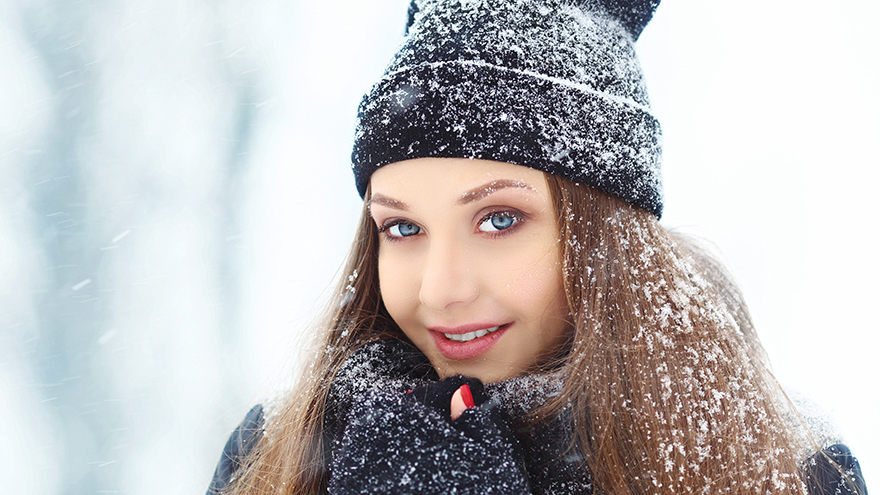 Top skin experts explain what you should keep in mind when exercising outdoors this winter… "Exercise reduces our risk of heart disease, strokes and diabetes but we also know that it can be vital...