Commissioning Fiction Editor
---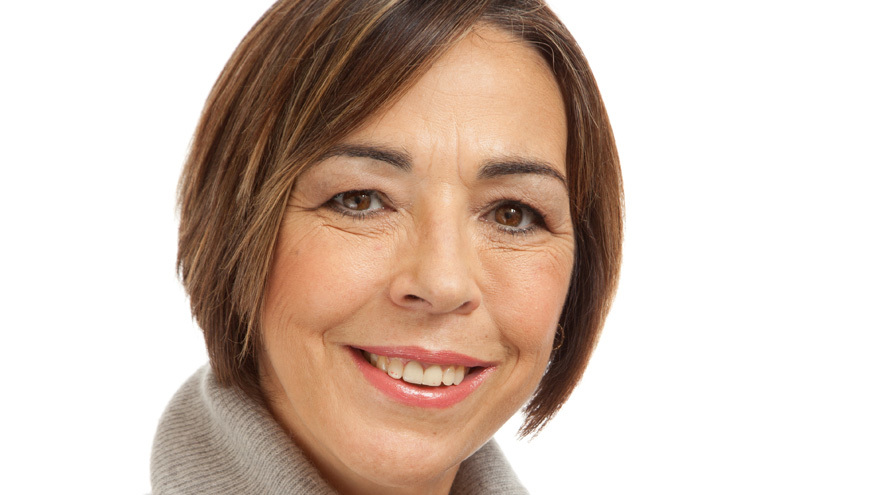 Well, it has been an exciting time for me as I move from my post as health editor to commissioning fiction editor on My Weekly.
It's my dream job! Much as I have enjoyed writing the health – hypochondriac that I am – fiction is my first love. I love to read it, I love to write it, and I love to write about it.
Already, I'm receiving submissions from lovely writers, which you'll be reading in the magazine over the next year and new books from publishers which I'll be reviewing in the coming months.
Pocket novel editor Maggie Swinburne and I have a trip planned to recruit more writers, too.
But of course, it's you, the readers, who are most important. Do let us know your favourite writers through Facebook or email, and we'll do our best to charm them into writing short stories for you.
Who is your favourite author? Tell us on Facebook and Twitter.