Colour Your Way
---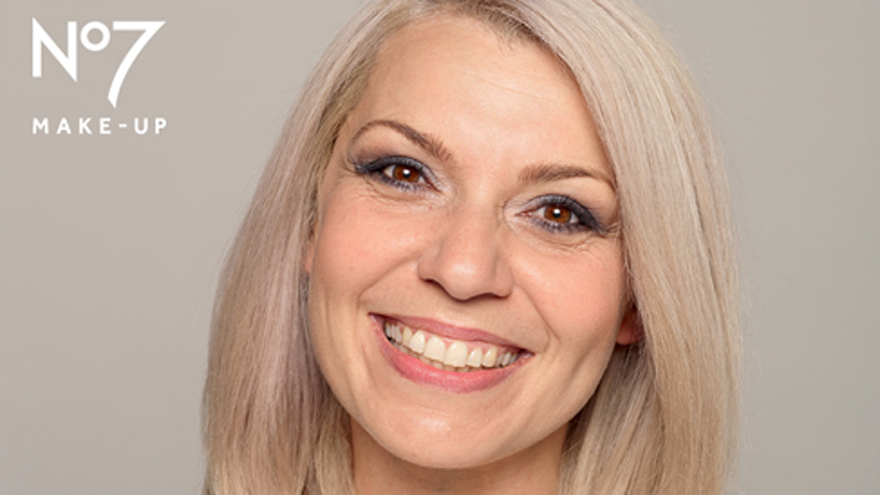 Add colour a little at a time
Do you play it safe with your make-up, sticking with the same old shades? Boots No7 is launching a new beauty campaign to encourage women to experiment with their make-up looks by trying new colours and trends. No7 Advisor, Samantha Greaves shares her top tips on how to add any colour to your look:
"To introduce bright colour to your look gently, try a sheer lip colour in a bright shade instead of a matte one as this will give a more subtle finish. Pair with a simple eyeliner flick and you've got one of my favourite looks!
"I always make sure to apply more blusher than usual if wearing a stronger lipstick to ensure a perfect balance. If you're trying a coral then a bronzer or peachy toned powder works best, if it's a pink or red then go for a rose shade.
"Another nice way of introducing bright colour is to use a bright eyeliner pencil just on the lower lash line as this will give a subtle pop of colour, finish with mascara to highlight your lashes.
My biggest tip would be to go to your local beauty counter and ask to try some colour, the advisor will know what will suit you and give you the best application tips. I once ended up with green eyeliner and blue mascara I would never have chosen but loved!
"Also, experiment! The beauty of make-up is that it comes off so have a play around with it, if you usually do a smokey eye try adding some colour into that, greens and purples work fantastic!
"Go with your mood, if it's raining outside it's amazing what a bit of colour can do for your day.
"Above all remember there are no rules when it comes to colour, it's about how it makes you feel!"
Joan Collins' beauty range has fresh colours for spring…