Golden Girl
---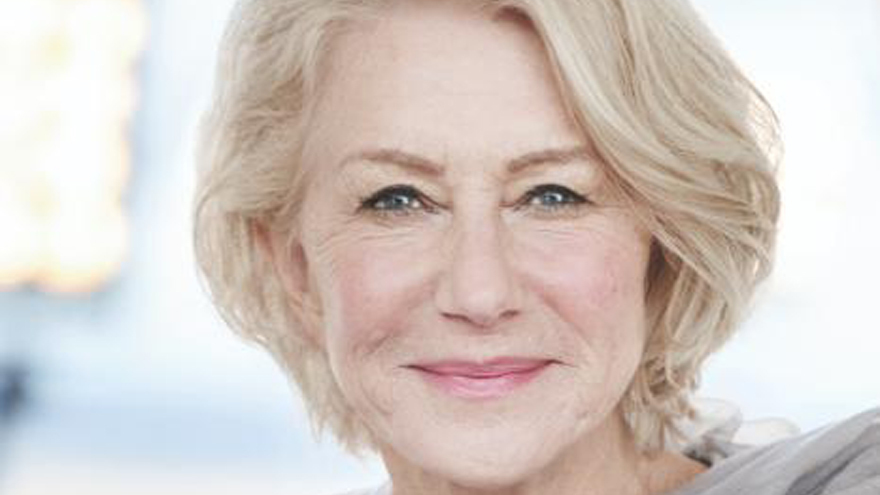 Actress Helen Mirren
So many mature women complain that they feel invisible when they reach a certain age, but the new generation of "golden girls" embrace their age, celebrating their wisdom and experience and making the most of their looks with smart skincare and a positive mental attitude.
Don't miss our top six beauty essentials each week to help keep your glow.
Dame Helen urges to believe that age is no barrier to beauty – we're "gold, not old"!