Book Review: Behind Closed Doors
---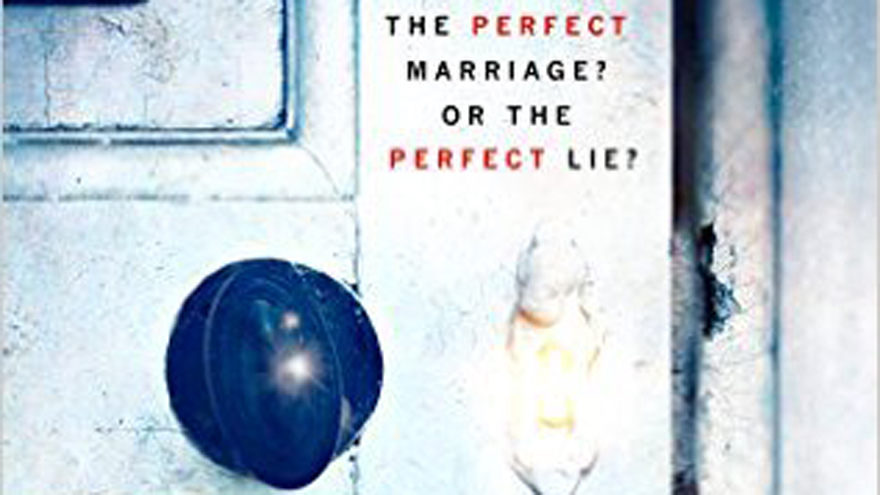 Our Fiction Editor's pick!

Behind Closed Doors by B.A. Paris
Mira, £7.99, PB, ebook, £5.99
Reviewed by Karen Byrom
I'm always on the lookout for a good thriller, so when this one landed on my desk, with comparisons to Gone Girl and Girl On The Train, I had a feeling I would like it.
It's the story of Jack and Grace, a golden couple in the eyes of the world, young and in love.
But what goes on behind closed doors… ? Why does Grace never answer the phone? Why is she always too busy to meet friends? And why are there bars on one of her bedroom windows?
Poor Grace. She thinks she had found the man of her dreams but she discovers perfection comes at a price and her wits are stretched to the limit as her dream becomes a nightmare in this tightly-plotted thriller.
You won't be able to put it down till it's finished.
Read another book review, this time a rollicking, fast-paced adventure…