Hidden Future
---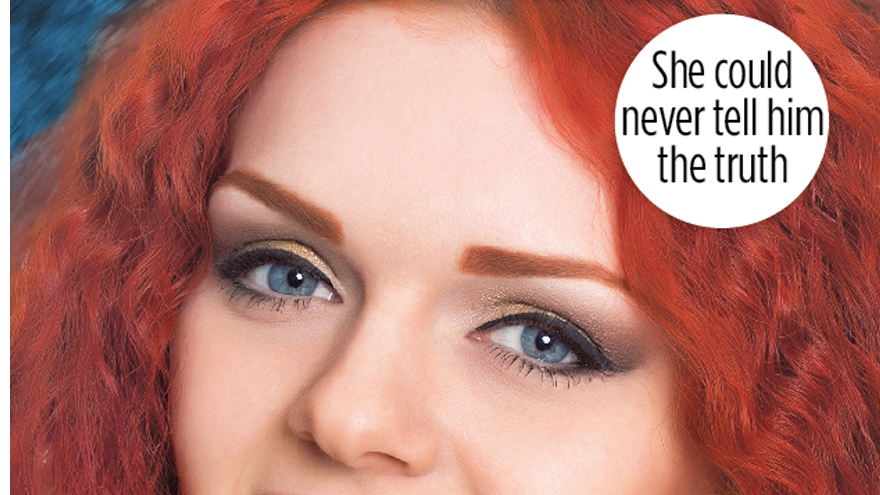 Our latest pocket novel is out now!
Lily could never tell him the truth – find out why in our latest pocket novel by Pauline Saull. In shops now, £3.49.
The story:
In 1939 Lily Watkins is pregnant and alone, with no option but to give up her baby son for adoption. Seven years later, she finds out where her son is – and applies for the job as his nanny! Not only is she close to her beloved son, but his Uncle Robbie becomes just as precious to her… though she stands to lose everything if the truth comes out…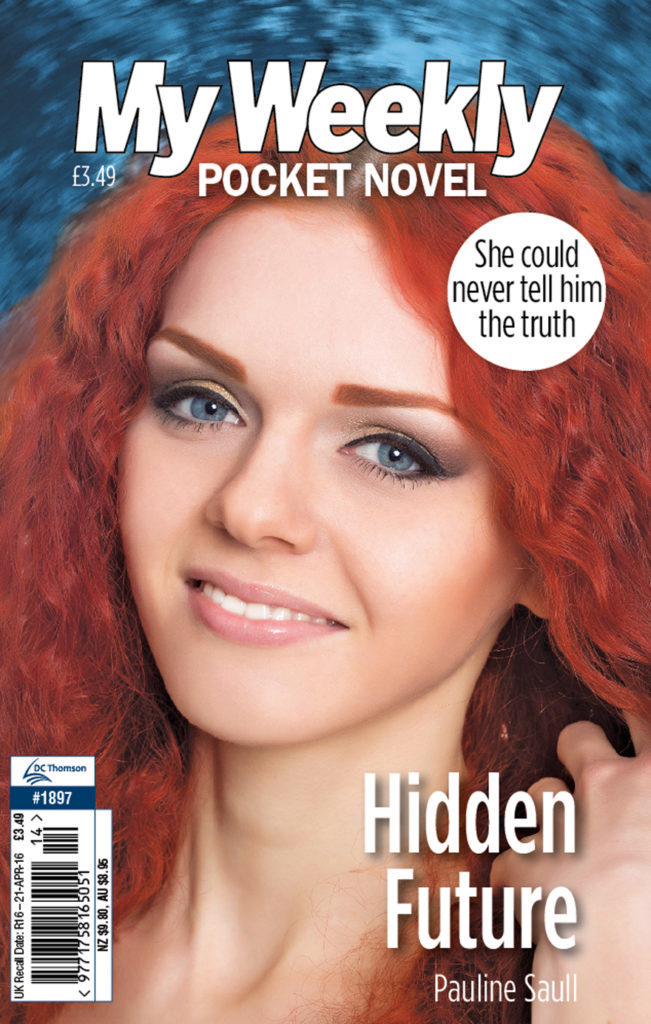 About the author:
The subject at my writing group one week was "Waiting For A Bus".  It had to be a short story and I started writing about Lily – but I couldn't stop and ended up with a Pocket Novel! Writing groups really are a great way to stimulate new ideas.
Save money and time by taking a subscription and receive your pocket novel through the post!