Bring Back Your Youthful Glow
---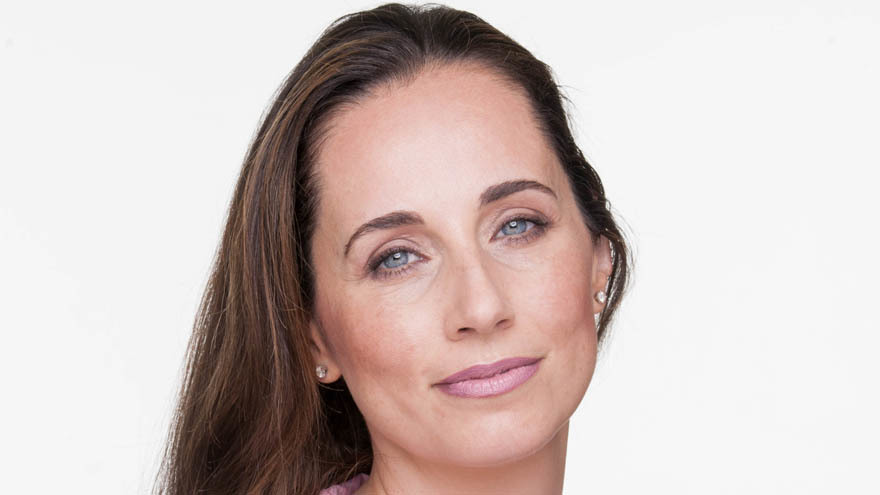 Give skin a lift Pic: Upfront
Don't miss our easy tips for youthfulness in the latest issue, on sale April 19!
Bringing back your glow starts with good skincare according to Natalie Hart, Spa Operations Manager at Titanic Spa. "For a glowing complexion, a thorough skincare routine in the morning and in the evening is a must to cleanse skin of impurities and pollutants that can make it appear dull.
By cleansing and exfoliating regularly, your serum and moisturising products will work more effectively.
"Choosing a cleanser to suit your skin type and applying SPF protection daily will help protect skin from sun damage, keeping it clear and fresh.
"As well as your regular routine, brightening treatments can further improve the quality of your complexion. A facial using specialised massage techniques encourages an increase in circulation to the face, producing a healthy glow. We recommend the Comfort Zone Illuminating Brightening Absolute Pearl Facial (£70, Titanicspa.com) as it's particularly effective for adding luminosity to skin and suits all skin types, including those with areas of hyperpigmentation. During the facial, illuminating products are expertly massaged into the skin, focusing on particular areas such as the forehead and cheeks to regain brightness to the skin. Once gently smoothed and cleansed away again, the facial results in skin with improved vitality and smoothness," adds Natalie.
Spring beauty tips from Joan Collins…