Book Review: My Mother's Secret
---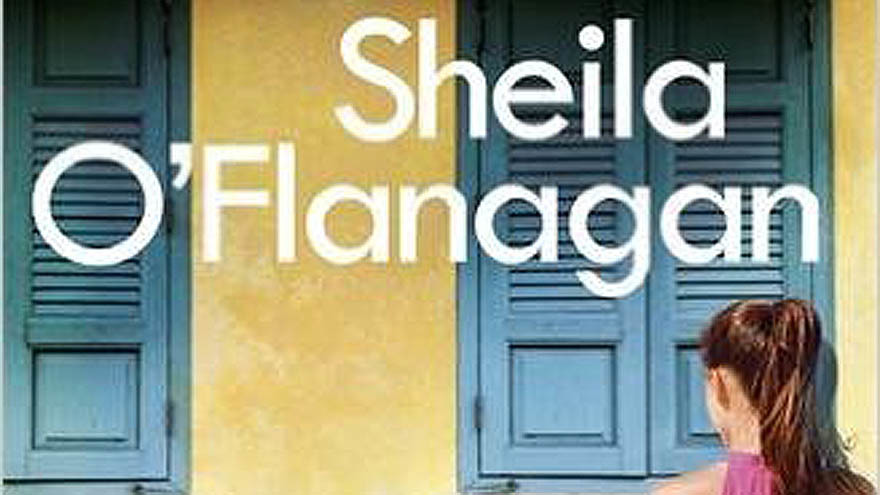 A secret that cannot be kept any more…

My Mother's Secret by Sheila O'Flanagan
Headline, PB, £7.99; also available in Ebook and Audio Download
Reviewed by Moira Chisholm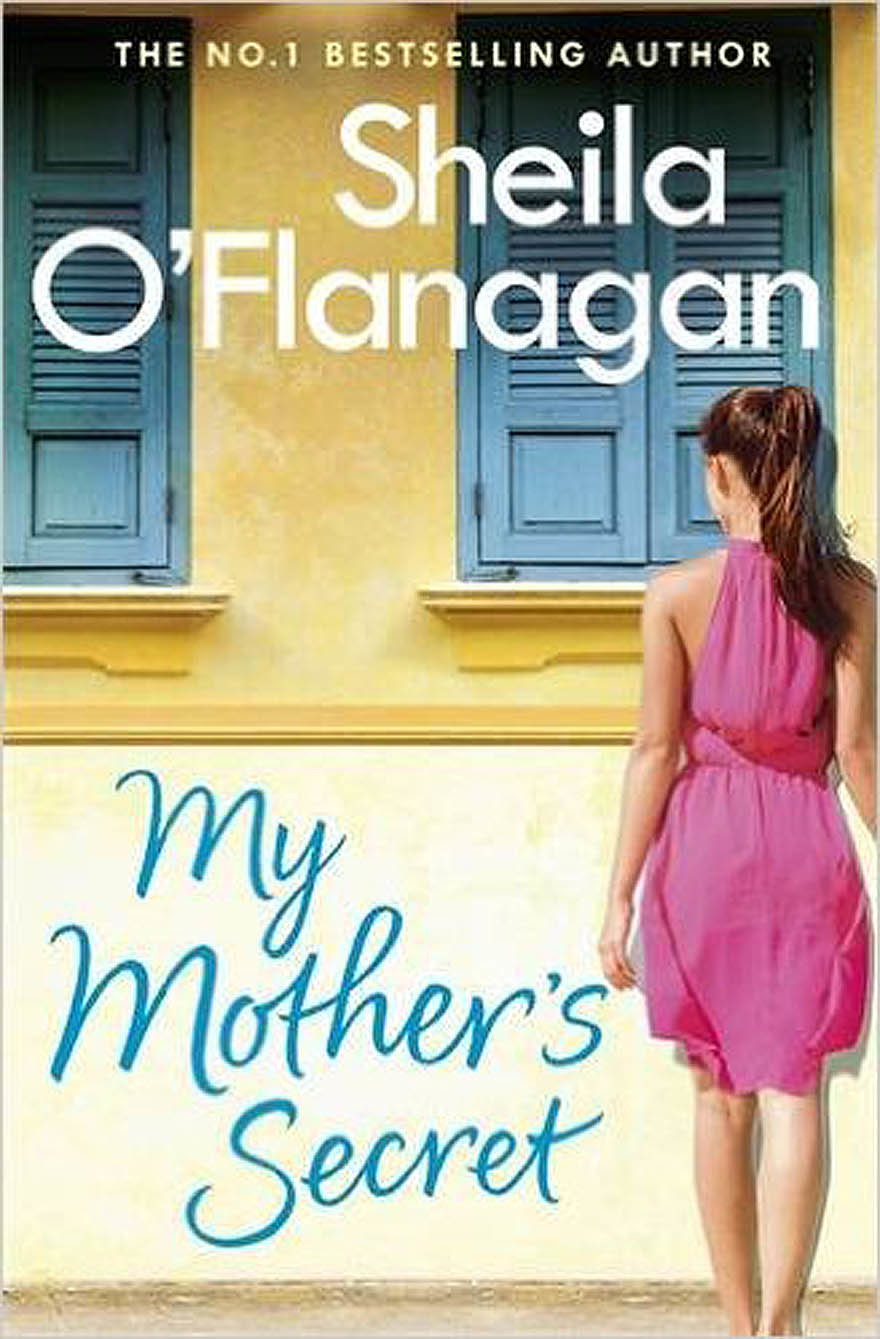 Two sisters, Steffie and Roisin, have organised a surprise ruby wedding anniversary party for their beloved parents, while their brother, Davey, is bringing with him the Danish woman he hopes will marry him. Sisters, cousins, family and friends all gather for the celebration of Jenny and Pascal's 40 years together, but Jenny is struggling with something that she has kept secret for many decades. Something that she feels she can no longer keep from her family, no matter what the consequences.
The fallout from Jenny's announcement causes the party to break up in shock as each member of the family is forced to reassess their relationships with each other. Will Davey still propose to his Danish girlfriend or Steffie continue seeing the boyfriend she has been having doubts about?
From the very first page, you can feel the warmth and love of this large entertaining Irish family. I immediately felt that I knew some of the members of this family – I think everyone will recognise a character or two as they are so well written and well rounded.
I liked the way that the story dipped into Jenny's past to give us a better understanding of the way things were in Ireland in the early 1970s. It really was a different time with a different set of rules – and some of those rules are hard to comprehend in today's more liberal world.
And what about Jenny? A heroine with a flaw, she is still one of the most likeable characters I have come across in a long time and I had my fingers firmly crossed that those she loves would forgive her for the lies that she told a lifetime ago.
Enjoy thrillers? Don't miss this book review…