The Locked Drawer
---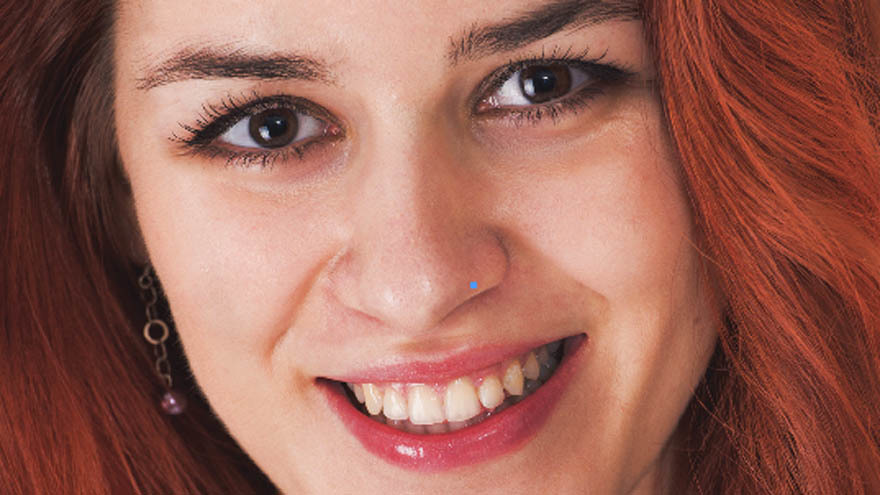 Our latest pocket novel is on sale now!
What will happen when secrets are laid bare – find out in our latest pocket novel by Toni Prette. In shops now, £3.49.
The story:
When Libby Marshall goes to work in Normandy as an au pair to Christian LeCharpentier, a widower with two children, she feels she's in a house of mystery and secrets, with the greatest mystery surrounding his wife's death. Libby's biggest challenge is how to stifle the growing attraction she feels for her handsome but sad and brooding employer…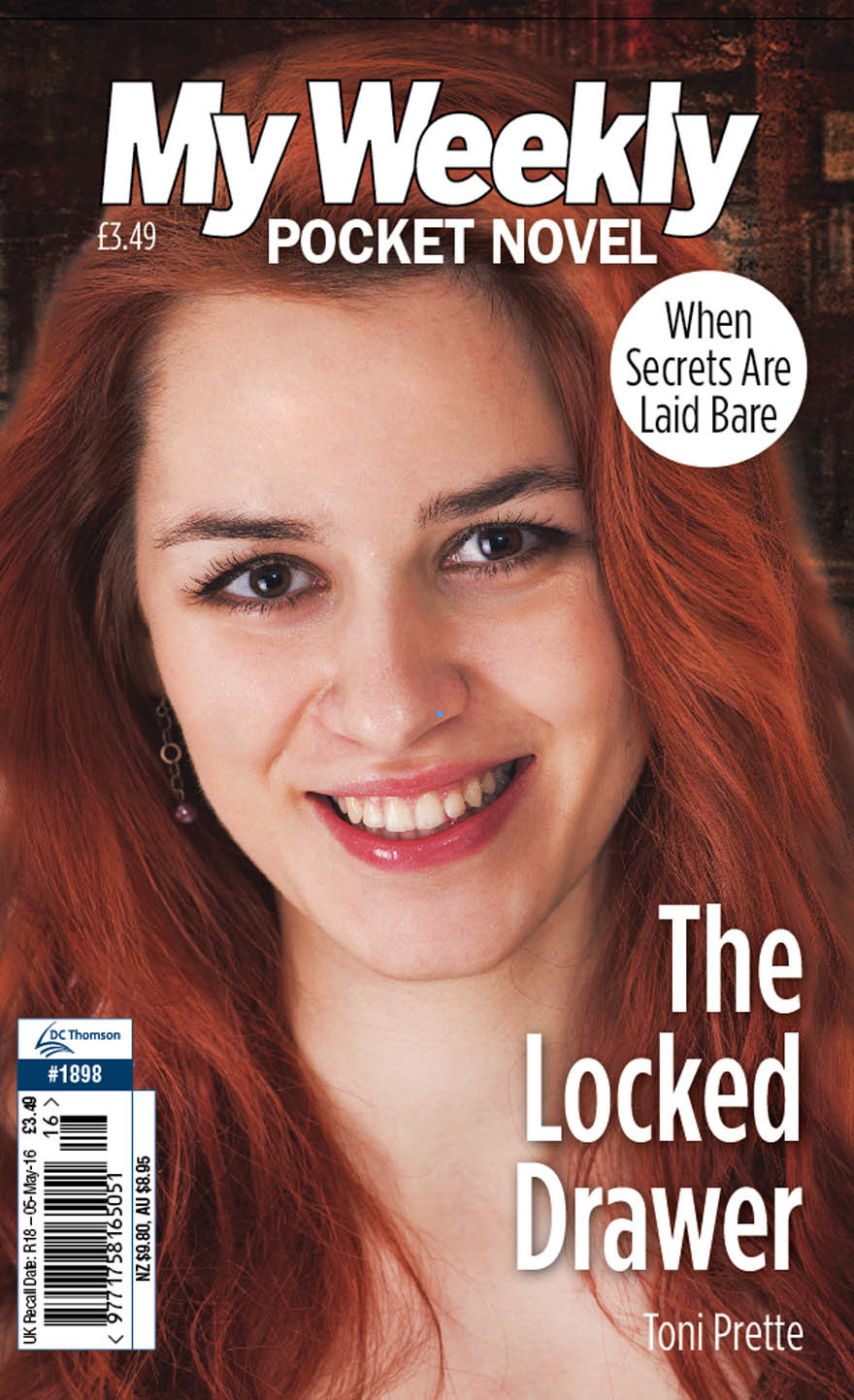 The author:
I am lucky enough to live in the peaceful, green Normandy countryside just like the setting in this story. It's a perfect haven for our pets and chickens.
Don't miss any of our pocket novels – take out a money-saving subscription…