Twiggy – 50 Years Of Fashion
---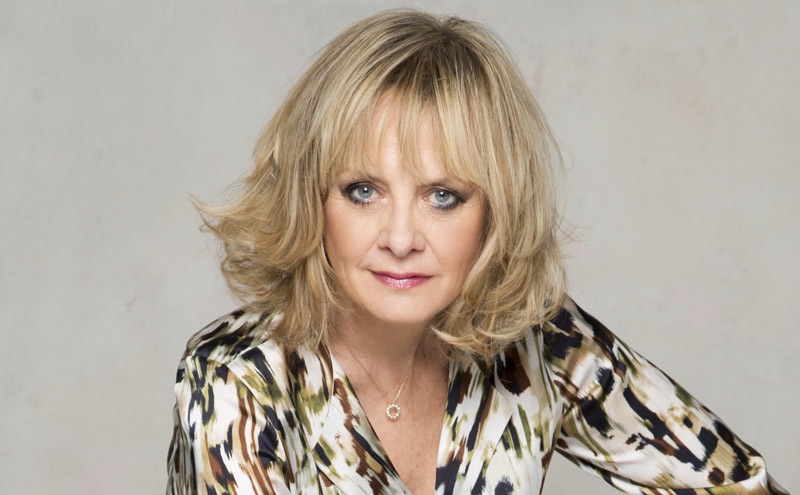 Twiggy's still a style icon
It's hard to believe it's 50 years since a waif-like model called Twiggy inspired the look of a whole generation – and our first ever supermodel is still inspirational today, with her highly wearable fashion collaboration with M&S. The collection features easy to wear, stylish separates to mix and match, including this very on-trend, print shirt and trouser (£35 each, Twiggy at M&S). Look out too for the skinny jeans, striped navy sweater and biker-style jacket, shown below, which are all perfect for Spring.
Twiggy says:
I feel immensely privileged to have been a part of such an exciting and diverse industry. I still feel as inspired about fashion today as I did 50 years ago and I'm looking forward to serving the fashion industry for many years to come."
Here's to the next 50 years, Twiggy!
50th Anniversary
https://www.youtube.com/watch?v=A5G-cOF5oDM
Mix & Match Separates