Summer Sandals
---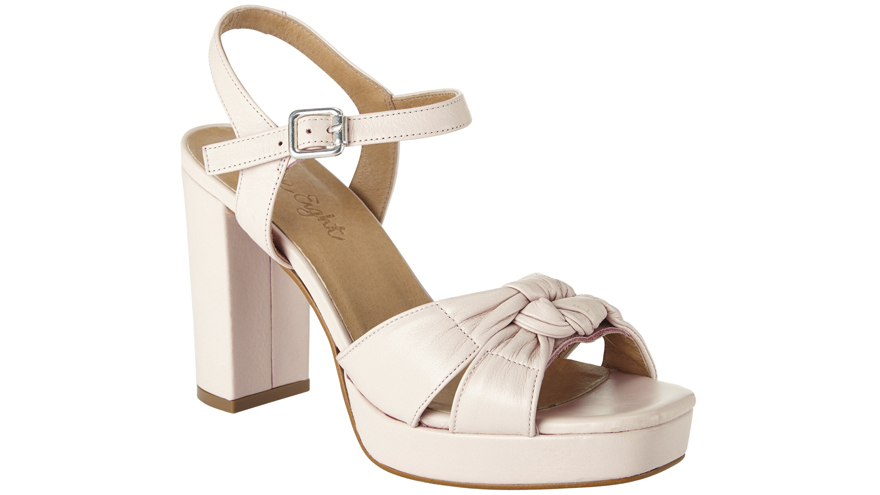 Leather sandals £99, Phase Eight
Now the weather is warmer it's lovely to give your feet a treat and slip on a pair of strappy sandals!
We have a few suggestions in this week's issue, including flatties, wedges and heels so there should be something for everyone!
If you're into this summer's retro look, you might also like these platform sandals by Phase Eight – remember the 70s, girls?