Get Glowing!
---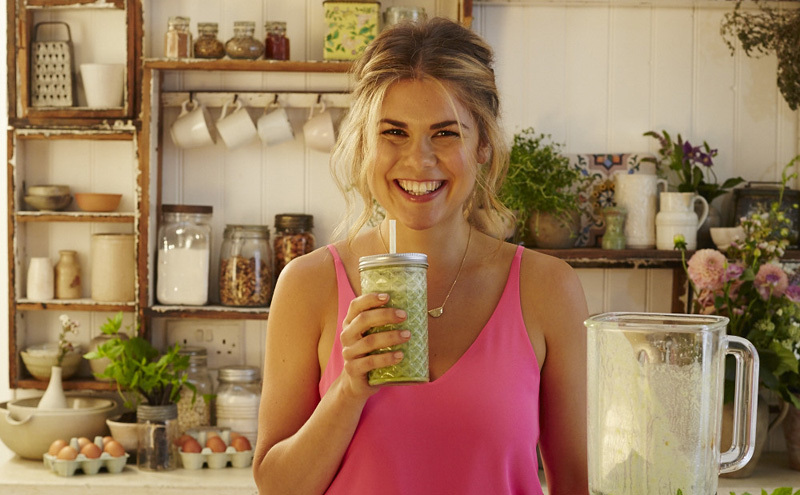 Nutritional Health Coach to the stars, Madeleine Shaw
Beauty really does come from within, so in our issue this week don't miss our vitamin-packed recipes by Nutritional Health Coach to the stars Madeleine Shaw (author of Ready, Steady, Glow by Orion Books, £20). They'll pep up your complexion to help you look years younger.
If you find it difficult to stick to healthy eating when you're away from home, here are more suggestions from Madeleine.
Top 3 Tips On Health Eating Away From Home
Think greens, greens, greens: ask for an extra side of steamed spinach, broccoli or salad in restaurants to add to a protein-led main meal.
Avoid processed carbs such as sandwiches, bread and crisps: I know they're convenient, but they will make you feel tired and bloated.
Pop some snacks in your luggage: re-sealable bags of nuts, seeds or coconut flakes won't take up much room in your case. To be prepared is to be well armed!
5 Tips To Live By From Madeleine