Book Review: Art In The Blood
---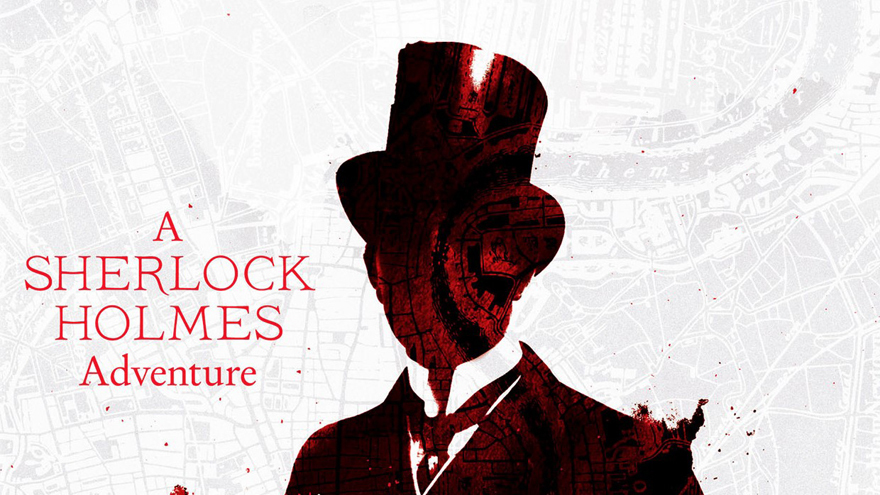 Art In The Blood from screenwriter turned author, Bonnie MacBird
Harper Collins, PB, £7.99
Reviewed by Stuart Johnstone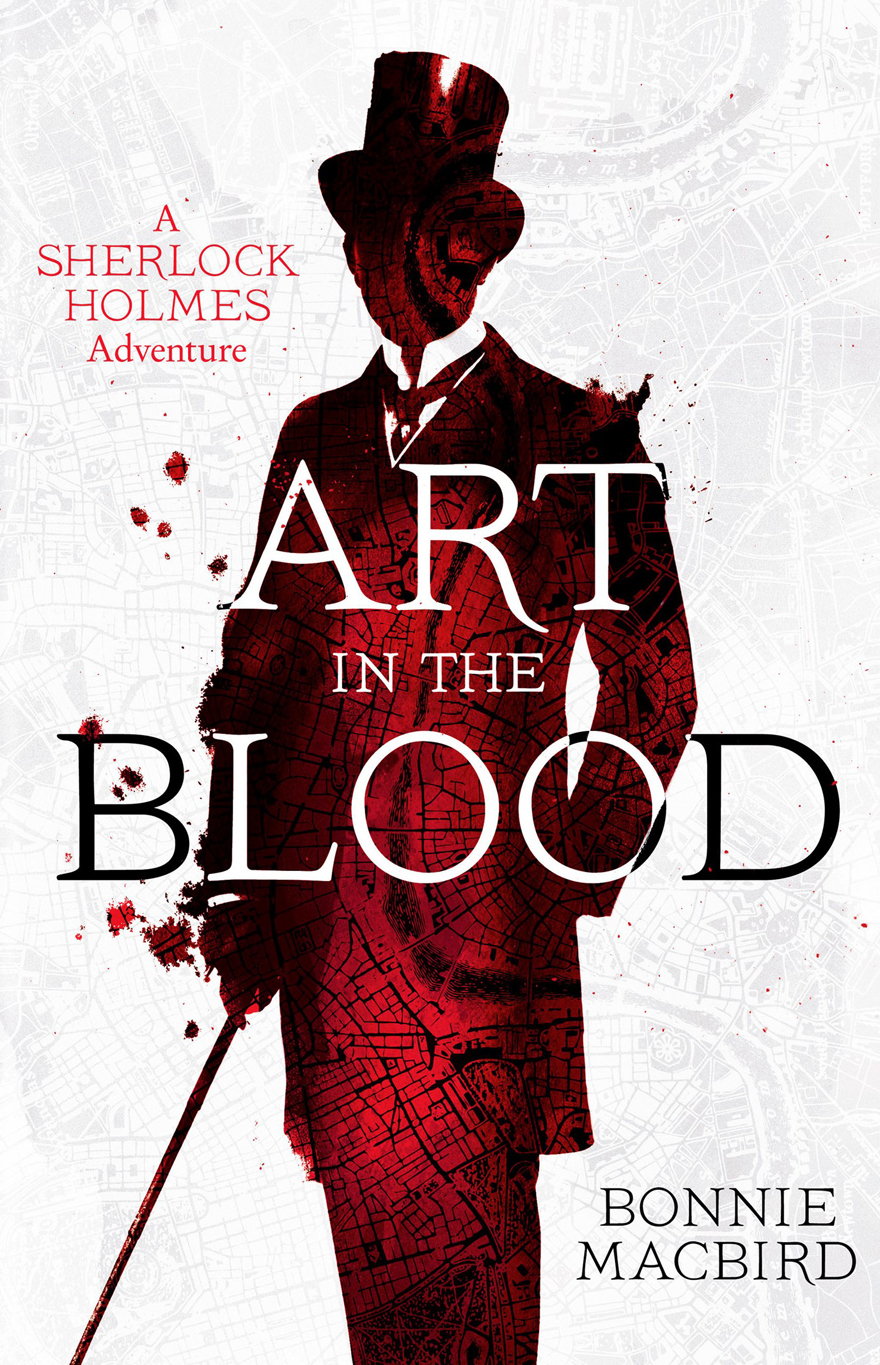 The passion for all things Sherlock is showing no sign of abating, and now a new novel from a Hollywood screenwriter is taking the iconic character back to his Victorian roots.
Bonnie MacBird, who wrote the original screenplay for sci-fi classic Tron, has been a fan of Sherlock since she was 10, and is a member of the London Sherlock Holmes Society. That love for the great detective shines through every page of what is an engaging and thrilling yarn, set against a backdrop of eerily fog-shrouded London Streets, and the elegance of Paris.
When the illegitimate son of a French singer disappears, the distraught mum calls on Holmes to help find him, but once the detective gets to work, he slowly unravels a far greater mystery involving stolen statues, and murdered children.
However, this incarnation of Sherlock is a broken man, ravaged by illness after a grueling encounter with Jack the Ripper and abandoned by his partner in crime-solving Watson, who is now married. Struggling to regain his powerful mental faculties, Holmes eventually gets to a point where he realises one incredibly devious person is responsible for all these crimes and the time has come to step up and become the amazing detective he is once more.
The author's screenwriting background is obvious on reading this, her first novel. It's cinematic in scope and you could easily imagine it on the big screen. It's also a well-written and genuinely page-turning tale, which is not afraid to show Holmes at his worst, while never leaving us in any doubt of how good he is when at his best. Although Sherlock fans will lap it up, that's not to say it's not accessible to everyone else. Perfect escapist reading.
Diehard fans of anything Sherlock Holmes related may also want to look out for Who Killed Sherlock Holmes? by Paul Cornell (Pan Macmillan PB, £8.99, on sale from May 19). A genre crossover that combines police procedurals with Gothic urban fantasies, it tells the tale of a small team of Met detectives, gifted with The Sight, who set out to discover who has killed the ghost of Sherlock Holmes…