What's On
---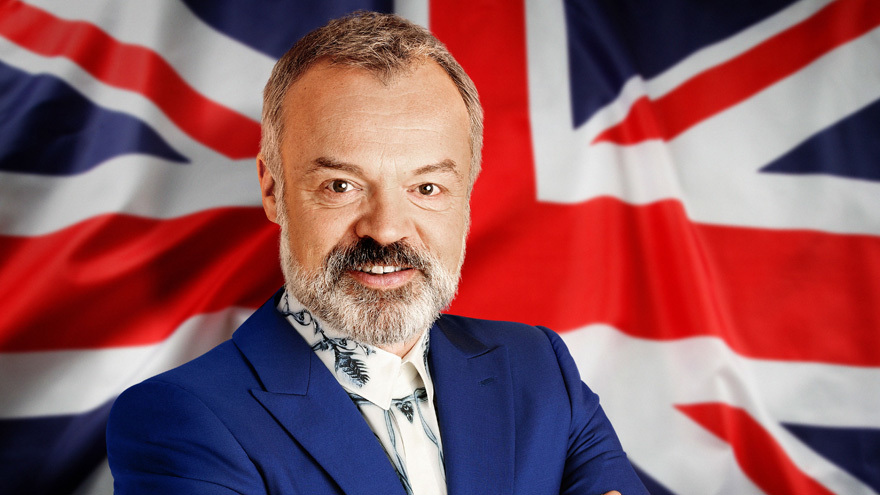 Get ready for The Eurovision Song Contest Pic: Christopher Baines/BBC Pictures
Here's our pick of what's lighting up the big and small screen this week.
Cinema Must-Sees
Bad tempered birds take on kamikaze green pigs. It certainly wins a prize for the most bizarre pitch of the year. As a mobile phone game it was random enough, but now we've gone from small screen antics to big screen adventures with the movie version of the hugely-popular Angry Birds hitting cinemas on Friday. The trailer promises a riot of colour and silliness, if not much in the way of an actual story, and although it's unlikely to be high art, there's no doubt millions will flock (sorry) to see it.
At the opposite end of the spectrum there are far more serious matters afoot with Our Kind Of Traitor, the latest John le Carre adaptation. After the success on TV of the Night Manager, this Ewan McGregor and Damian Lewis starring thriller is sure to attract heightened interest. The complicated plot surrounds an attempt to capture a Russian money launderer, but nothing is quite what it seems.
The Best On The Box
On TV, Harlan Coben's thrilling The Five (Sky1, Friday 9pm) comes to a conclusion this week, with a double-bill on Friday. After the shocking conclusion of last week's episode, and the gang's sinister discovery, is there any hope at all that Jesse is alive after all those years? Expect a few more twists and turns before the whole truth is revealed.
Meanwhile, also on Friday (BBC2, 10pm) Lesley Manville and Peter Mullan are teaming up for new comedy Mum. It follows 50-something Cathy (Manville) as she comes to terms with the death of her husband with the help of her madcap family. Although this is ultimately a funny show, some of the sharp observations about family dynamics will strike a chord with many viewers!
On Saturday night, all roads lead to Stockholm for the 61st Eurovision Song Contest. Graham Norton is our commentator for another night of musical-themed guilty pleasure viewing. Flying the flag for the UK this year is duo Joe and Jake, and with a new points-scoring system in place to cut down on the tactical voting, they might just stand a chance…
What are you looking forward to watching this week? What's captured your imagination recently? Let us know on Facebook or Twitter.