Book Review: The Lubetkin Legacy
---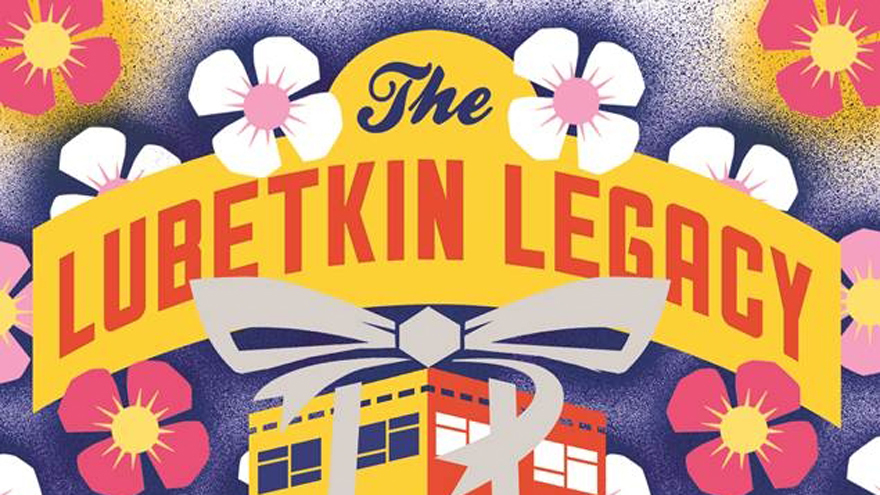 The Lubetkin Legacy by award-winning writer, Marina Lewycka
Fig Tree, HB & ebook, £14.99
Reviewed by Sally Hampton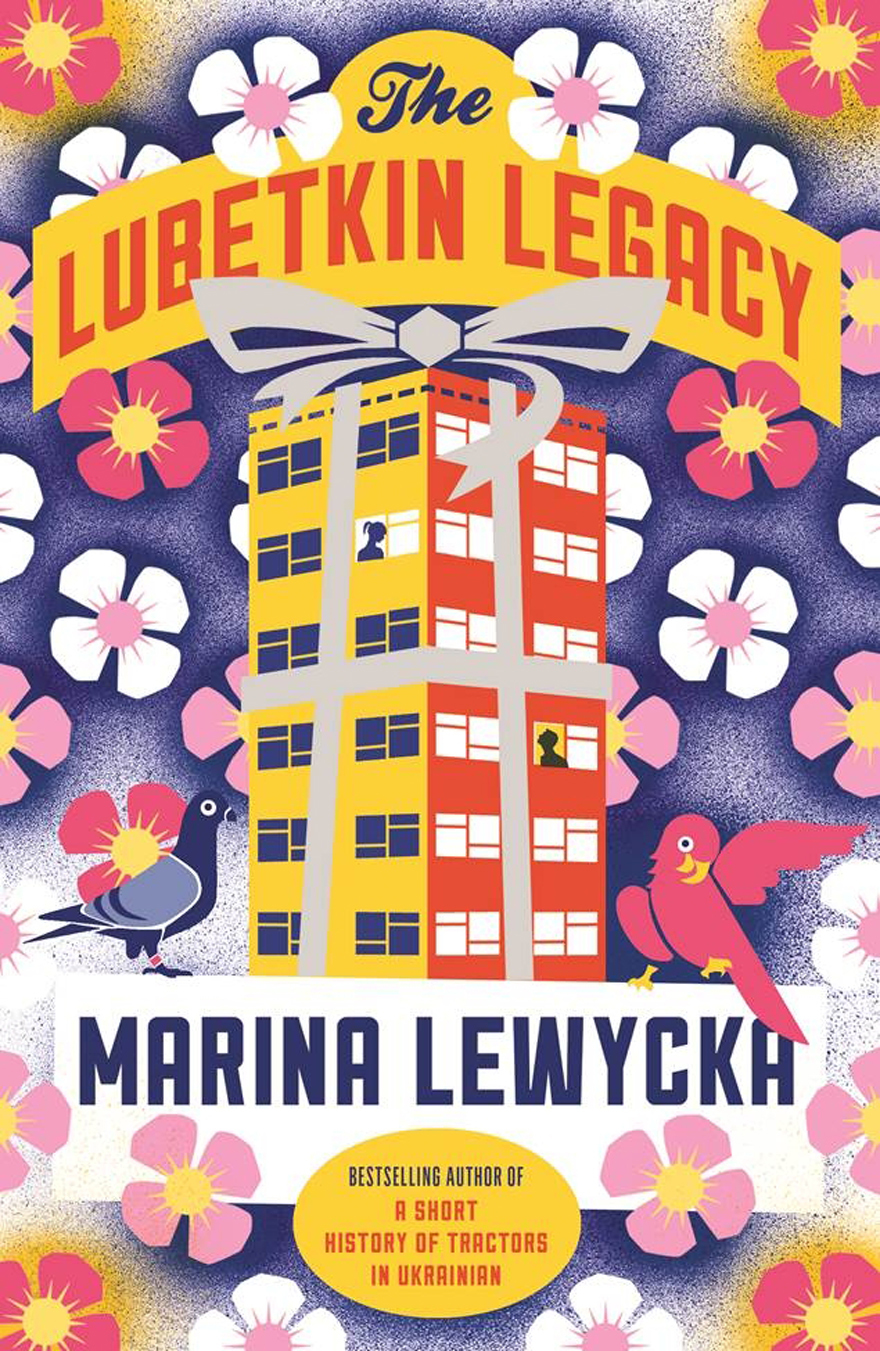 "Don't let them get the flat," are Berthold's mother's dying words. The out-of-work actor will go to any lengths to fulfil her dying wish and hold onto the tenancy of her council flat – designed by the legendary (real) architect, Berthold Lubetkin – including encouraging another elderly woman to move in and masquerade as his mother.
This leads to predictably hilarious scenes at his real mother's funeral and several highly confused conversations with housing officers and fellow residents.
Meanwhile, ambitious next-door neighbour Violet is a rising star in the world of international risk management. However, she is beginning to suspect that her amorous boss, Marc, is up to no good in her native Kenya. Just how widespread is the corruption that sees plastic buckets changing hands for hundreds of thousands of pounds – and is there anyone she can trust with the information?
Our two heroes unite over a developer's plan to cut down cherry trees, and this rollicking yarn from the author of A Short History of Tractors in Ukrainian rattles along at an entertaining lick.
The novel is very firmly rooted in contemporary London and touches on the housing shortage, bedroom tax and the rise and rise of the financial sector. It might be a time of golden opportunities for those in the right place at the right time but you might have to dress up as a coffee bean or put up with sleazy approaches from your randy boss to get by.
While very convenient coincidences stretch belief on occasions, the strong characters, lively pace and general feelgood tone keep the reader captivated. The loose ends are all tied up in very satisfactory ways with the good guys finding their happy ever after and the bad guys reaping their just desserts. Don't leave it too long before treating yourself to this satisfying, easy read.
Another novel you won't want to miss…