Book Review: The Liar
---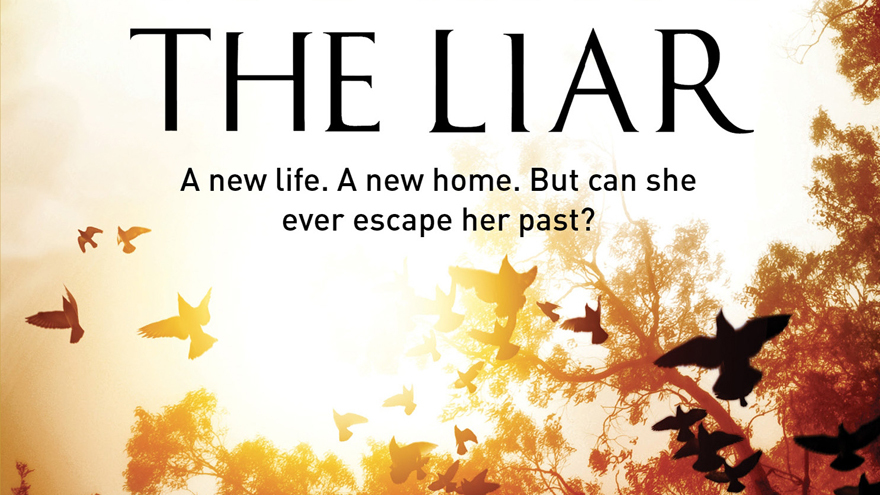 The Liar by Nora Roberts
Piatkus, PB, £7.99
Reviewed by Audrey Patterson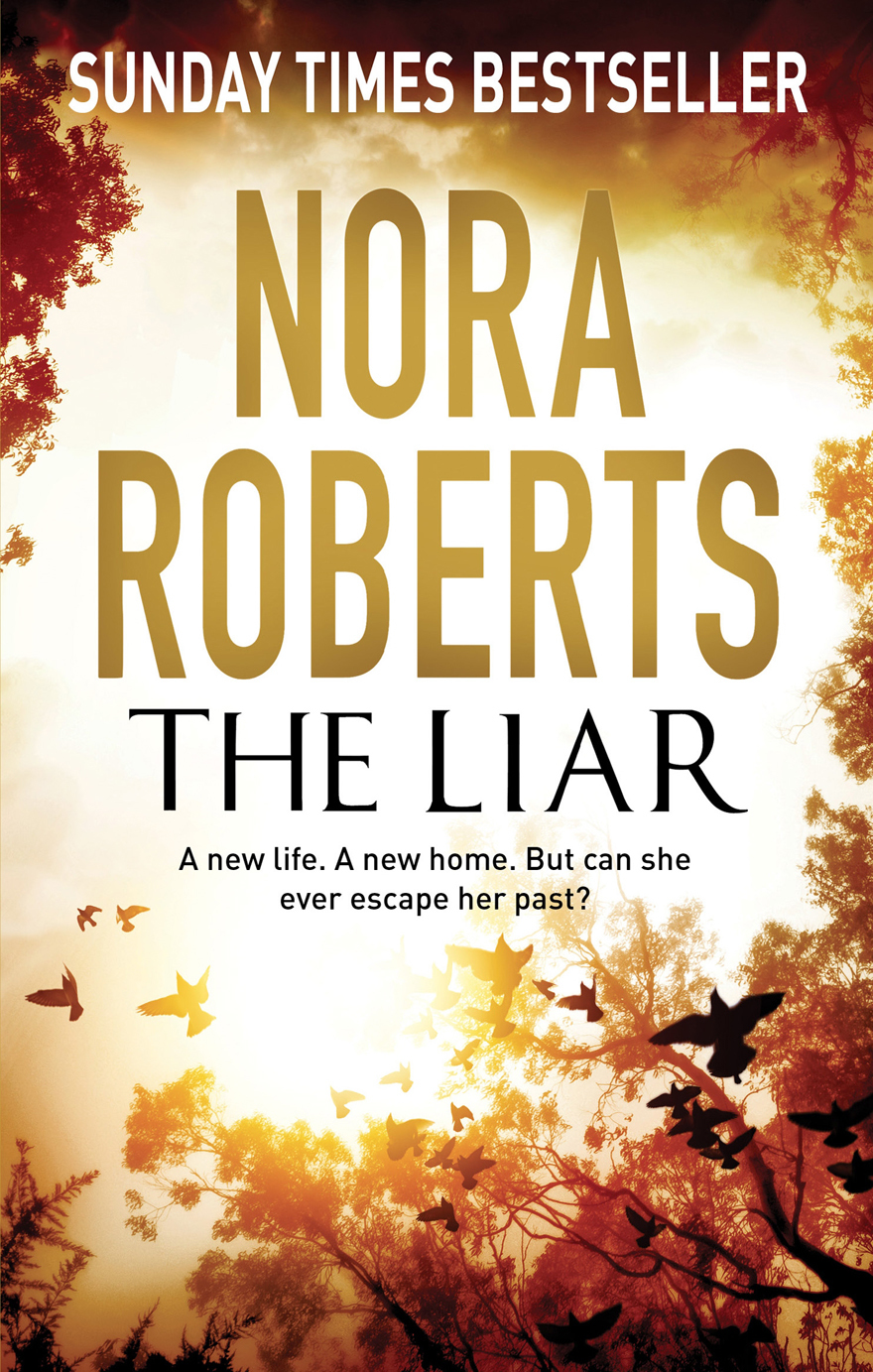 Shelby Pomeroy's whirlwind romance and marriage to Richard had brought all the trappings of wealth; beautiful clothes, diamonds, a luxurious home – plus a beautiful daughter, Cassie, to dote on. If Shelby's dream lifestyle had seemed a little empty at times, it's nothing to the devastation she feels at the news of Richard's sudden death in a freak accident. Worse still is her shock at discovering her life was built on lies; as the layers of Richard's shady secret life are peeled back, she learns that not only was Richard unfaithful, he has also left her deeply in debt, with none of the promised 10-million-dollar life insurance policy to dig her out!
With her young daughter to fend for, Shelby puts her grief and anger aside and heads home to Tennesse to a warm welcome from her big-hearted family. However, not everyone in her home town is happy to have Shelby back: just as she discovers a new resolve and measure of success – and more than a passing interest in handsome handyman Griffin Lott – a violent act proves she's not yet free from the reach of Richard's murky past. Can she free herself from her previous life and find true happiness for herself and Cassie?
This entertaining novel has all the heart-warming elements you'd expect from a romantic read, including a feisty heroine, unfaithful husband and handsome suitor to swoon over. Although it may seem overly sentimental at times, fortunately there are enough twists, turns and dark deeds to rescue it from being too sugary. It's an undemanding read for a rainy day, holiday or any day you feel like a bit of escapism. Definitely one with the feel-good factor, you'll finish this book with a smile on your face (and perhaps the question: just where does one find a real-life Griffin Lott…).
Who's your favourite romantic hero? Let us know through Facebook or Twitter!