Choosing The Right Single Malt Whisky
---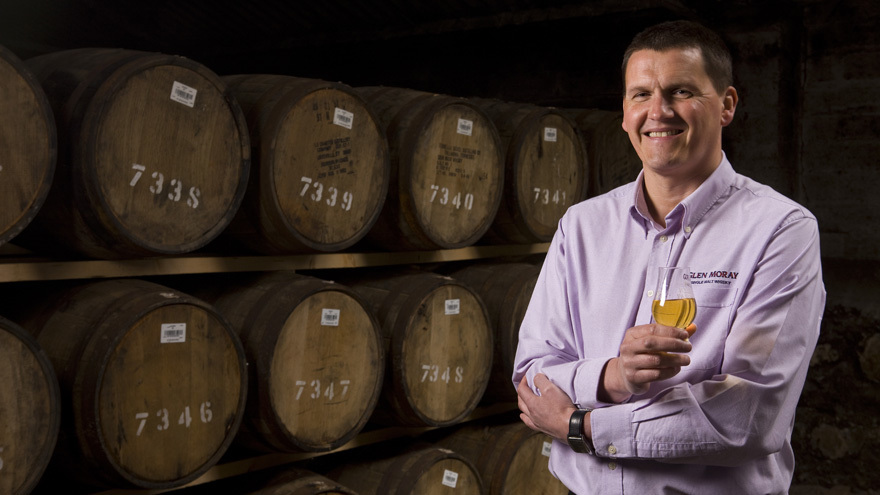 Graham Coull, Glen Moray's Master Distiller
With Father's Day coming up soon, we thought we would share this guide to buying the perfect malt from Iain Allan, Glen Moray Global Brand Ambassador and Graham Coull, Master Distiller.
Selecting a single malt from the shelves of your drink retailer can be daunting but follow these tips and you will be sure to find the right one for you.
Age Isn't Everything
Scotch whisky, particularly Single Malt, has long been judged by the number on the bottle but recently with the introduction of more Non Age Statement whiskies consumers are able to experience a broader spectrum of flavours.  Scotch Whisky, by law, must be matured in an oak cask for a minimum of 3 years and at each age they provide a different drinking experience.  Why not compare the younger Glen Moray Classic against the Glen Moray 12yr to get a good idea of how age effects whisky.
Location, Location, Location
Distilleries in Scotland categorise themselves into 5 different regions: Speyside, Highland, Lowland, Campbeltown and Islay.  Each of these regions have a number of different distilleries all producing quite distinct styles of whisky but they generally have a common character thread that connects them.  Be careful when looking at a region – sometimes distilleries can break away from tradition and try something a little different. Try the Glen Moray Peated Classic to try a Speyside whisky that tastes like an Islay.
Where Have You Been All Your Life?
Whisky matures in oak casks but knowing what type of cask can give a real indication as to what to expect with flavour.  Generally, most whiskies are matured in ex-american whisky casks and these give a lighter citrusy/vanilla profile but often other casks such as Sherry or Port can be used to give richer aromas and flavours.  Try the new Glen Moray Sherry Finish for a great example of the effect a sherry cask can have on a whisky.
Don't Judge A Book By Its Cover
Some whiskies stand out on a shelf because of fantastic packaging, but remember you don't drink the box!
If at first you don't succeed…
…try, try and try again! Don't be put off if you try a whisky that is not to your taste, there is always a whisky out there for you.
For more information on the Glen Moray range of expressions, please visit www.glenmoray.com/shop, or why not visit the distillery?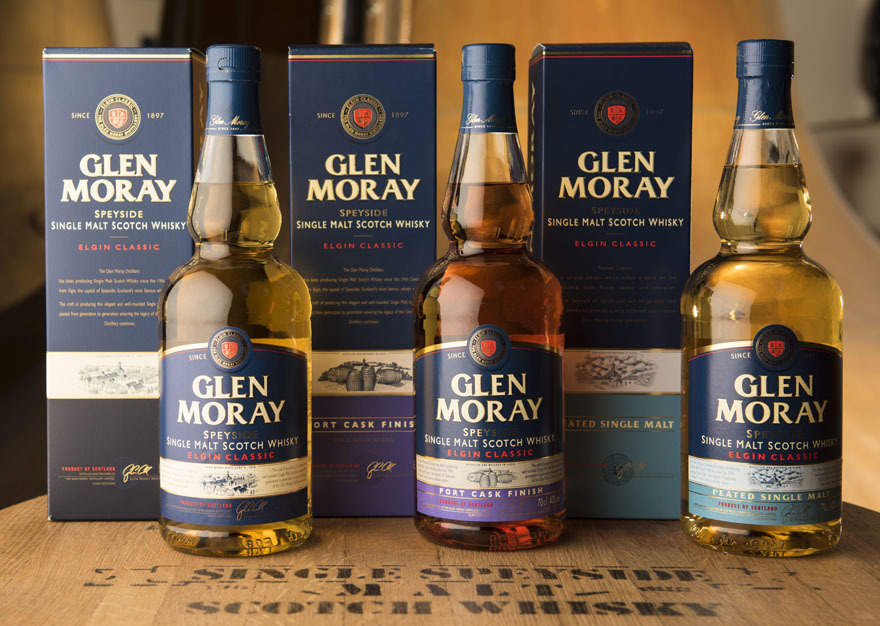 WIN! WIN! WIN! WIN!
We've got 2 bottles of Glen Moray to giveaway this week! Enter at www.myweekly.co.uk/win.