Age-Defying Celebrities
---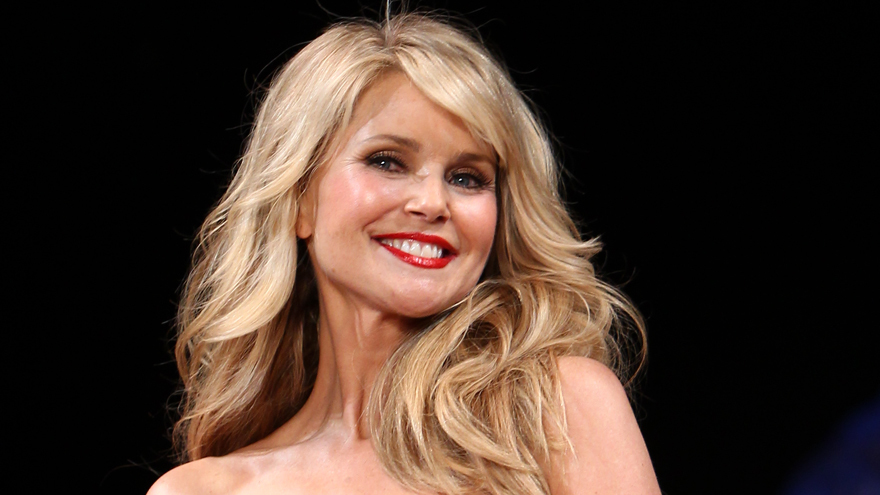 Christie Brinkley Pic: Rex/Shutterstock
You've often heard the words "50 is the new 40", or "60 is the new 50" and when you take a look at some inspiring celebrities, it's easy to believe! Just look at Nigella, flawless at 56, or Jane Seymour with her glossy auburn mane at 65.
In this week's issue we are featuring three celebrities who look great for their age, with hints and tips on how to get their look: Christie Brinkley (who could pass for several decades younger than her 62 years), Sally Field, as fresh-faced as ever at 69 and our own Dame Shirley Bassey, who has lost none of her panache at 79. Just how do they do it?
We asked Ruth Newman, Director of Beauty at House of Fraser, for a few hints!
Flawless Skin
"The secret to flawless skin (think of Nigella) is in the preparation; ensure you use a primer like Clarins Beauty Flash Balm, £27, to smooth out the skin and make your foundation last for longer."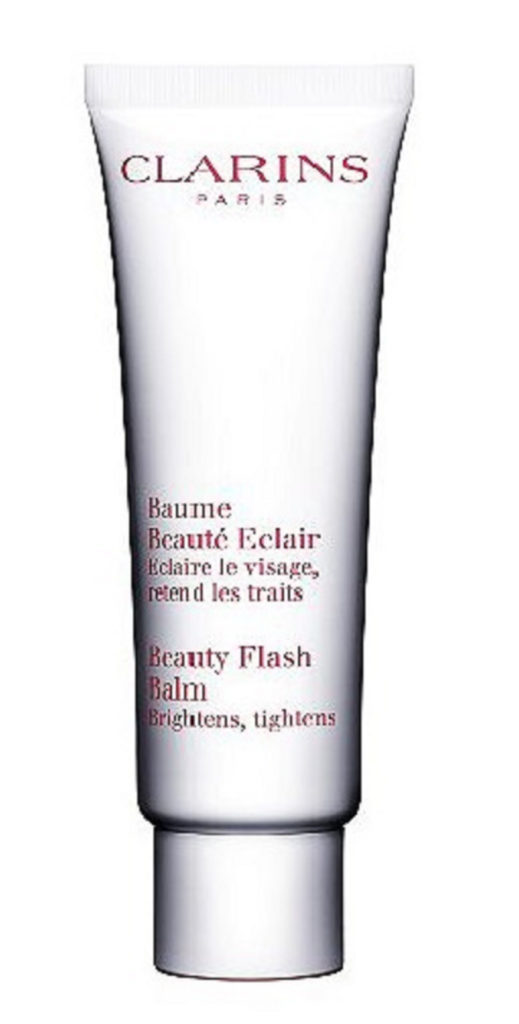 Smokey Eye
This is a classic look, think of Sarah Jessica Parker or Shirley Bassey. Ruth says, "Invest in a great palette and experiment in creating smokey eyes with different tones. The Urban Decay Naked Palettes, £38.50, are an absolute must for smokey-eye lovers."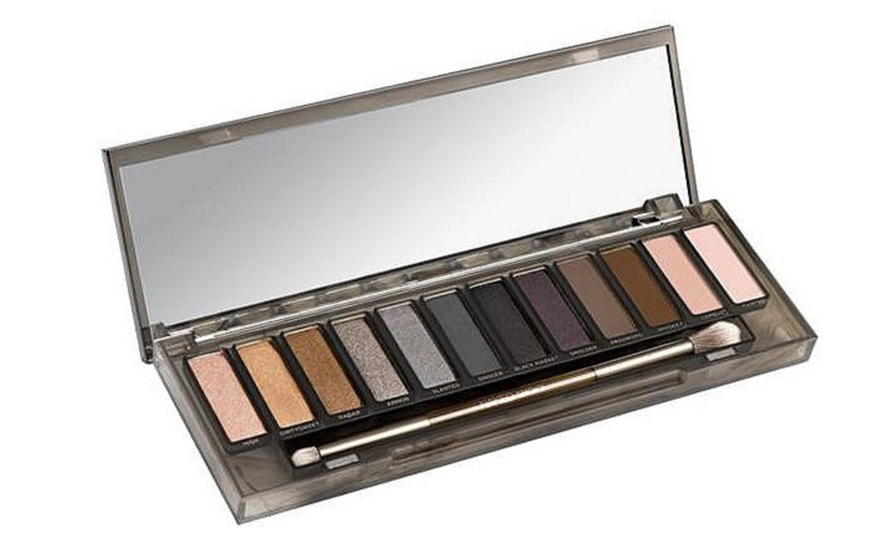 Sweeping Lashes
"Not only is it really important to use a great mascara, but to create an intense look you need to pencil in the lash line. Push Laura Mercier Tightline Cake Eyeliner, £19.50, along the lash line and finish with Lancôme Hynpnose, £23.50."
Nude Lip
"It's important to get the shade right: too light can look like you have concealer on your lips and wash you out. If you're pale, try a lipstick with a pink or completely nude tone and if you have darker skin, go for something peachy or beige," adds Ruth.
All products available at House of Fraser beauty counters