Book Review: City Of Strangers
---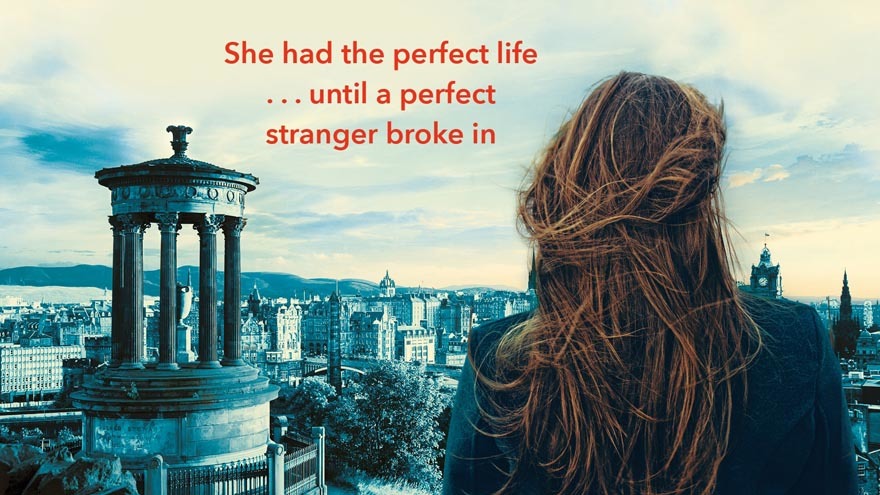 City of Strangers by Louise Millar
Pan PB, £7.99
Reviewed by Audrey Patterson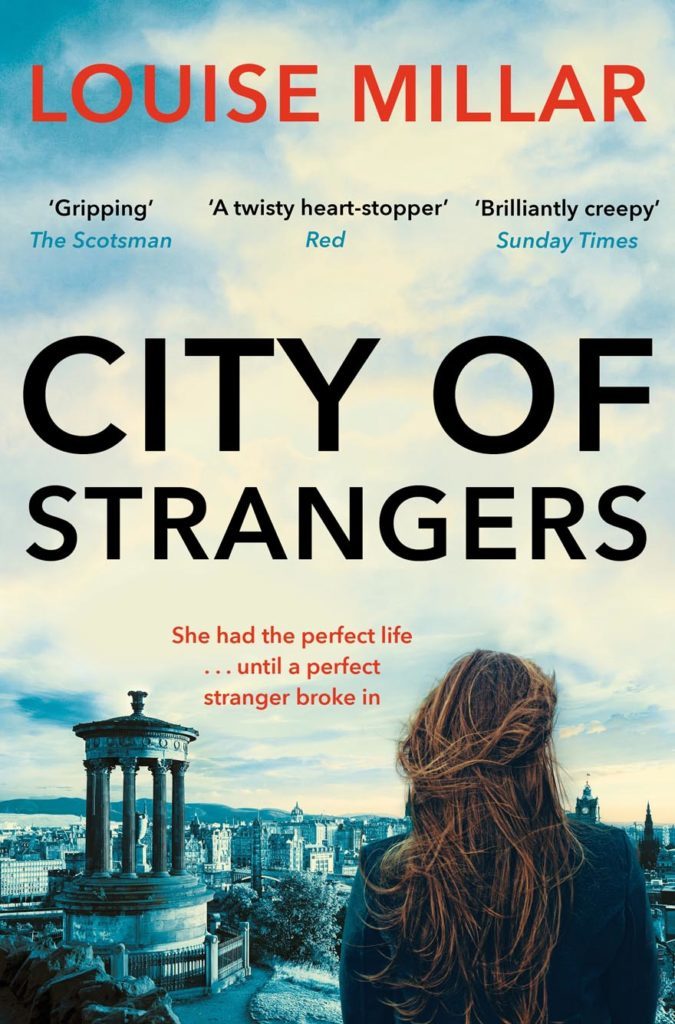 All newlyweds Mac and freelance photographer Grace want to do when they get home after their exotic honeymoon is to crash out, but there's a small problem – a mystery man lies dead in the kitchen of their Edinburgh flat, stretched out among their unopened wedding gifts.
When the police draw a blank over his identity, Grace's journalistic instincts kick in and she knows she won't rest until she finds out who he was – and why he wound up dead in her home. The only clue to his identity comes weeks later, when Grace finally gets round to unwrapping her wedding gifts and by chance finds a note addressed to her among the wrappings – a note from the dead man and one which she keeps to herself.
Determined to discover the truth, Grace follows the dead man's trail around Europe. Her quest takes her to Amsterdam, Paris and Copenhagen, but the more she learns the more elusive the story becomes as she uncovers conflicting reports of the dead man. He is not her only worry; her marriage is already in freefall when she discovers a possible link between the mystery man and Mac – a possible link that means danger for both of them. Grace finds herself in a race against time to join the dots… will she be too late?
This is a thoroughly absorbing thriller with a well-crafted plot full of surprises which you just won't see coming. It's an exciting read that will have you racing along with Grace to solve the mystery – and the dramatic denouement won't disappoint.
Win! Win! Win!
I have one copy of City Of Strangers to give away! Send your details on an email marked CITY OF STRANGERS to mwcomp@dcthomson.co.uk. I'll pick the winner on Monday, June 20 at 9am.
Love thrillers? Read these reviews, too:
And do let us know what you're reading through our Twitter and Facebook pages.
Follow Fiction Editor Karen on Twitter @goodykate