Makeover Masterclass
---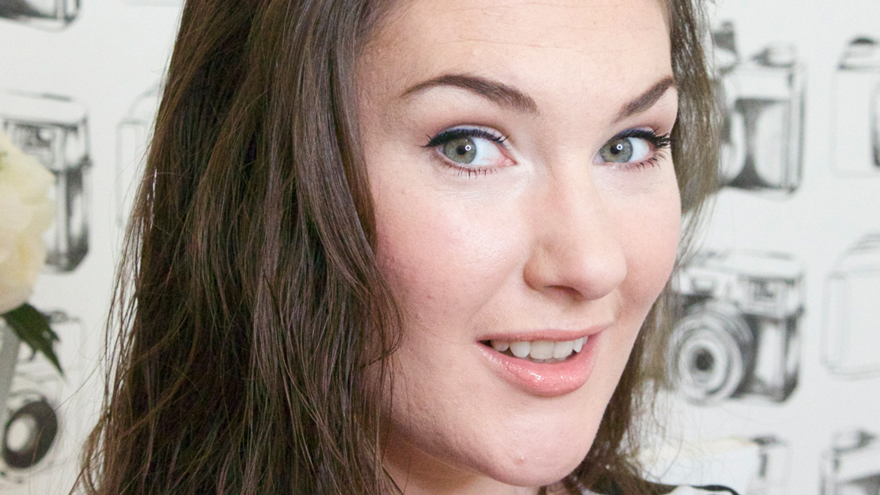 Have you every wondered how some women manage to have a beautiful illuminated glow and perfectly made up eyes and lips? To help you achieve a similar look, we asked make-up artist Linda Wilson to share her tricks of the trade as she gives Katrina Patrick a make-up makeover.
BB Cream
Foundation and concealer are not just for covering spots and uneven skin tone, they also highlight the face and lighten the area around the eye giving you a healthy, illuminated radiance.
BB Cream is a great choice for mature skin because it's lighter than foundation but gives skin a lovely colour and glow. We chose Garnier Pure Active BB Cream in Light, £9.99.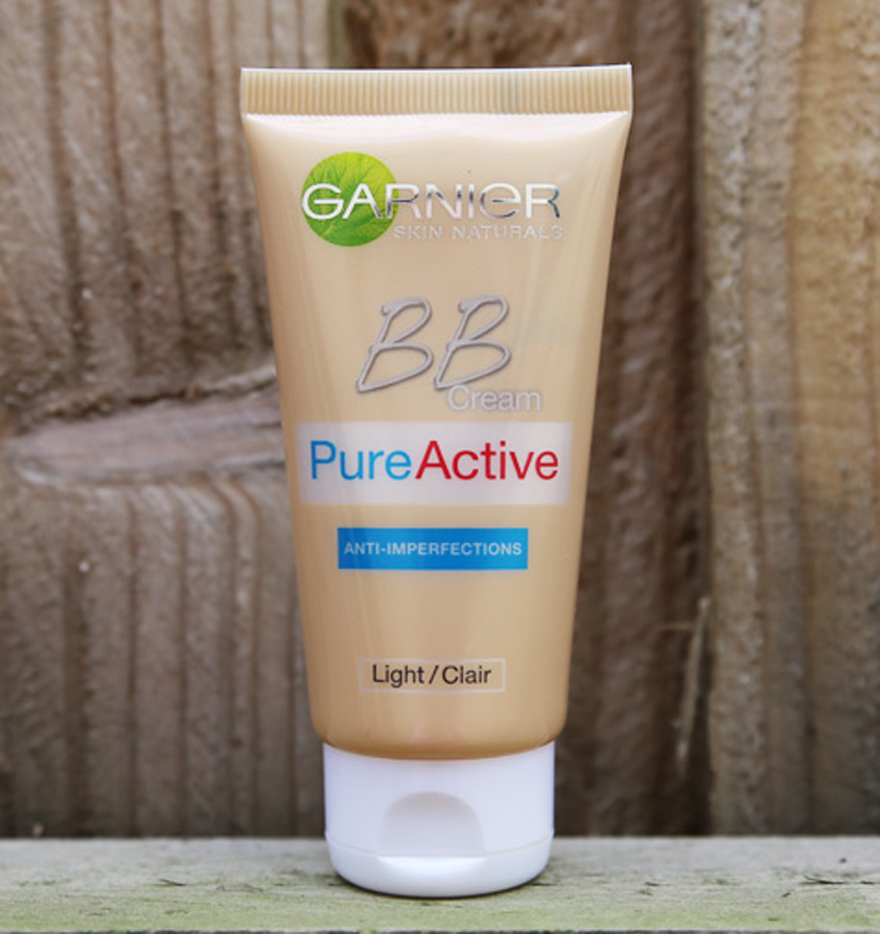 Apply to the back of your hand and apply like a moisturiser, working from the centre of your face outwards. Blend particularly well along the jawline. Start with a light coverage – it's easy to add more where needed.
Concealer Tips
To cover broken veins, shadows or imperfections, pat some concealer directly onto the area and gently blend. Concealer is also a great product to lighten and brighten the eye area. We used Rimmel Lasting Finish Concealer, £5.49 from Boots, applied with a brush.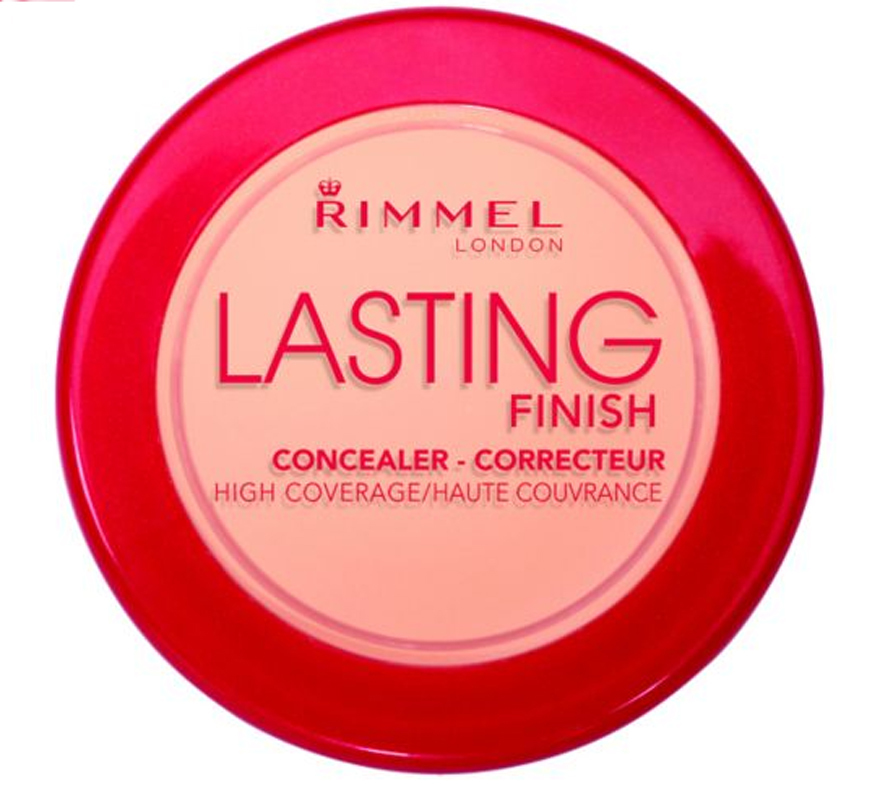 Apply to the inner corner of the eye, take through and over onto the eyelid and under the eye. Blend by patting lightly with your ring finger to avoid dragging the delicate skin around the eye area. Apply a little concealer to the cupid's bow area of the lips, too. That's the base complete.
Beautiful Brows
Brows are a trend at the moment so it's worth taking a little time on them as they are really important to frame the face. Apply very light brush strokes using a double-ended brown pencil close to your natural colour. Always work from the inner point of your brow outwards, applying light strokes going upwards to the arch of your brown and then downwards to the outer edge of your brow. We used Benefit Instant Brow pencil, £16.50, Boots.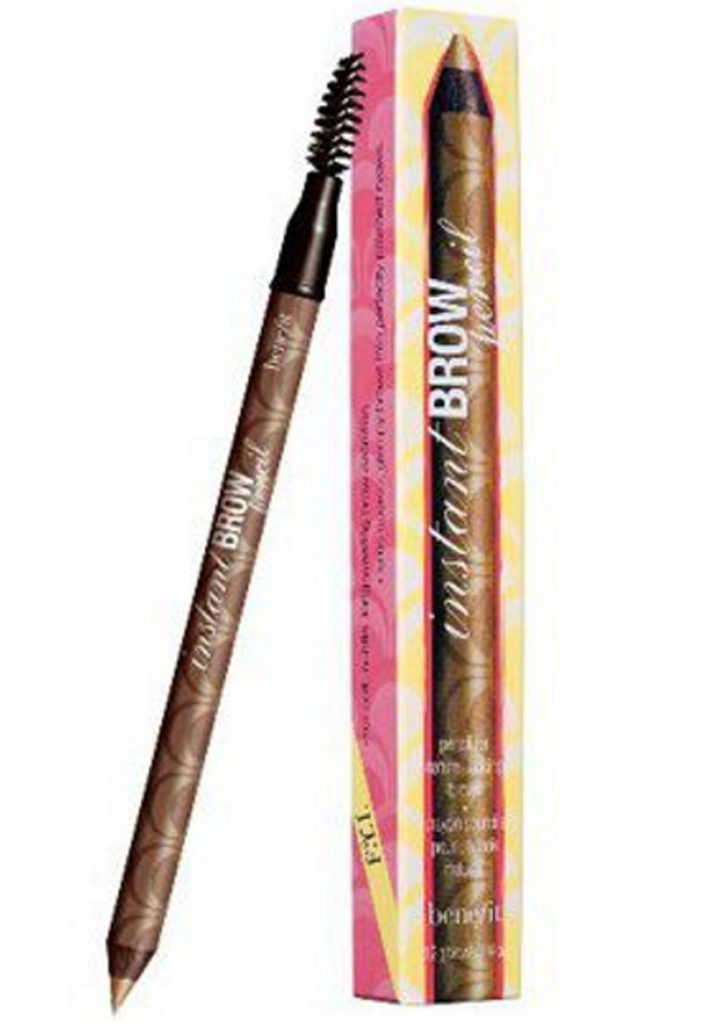 Eyeliner
If you are not sure about a liquid liner, use an eyeliner pen or a pencil, but make sure the pencil is very sharp. Apply along the upper lash line of the eye, as close to the lashes as possible, making the line slightly wider as you come to the outer edge of the eye. You can also apply a little flick going outwards and slightly upwards if desired. Remember practice makes perfect! I would suggest sticking to a black liner as it's so versatile. It looks great on its own or you can soften the black by applying an eyeshadow over the black line to give any colour you want – navy, green, brown etc. This will also save you money as there is no need to buy eyeliners in different colours. With a small brush and using an eyeshadow in the colour of your choice, brush over the eyeliner line. Take the excess eyeshadow off the brush on the back of your hand and build up the colour as desired.
Eyshadow and Mascara
Once the eyeliner is complete, it's time to add eyeshadow. Add the lightest colour all over the eyelid, blending and taking off excess with a soft brush. Next fill the eye socket with a darker shade, blending well with the base colour as you go. Finally, using a small brush, add a line of the darker colour close to the lower lash line.
We've used L'Oreal Paris False Lash Sculpt Mascara, £9.99 Superdrug. Wiggle brush from roots to tips, then repeat to build up colour and effect.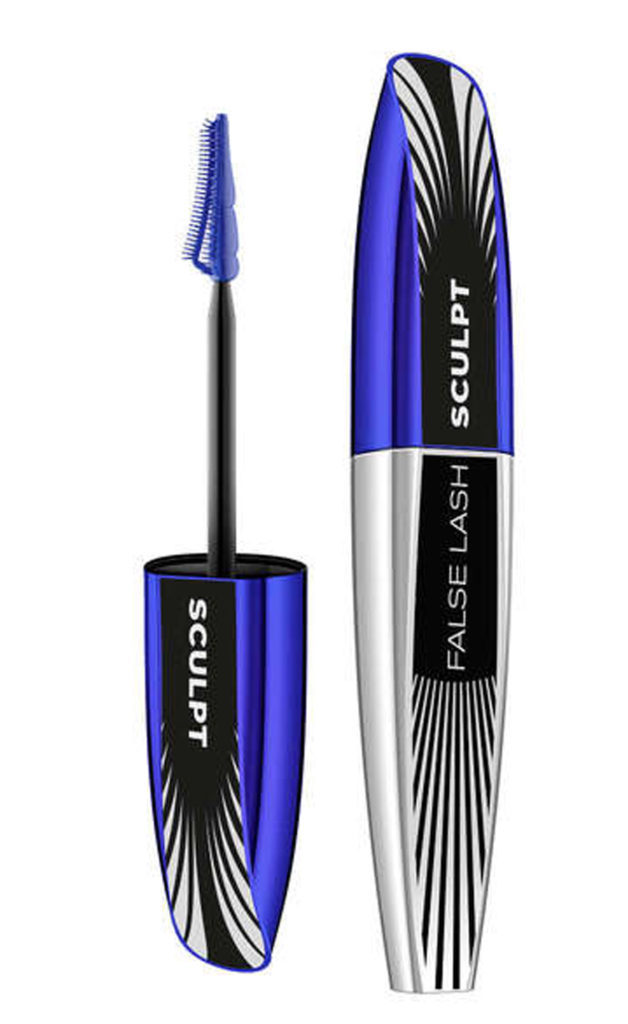 Cheeks
Blusher should be applied to the apples of the cheeks. Brush from the apple of the cheek to the top of the ear. You can also highlight face with blusher working around the hairline from the middle of forehead, towards the temple, into the apple of the cheek and then along the jawline (think of a large figure of 3, and apply lightly using a large brush). We used Estée Lauder Pure Color Envy Shimmering Blushlights, £32.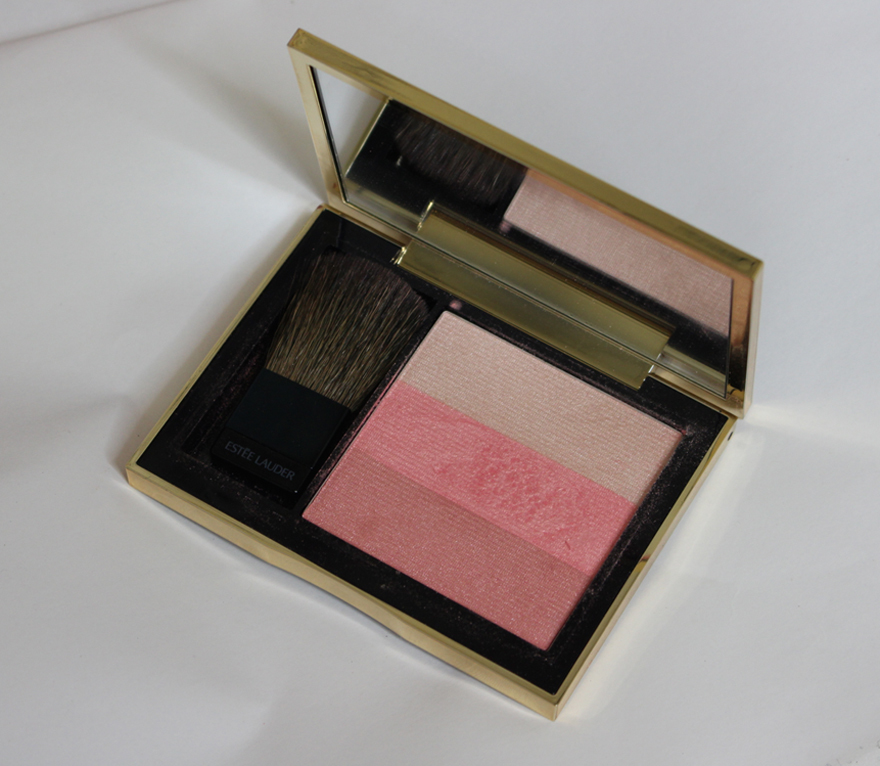 Lips
Use a lip pencil first to stop lipstick or gloss bleeding into the fine lines around lips. We used a Barry M Lip Liner from Superdrug, £2.99. Lip colour is a very individual choice, but if you are not sure stick to peachy pink shades and experiment. Gloss will make lips look fuller, so are a good choice if you feel your lips have lost fullness over time. Use a lip brush to apply gloss.

The Finished Look
Katrina was delighted with her makeover.
"I had a great day with Linda! She was so knowledgeable, and had some great tips for me.
"I would never have thought of highlighting the inner eye socket (between eye and nose) before, but it really opened the eyes up, which is good for someone with smaller eyes like me!
"I'll be able to refer to this page now for tips when I'm getting ready for a night out. Thanks, My Weekly and Linda!"
Chloe Lewis from TOWIE shares her make-up bag secrets…