What's In Chloe's Make-Up Bag?
---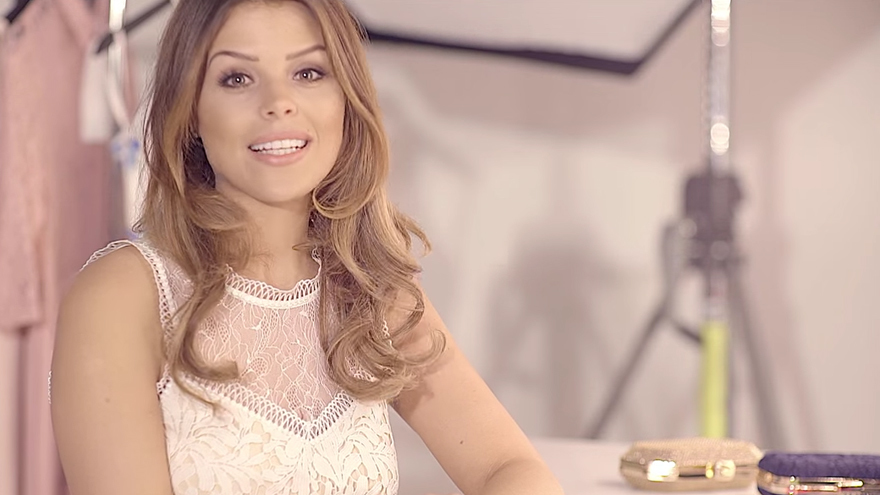 Chloe Lewis from TOWIE
If you enjoyed reading this week's make-up tips, you might be interested in knowing what TOWIE star Chloe Lewis has in her make-up bag! As part of her collaboration with fashion label Little Mistress, Chloe Lewis for Little Mistress at www.little-mistress.com, Chloe talks us through all her favourite make-up products used in the campaign and how she uses them to achieve her flawless everyday beauty look.
Chloe's Tips
Watch Chloe's make-up tips here:
Now for a make-up masterclass with My Weekly…